Looking for a simple change to your Asian hairstyle that can make you more attractive?
Gentlemen, THE ASIAN "BOWLCUT" HAS GOT TO GO!
Asian men have hair that might be widely disputed as the most desirable because it's nice looking and easy to maintain. So when you do find the proper hairdresser that knows how to handle your hair, be a little adventurous and try a new hairstyle out.
I want to focus on the #1 best Asian hairstyle right now.
The Pompadour.
The pompadour has been around for ages but has been making a strong come back for the last 5 years. Many variations on the pompadour make this look not only unique to an individual. For example, the fauxhawk is a more "rockstar" variation of this hairstyle. The basic idea is to have a bit more on top with shorter sides.
Check out some examples and variations of the modern day pompadour on the next pages.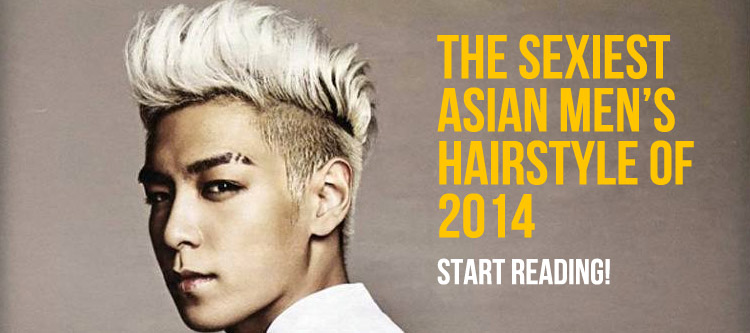 You might also like
---
More from Blog
---
1.8K
The Nintendo Switch has been revolutionary when it comes to portable gaming. It's been such huge demand since its debut …
The Summer 2018 Issue of Amped Asia is here! It's proving to be a super hot summer, and a lot …
4.3K
Kim Mi So is a former model that was nominated for Miss Maxim in 2014 and she dropped everything and …