In China, the typically wedding tradition is for the man to have stability. Brides often look for their Husbands to have good paying jobs, cars, and a house. By doing so the he gets the "okay" from the In-laws but in this case for a unconventional couple not having things wasn't odd. Chen Jinyang and Slavic love Sophia were found love with together dealing with troubles that most would say is problematic.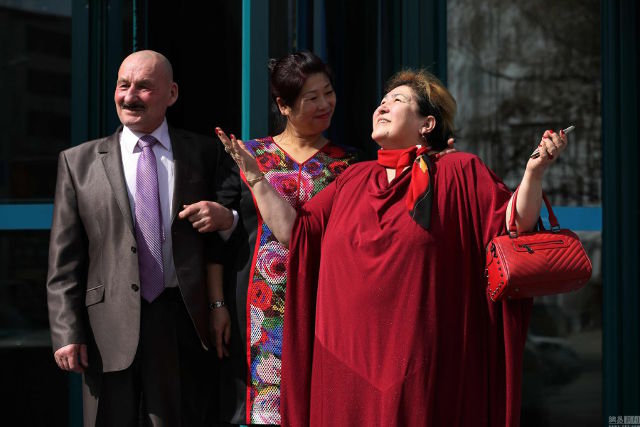 Sophia, Jinyang's 22 year old bride arrived in Heihei to study Chinese 5 years ago and after graduating, she decided to stay in the city that she became accustomed too. Sophia met Jinyang , a blue collar coal miner, with a help from a friend. There wasn't any sparks at first but, the feelings developed as they got to know each other. Jinyang would invest his time messaging Sophia after work and with a little help from his friends, he was able to show his appreciation to his Slavic queen by having flowers delivered to her.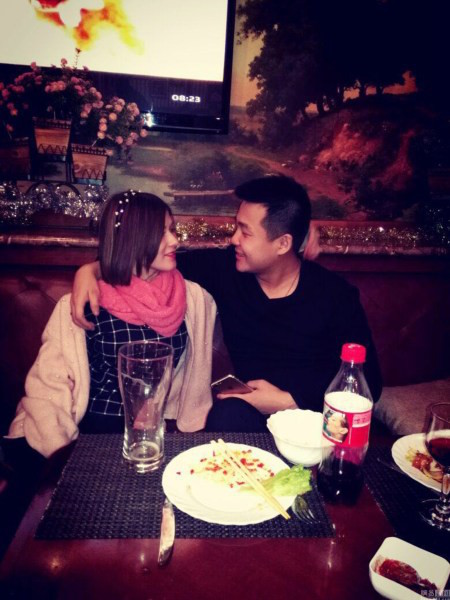 It wasn't so long until Sophia left her job and decided to live with Jinyang, the two were settled in mining housing, This is not the most ideal living environment for a couple but, they had the necessities baths and toilets. the only thing is they are just outside with the rodents and frogs. It did not bother Sophia and she even says i was that this was the happiest she has ever been. After a year and a half of dating the Newlyweds had simple ceremony in the city of Heihe in the Heilongjiang province.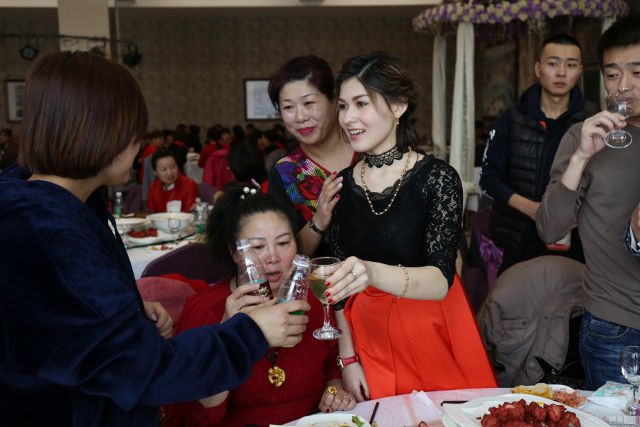 Jinyang and Sophia are currently planning to go to the Motherland for another ceremony. The future of the two was unveiled with the plans of starting a business in Russia and traveling back and forth between their homes. Although not owning much and being unemployed, Sophia said she is confident that hard work would get her through the tough times and that nothing else matters because "love is the most important thing."
SOURCE: Nextshark
Written by Hugh Huynh