Editor Notes: Check out the first of a three part article that Keo Necra, a Canadian Import Model, wrote that tells us what she does when it goes down in her DM in a bad way…
Dick Pic Diaries (Part 1) "The Gords" by Keo Necra
It is the age of technology and everyone has a smart phone with the capability to utilize social media to sell, promote and interact with people anywhere around the world, right at your fingertips. Unfortunately over the duration of my modeling career, the tips that I encounter are usually not of the phalange variety. My fellow model friends have all thought the same thought whenever a dick pic slides through their DM's. "Why?" So, like the over achiever that I am, I took it upon myself to understand why dudes were so into sending dick pics.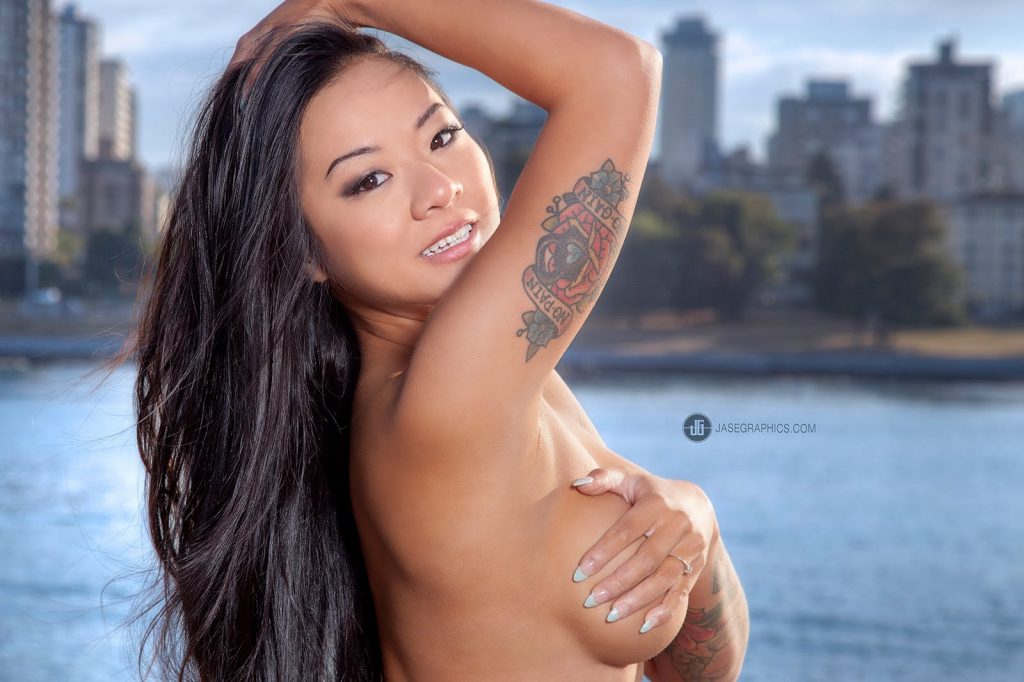 Today, I'll tell you the type of guys I usually get dick pics from the most. I call them Gords. Gord because it's a name I would imagine that an older unassuming dad would have. Gords are usually lonely older men who truly believe that any woman dressing in a scant manner on the internet are sex-crazed maniacs who troll for shaft 24/7. These guys think they're doing the women a favor by giving them something to look at assuming that there is a high chance of the ladies suggesting a meet up to fulfill her unquenchable desire for the D.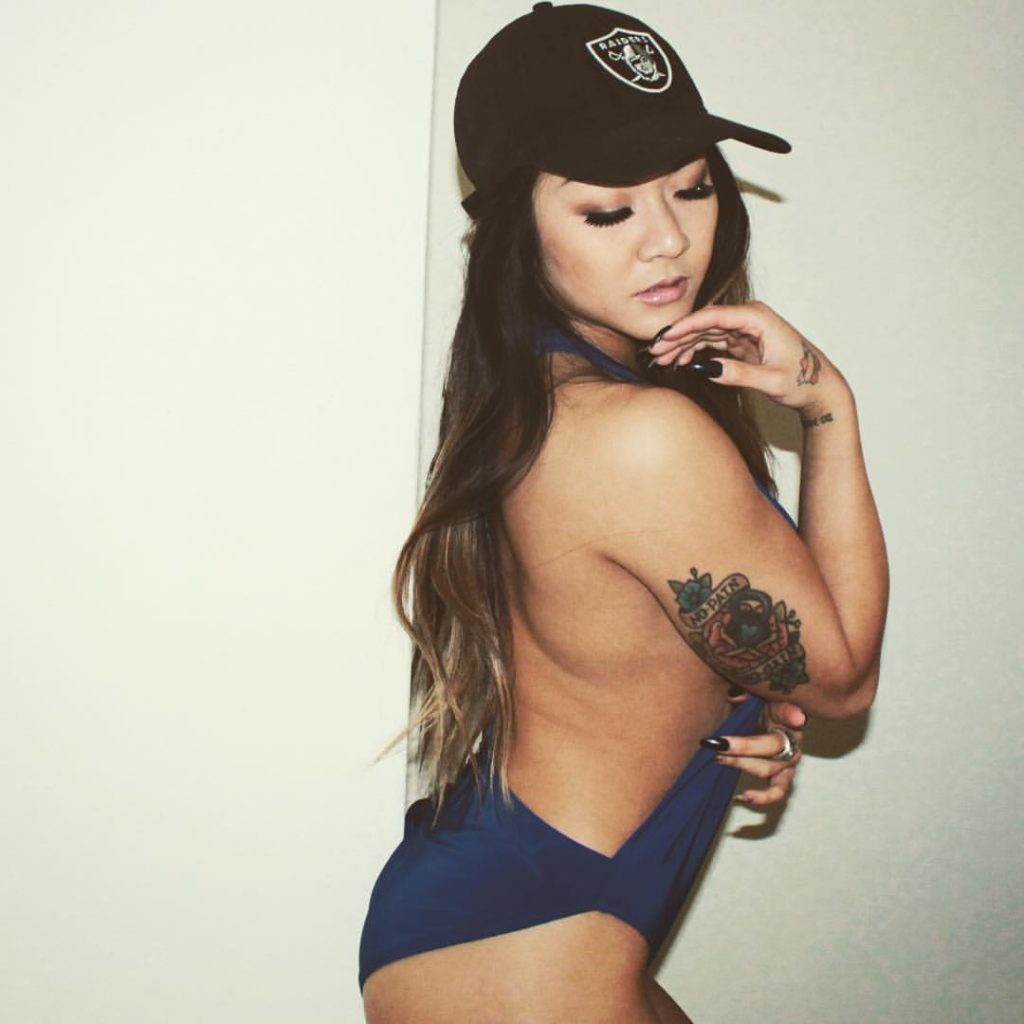 Gords are more often than not married and they courageously choose to use their own personal accounts to slang the dick pics. The important thing is that I never engage in conversation. I screenshot the message and then I find him on facebook. I look for anyone with the same last name as him on his friend list and then I forward to them the screenshotted dick message with a whimsical message that go somewhere along the lines of: "Does this belong to your son/brother/dad/uncle?"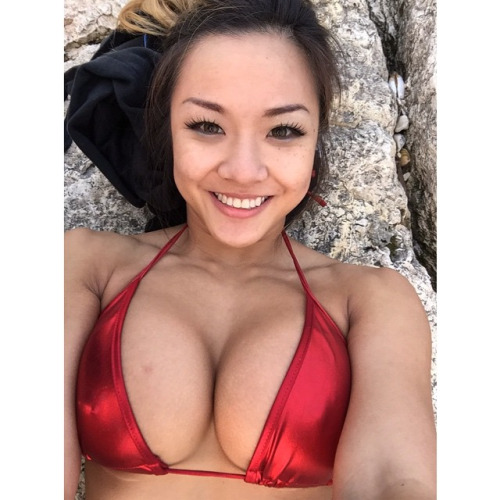 This reminds me of a time a Turkish man sent me a dick pic. He looked like he was in his 40's and had the whole creepy Gord package based on his profile picture. He was wearing khaki shorts, a Polo shirt that was at least 3 sizes too small for him and of course sandals positioned with his hands on his hips in front of a sweet Vespa that was probably someone else's. His look was tied together with a chic AF fanny pack. Who knows what secret hid inside of it? Perhaps it held more dick pics. We will never know. All I know is that this fanny pack alone was struggling to hold up his dad fupa. The only issue that I had with this particular situation was the language barrier.
Everything on his facebook account as well as his relatives was in Turkish. But my good ol' pal Google translator was a fantastic help. I wrote my normal "Hey your husband is a gross piece of shit" message into the translator and away it went to several of his close relatives.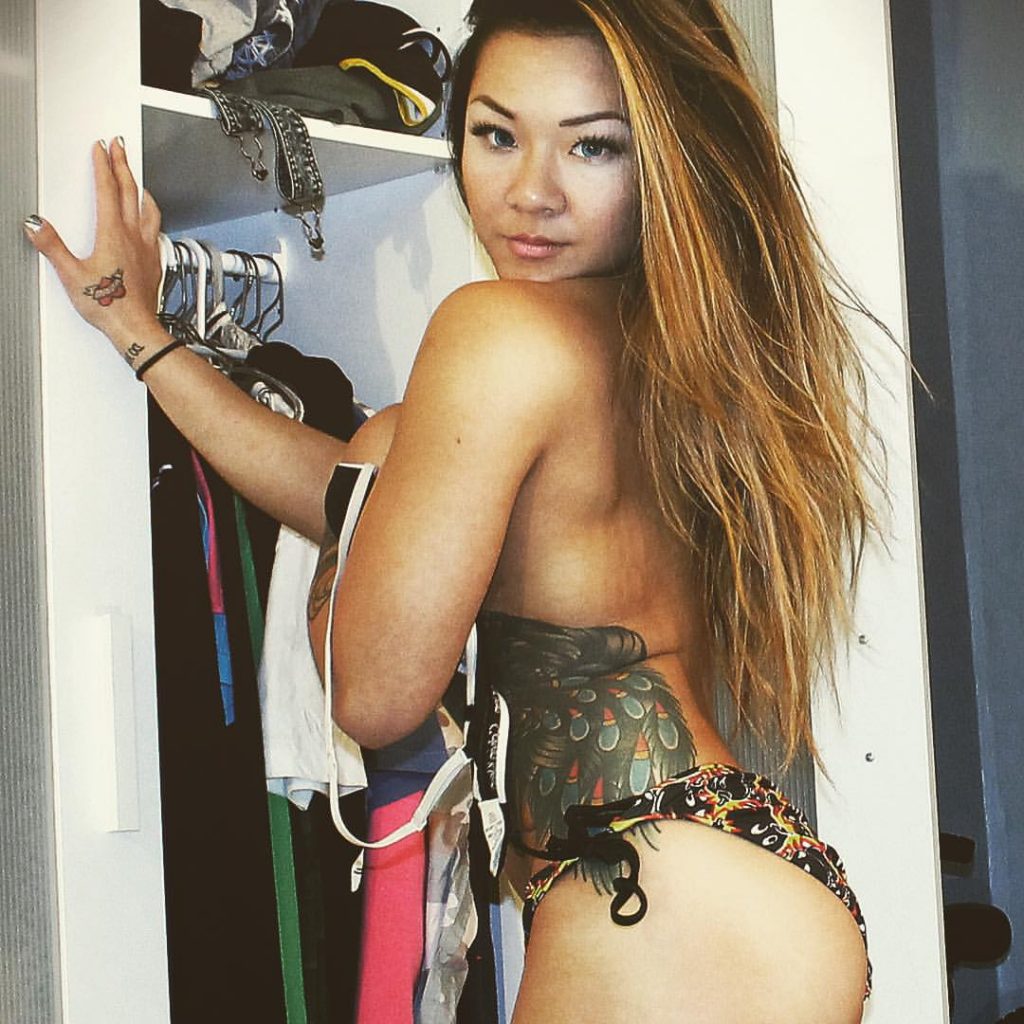 Word has been getting out about how I handle receiving dick pics and shaming senders, so I'm starting to notice the decline in dick pic volume. To be honest, I don't see a dick pic free future, but I'm definitely enjoying the process of putting senders on blast whenever I can.
Follow Keo Necra:
IG: keonecra
Tumblr: keonecra.tumblr.com/
Twitter: keonecra
You might also like
---
More from Asian Babes
---
1.8K
Another photoshoot by Jeff Fernandez, one of our resident Amped Asia photographers. Christine Luu is a hottie with a body, …
4.0K
The city of Dallas is a major city, but not usually as glamorous as cities like L.A. or New York. …
6.8K
One of Boston's finest has just moved to LA. We got to shoot her and her super flexible body. Check …