If you take a stroll around South Korea, it won't be long until you start to notice something very odd.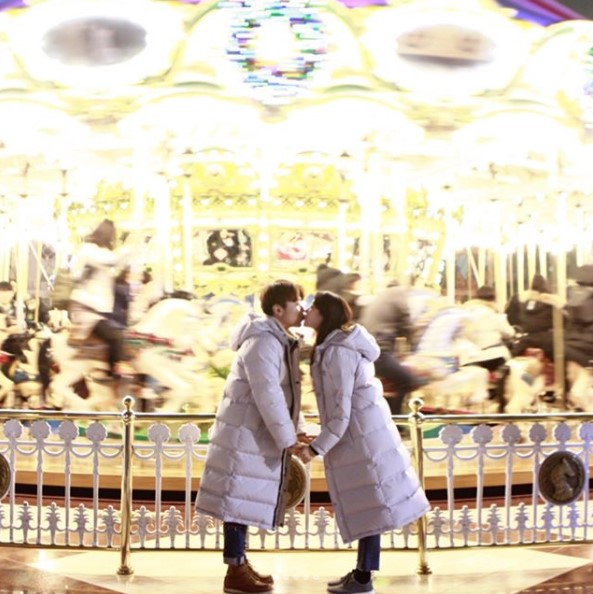 Asian couples wearing the same outfits.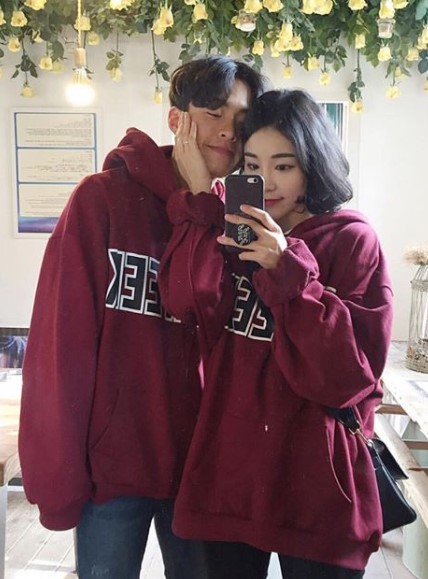 Sometimes it's the same look with a slight twist.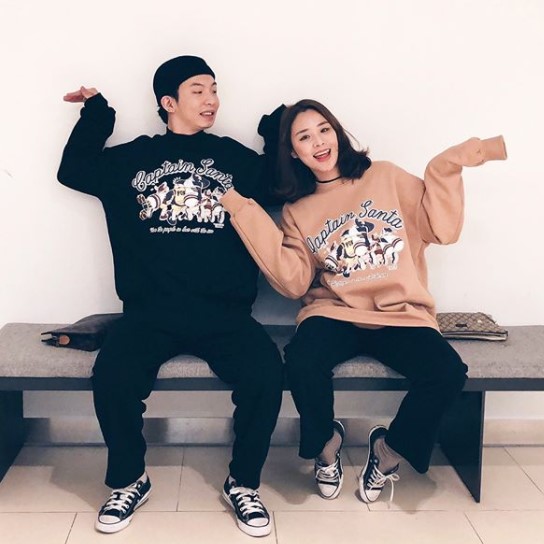 This trend has actually been around for quite some time. Instead of wearing traditional Hanbok's after a wedding, Korean couples decided to take a more casual approach and just match everyday clothing instead.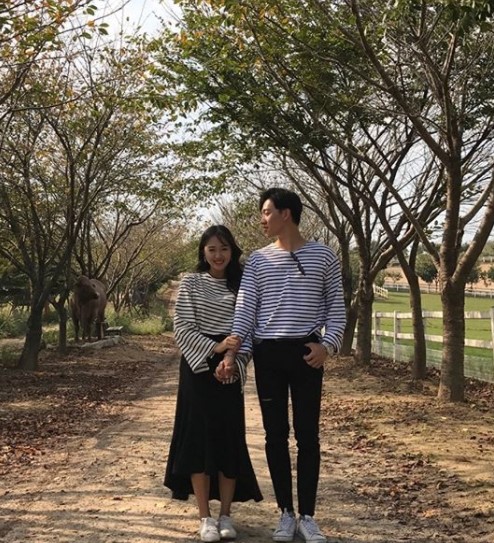 The trend caught global attention and has its own place on Instagram with hashtags like #couplelook and #lovestagram.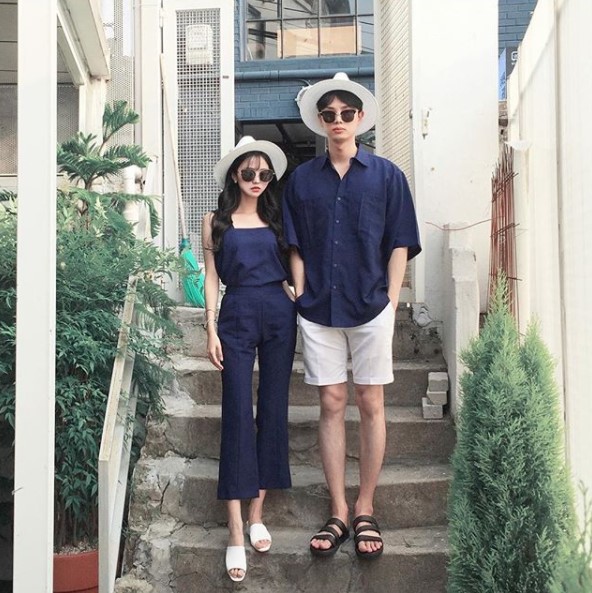 Couples love to showcase their matching looks.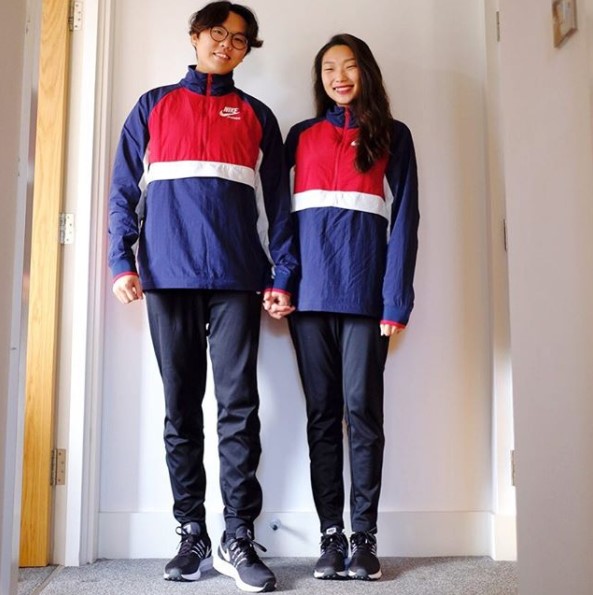 It makes them feel closer to their boo.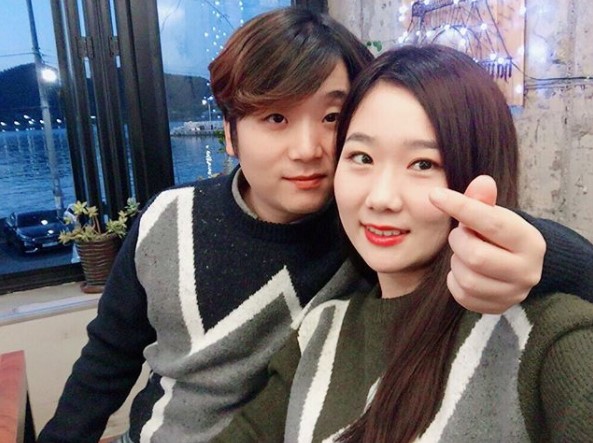 It's a cute way to express their love.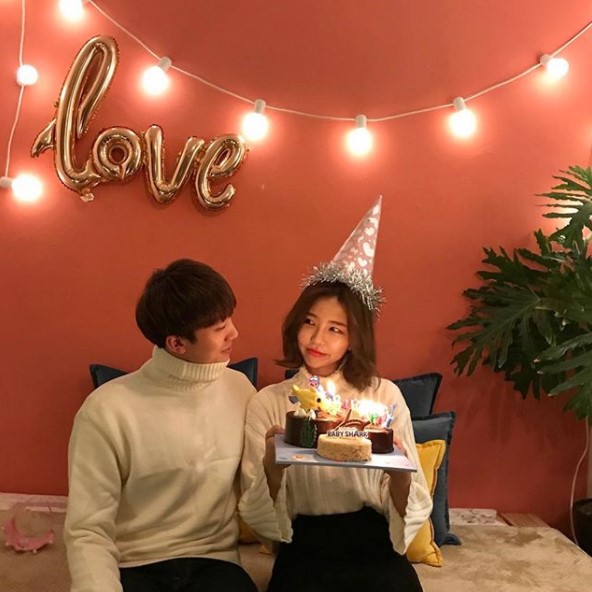 Sometimes it can be a lot of work to match.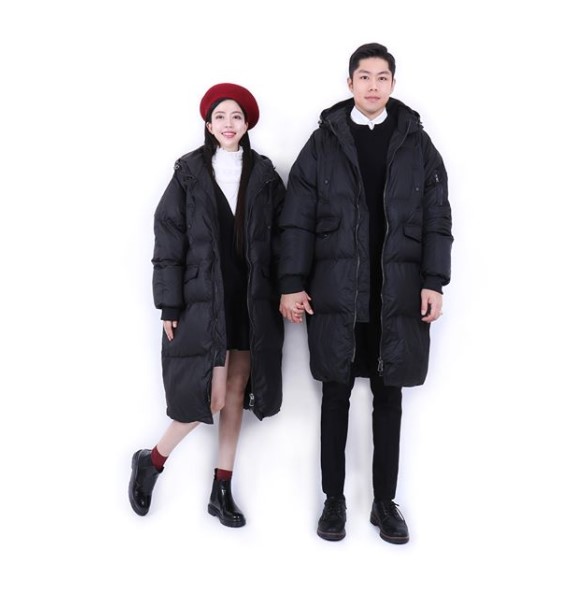 But for some love birds, it's all worth it.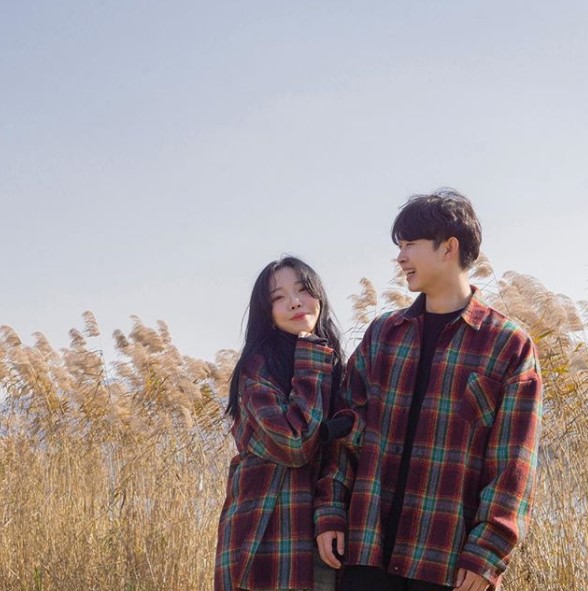 Are you ready to get stylish with you bae?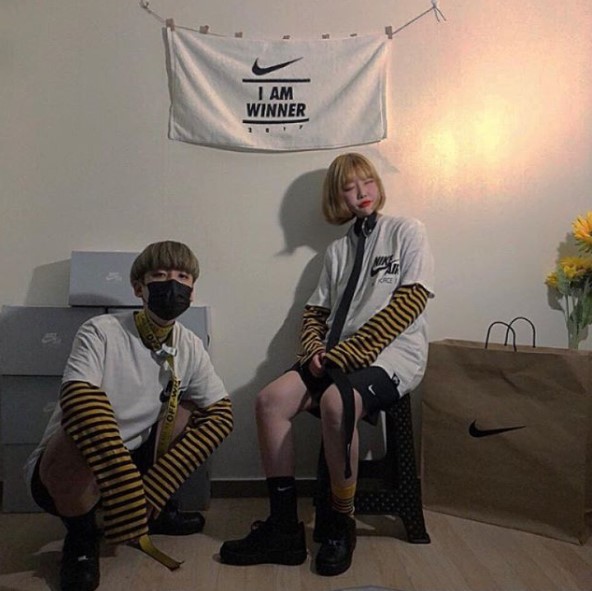 Head over to The Perfect Match's Instagram for more:
https://www.instagram.com/the.perfectmatch/
Written by Tai Tai