After facing criticism of whitewashing, one of the producers of "Death Note" explains why they could not cast Asian actors.  The team could not find their desired Asian actor who spoke "perfect English".
Masayori "Masi" Oka, one of the producers of "Death Note", and also known for his role as Hiro Nakamura in the "Heroes" series, explained the problem the production faced during casting.
He stated, "our casting directors did an extensive search to get Asian actors, but we couldn't find the right person, the actors we did go to didn't speak the perfect English… and the characters had been rewritten".  He continues to justify the white-washing by saying that "they could have gone [with an] Asian [actor], I can't deny that.  The studios were adamant about trying to cast Asian actors.  I mean, this was a difficult one.  It was something we were definitely conscious about".
NextShark questions this motive by stating that "is he then implying that it's too difficult to find Asians who can speak "perfect" English?"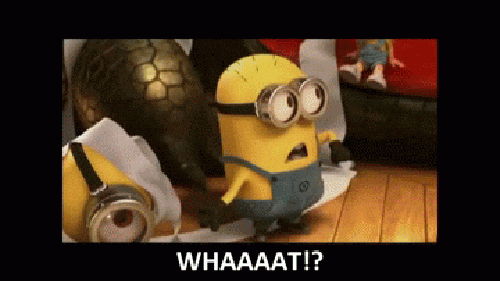 He further explains that this was a Hollywood remake of something that already has a version in Japanese.  He states that he understood the criticism, but if the setting was in Japan, there would be Japanese actors, but this Hollywood remake places "Death Note" in different culture and country.  Lee says the current cast is meant to "make it more appealing to the U.S. or to the English-language market".
Nat Wolff plays the protagonist, Light Turner, who is a student that has obtained a mysterious notebook; writing person's name in this notebook will result to their death.  Other characters in the series are played by Margaret Qualley, Keith Stanfield, Paul Nakauchi, Shea Whigham, and Willem Dafoe.
Lee advises people who have criticized this as white-washing to at least see the movie first.
(Source: NextShark)
You might also like
---
More from Entertainment
---
1.7K
The Nintendo Switch has been revolutionary when it comes to portable gaming. It's been such huge demand since its debut …
Maxim is one of our favorite publications. It's fair to say if they weren't around, we wouldn't be. That said, …
6.3K
We all know that sex sells. One of the top artists in the US right now is Cardi B and …