All of us at one point and time has wanted to go to the "Land of the Rising Sun" and I got a chance to go last year. (Editor Note: Which I will regale you the story of 3 nights in Shibuya from meeting Bar Girls, partying with the locals, and getting thrown out by the Yakuza later this month)
The video focuses on where tradition meets the future.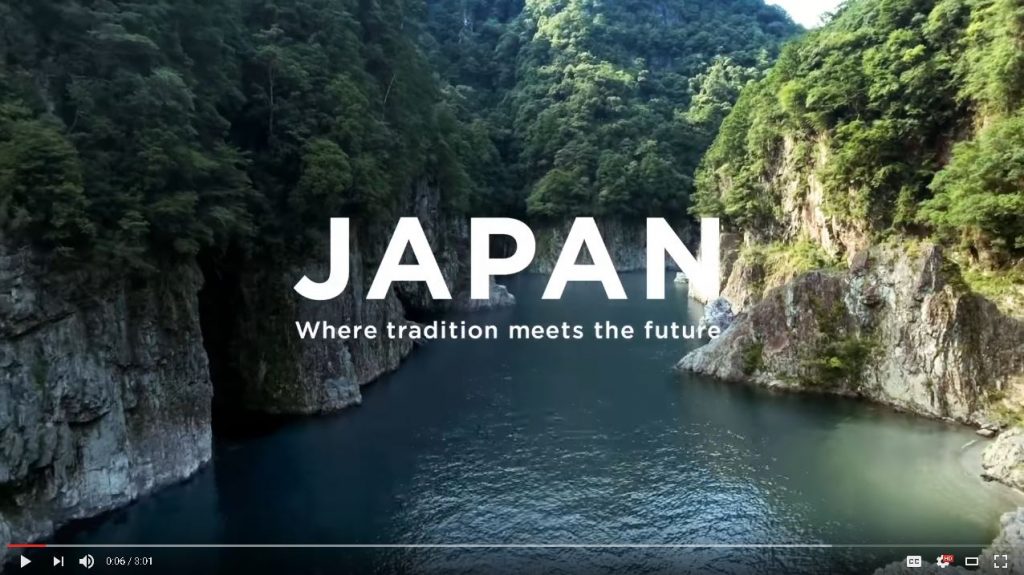 It highlights massive structures like the Tokyo Tower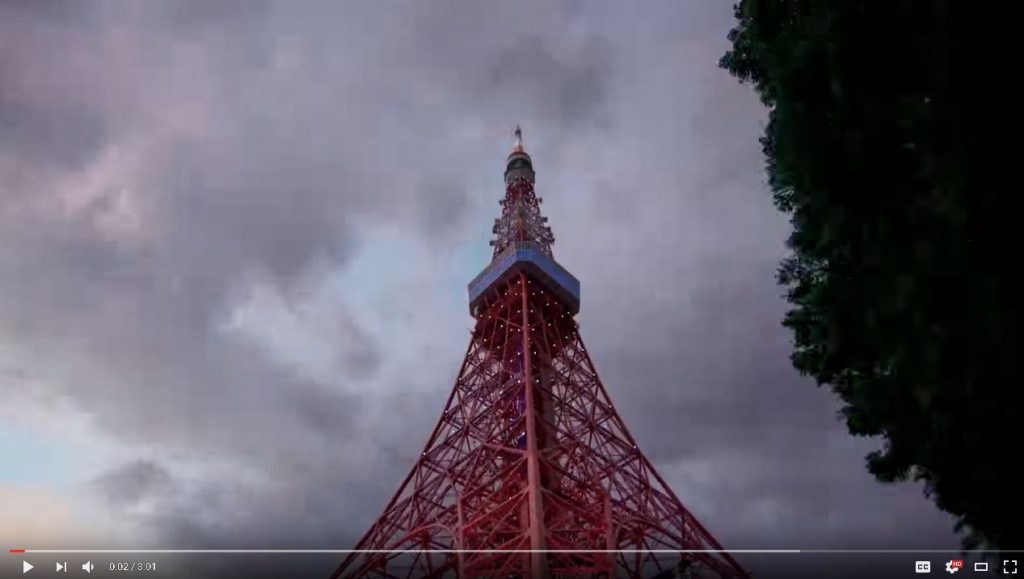 And Jumps to the beautiful forests by Saiko Lake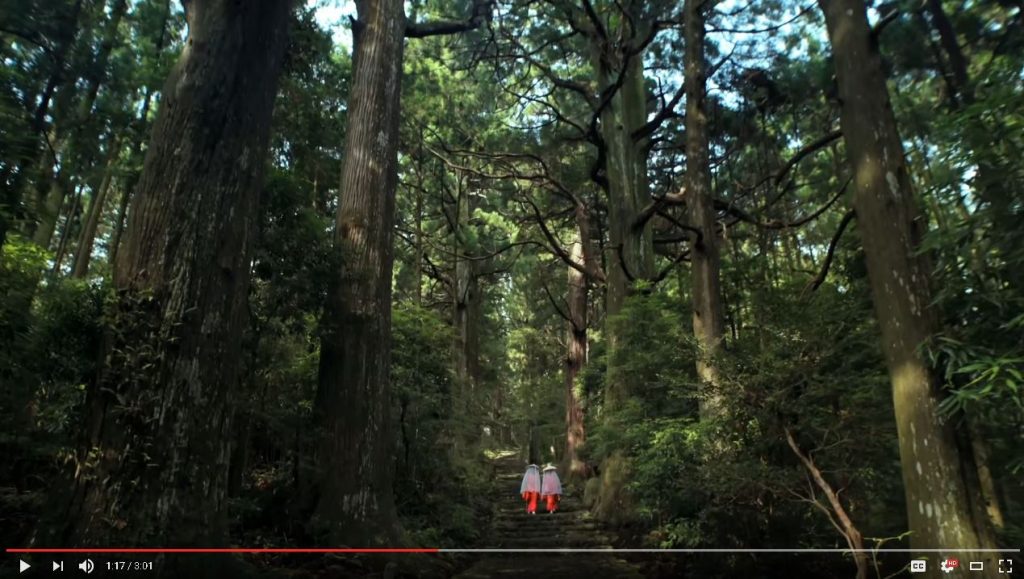 Hustle and Bustle of Tokyo Proper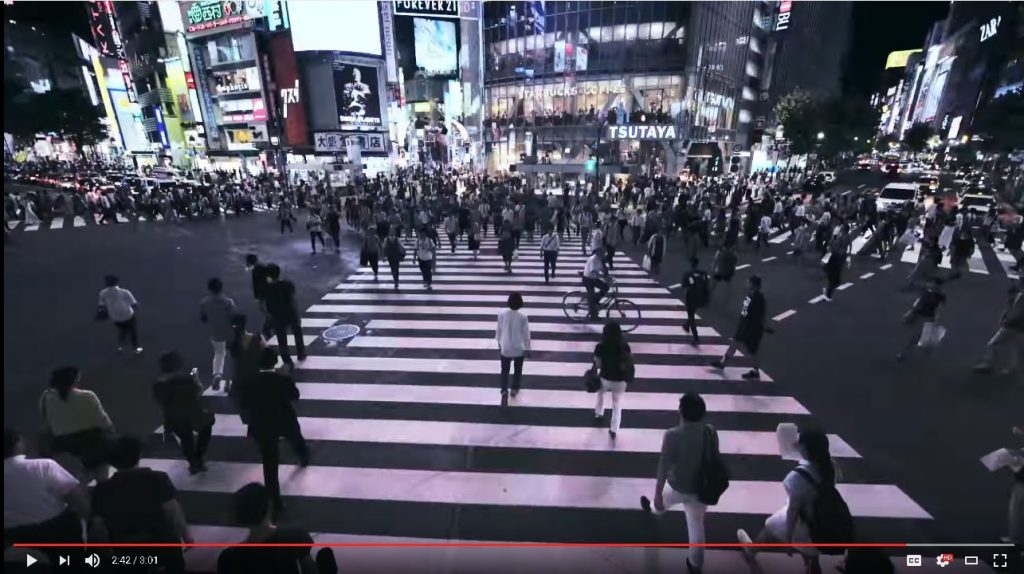 To the temples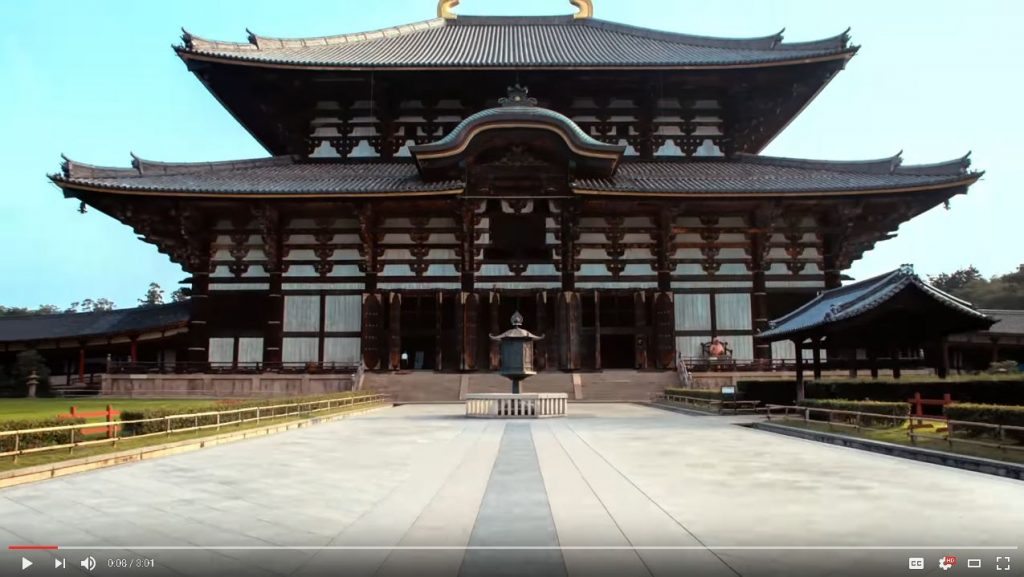 Get wanderlust and watch this video
The Japan National Tourism Organization created this amazing video and they got me wishing to go back.
You might also like
---
More from Blog
---
1.7K
The Nintendo Switch has been revolutionary when it comes to portable gaming. It's been such huge demand since its debut …
The Summer 2018 Issue of Amped Asia is here! It's proving to be a super hot summer, and a lot …
4.0K
Kim Mi So is a former model that was nominated for Miss Maxim in 2014 and she dropped everything and …