Before the pandemic hit in 2020, we got to shoot with one amazing Instagram influencer / OnlyFans model. Ria Santos was featured in our 2020 Decade Issue (vol. 27), which was the last issue published before we went on a hiatus.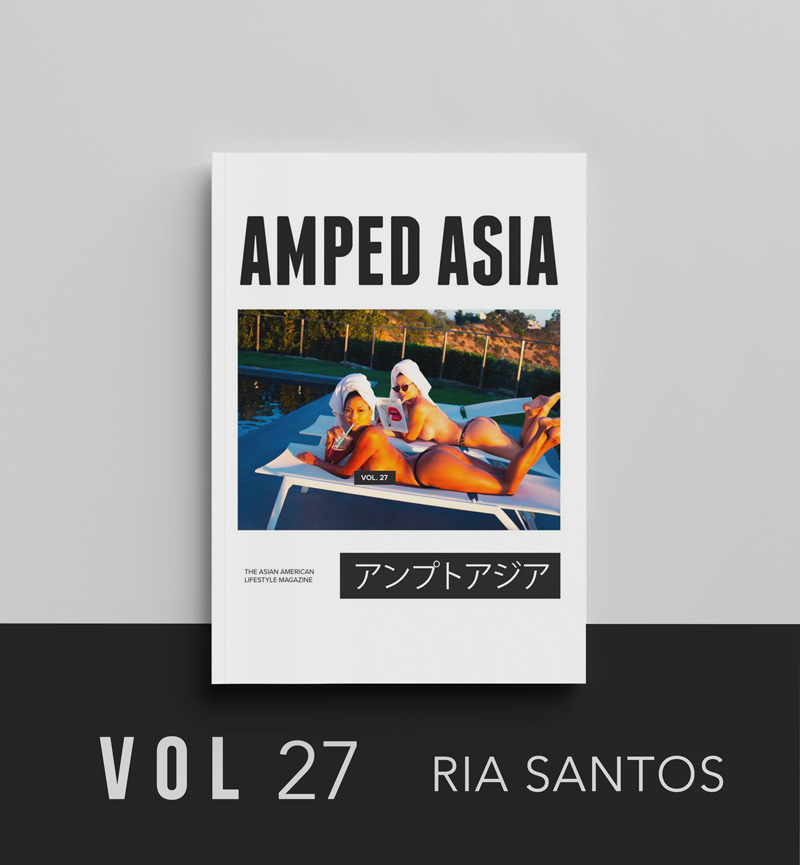 We WILL be resuming our normal shoots and content soon, but in the meantime, enjoy these sexy shots from Amped Asia vol. 27.
RIA SANTOS is one of the OG models that we've seen around for a long time. But being that she's in Las Vegas we never got a chance to shoot her. Recently, Miss Santos came down to Los Angeles and we finally got our opportunity. We booked a beautiful Beverly Hills mansion and got both Sabrina Banks and Kevin Hype to shoot this gorgeous model.
We shot her and her friend Savanna in a super sexy, topless photoshoot. She bared it all, and we got the goods. The Filipina beauty has one of the most banging bodies we've ever seen,
Standing at a tall 5′ 7″, Ria boasts insane DD boobs, and 32-25-36 measurements. Her curves are out of this world!
Ria Santos is now an OnlyFans model, where she dazzles with even sexier nude shots inside her exclusive VIP section. If you're interested in seeing her with even less clothes on, you have to check out her OnlyFans (onlyfans.com/missriasantos).
Here's a few of the provocative photos from our exclusive photoshoot. Credits to Sabrina Banks (@thesabrinabanks) and Kevin Hype (@kevinhype).
Want the full issue where to see all the amazing topless shots? Grab our print magazine!
Photos are of Miss Ria Santos (@missriasantos)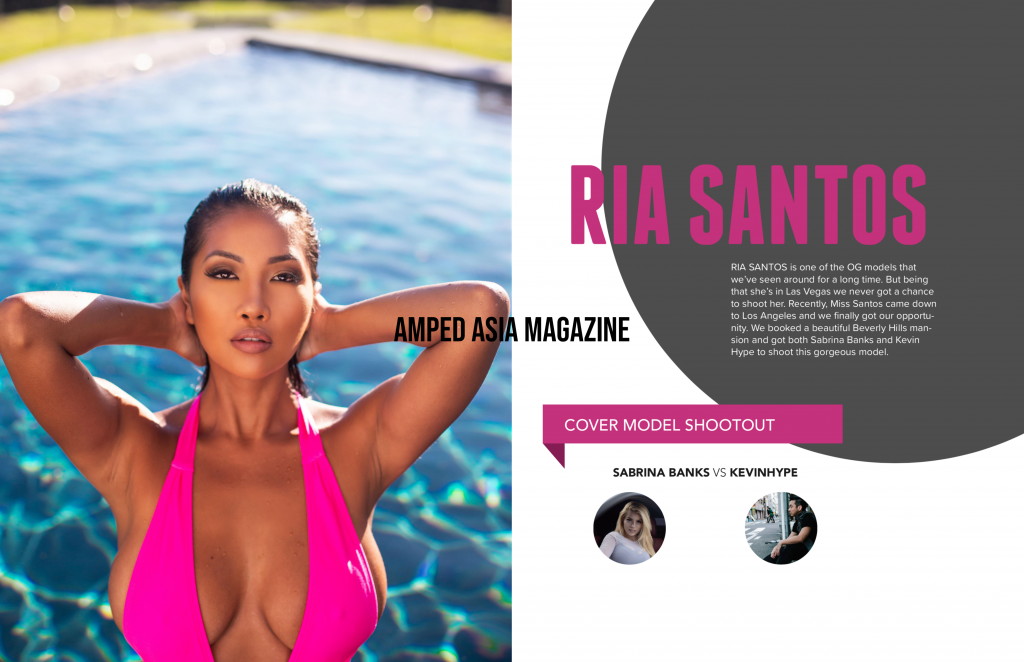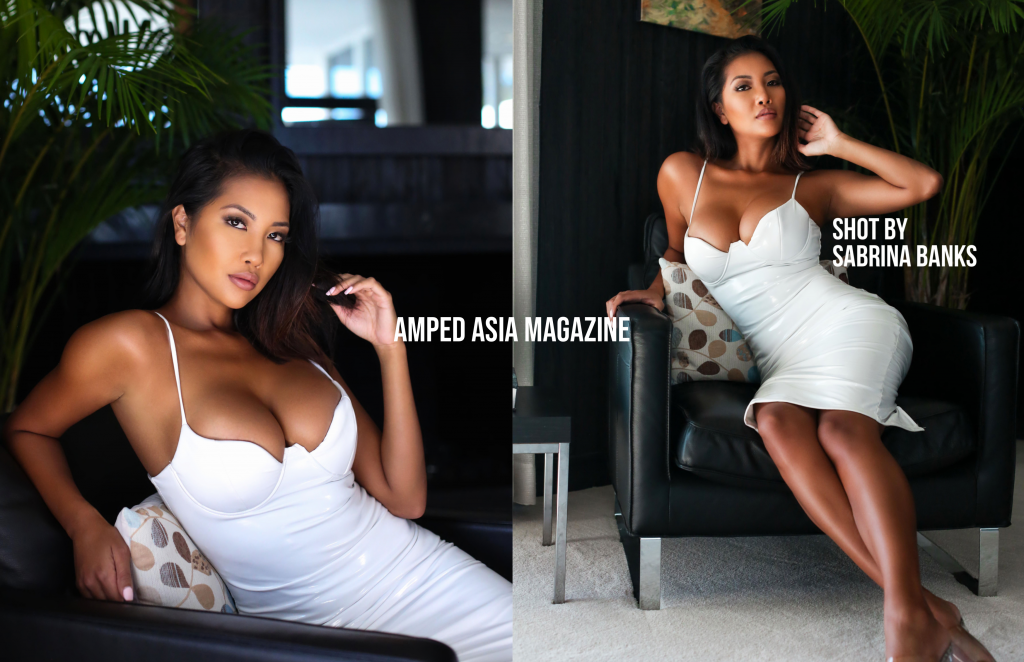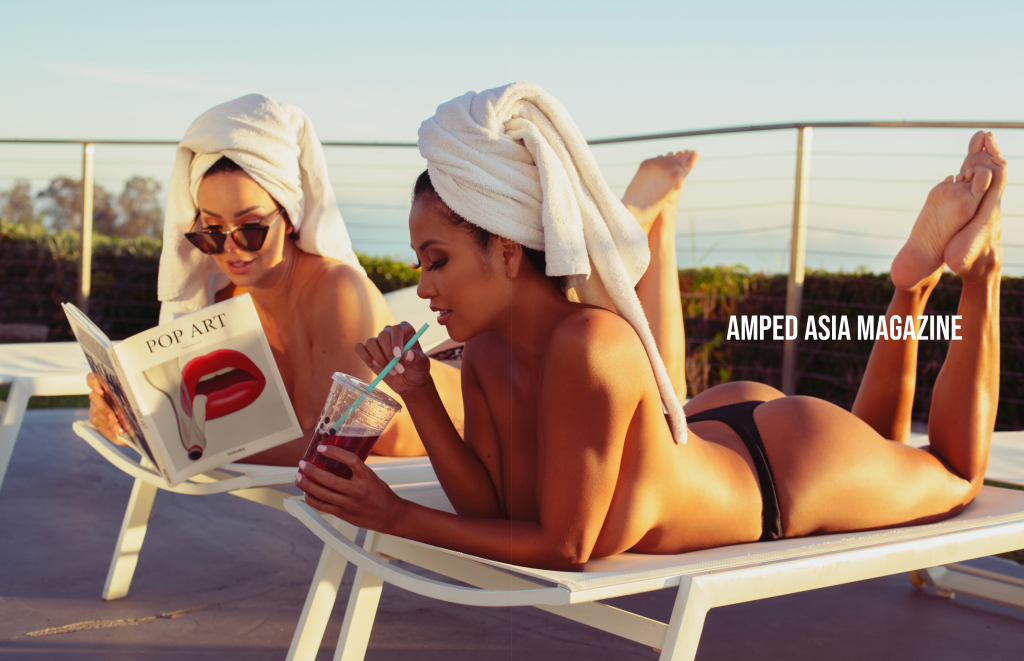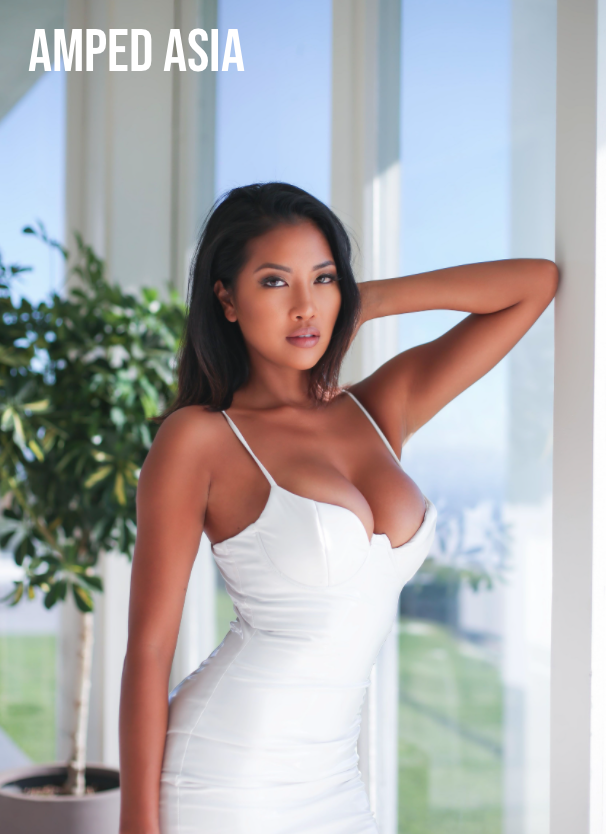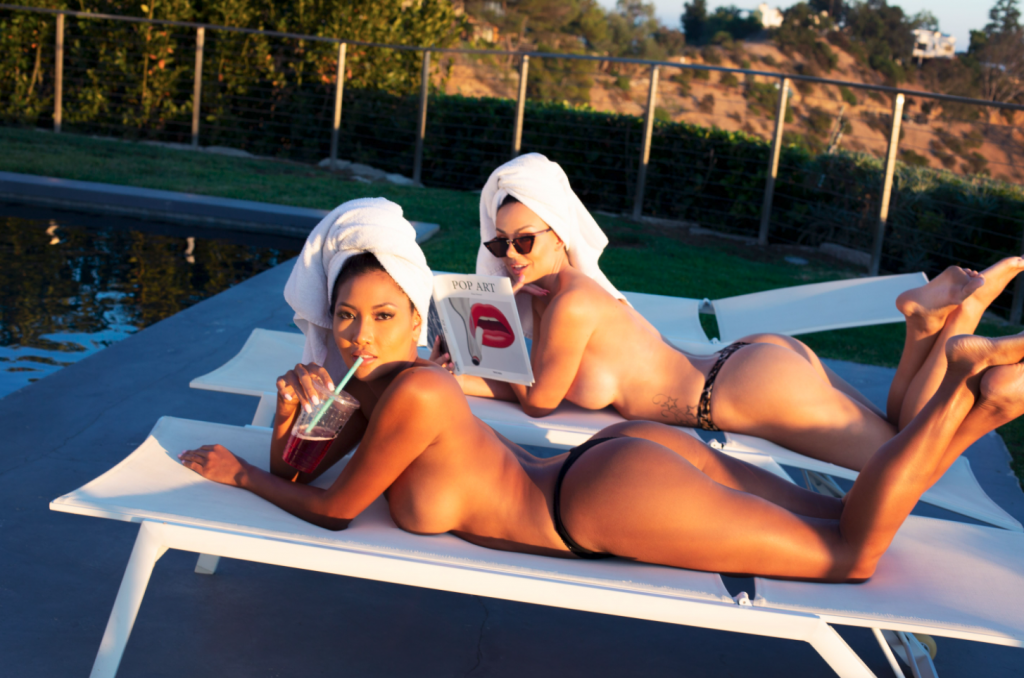 Written by Editorial Staff