Melia is a model living in Oahu, Hawaii. Although there is an array of activities such as hikes and trails to partake in, Melia enjoys skinny dipping! In fact, she loves getting naked for all her pictures. Enjoy these few pieces of art and our interview with Melia.
What is your ethnicity and where do you reside?
I'm Japanese and Portuguese and I currently reside on the island of Oahu in Hawaii.
How did you start modeling and why did you do it?
I started modeling at a young age, but took a long break. I recently got back into the industry in order to bring in some income to help pay for grad school. "Likes don't pay for grad school" lol.
Where do you live and what are 2 interesting & fun things you can do there
I live in Hawaii, but more specifically Oahu. Since Oahu is an island, if you love nature, Hawaii is the place for you. There are countless of breathtaking hikes and trails to explore as well as hidden waterfalls that you can go skinny dipping in!
What's your best/funniest drunk story?
This is a hard one lol. I know I've encountered countless of hilarious scenarios while drunk, but they're all kinda a blur. Which just proves that they must have been good nights lol.
Are you single or taken?
I'm currently single.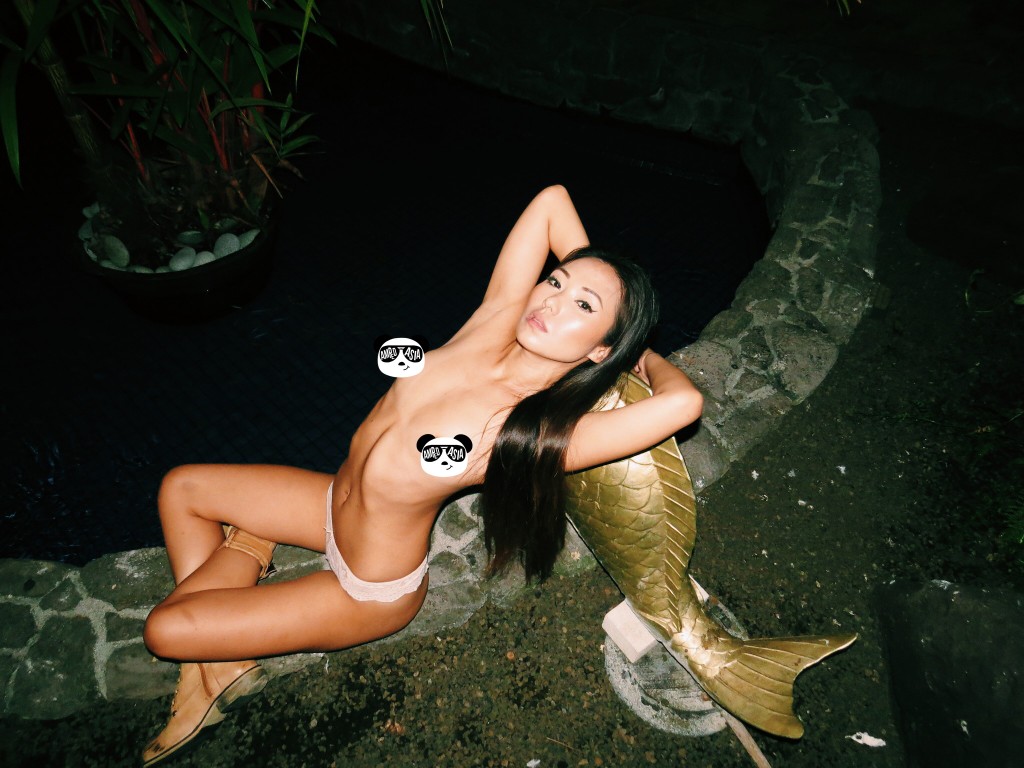 What's more important – looks or money – and why?
Out of these two options, I would say looks. After all, you can always make money!!!
What do you think guys are doing wrong in terms of dating?
Oh my God, so many things. Not every woman is the same. Her desires, passions, and fantasies will differ. Men need to adjust their game accordingly. Get to know her and see what she likes in particular and work that angle!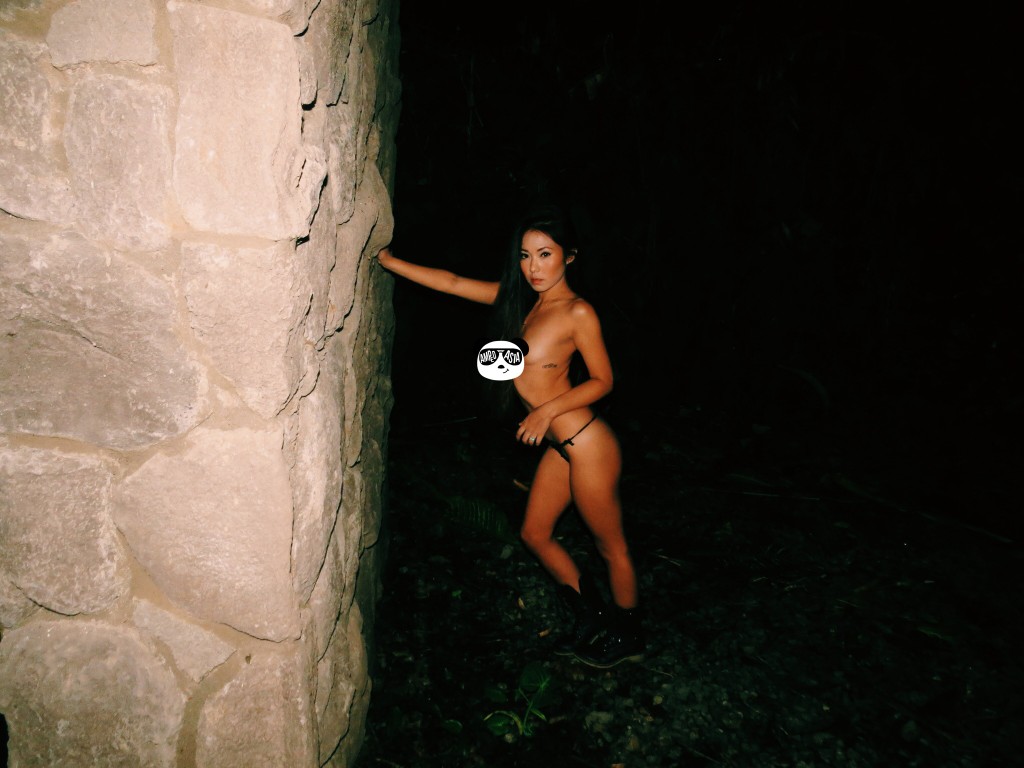 If a guy starts hitting on you, what kind of approach should he make for it to be at least mildly successful?
I personally like to feel people out and vice versa. I want someone to take a genuine interest. If I feel a connection then I'm game. Oh and confidence is key, but remember, confidence is different than arrogance.
Have you ever made the first move on a guy? If so tell us how it happened.
Yes I definitely have. If I see something I like I pursue it. It usually works very well actually.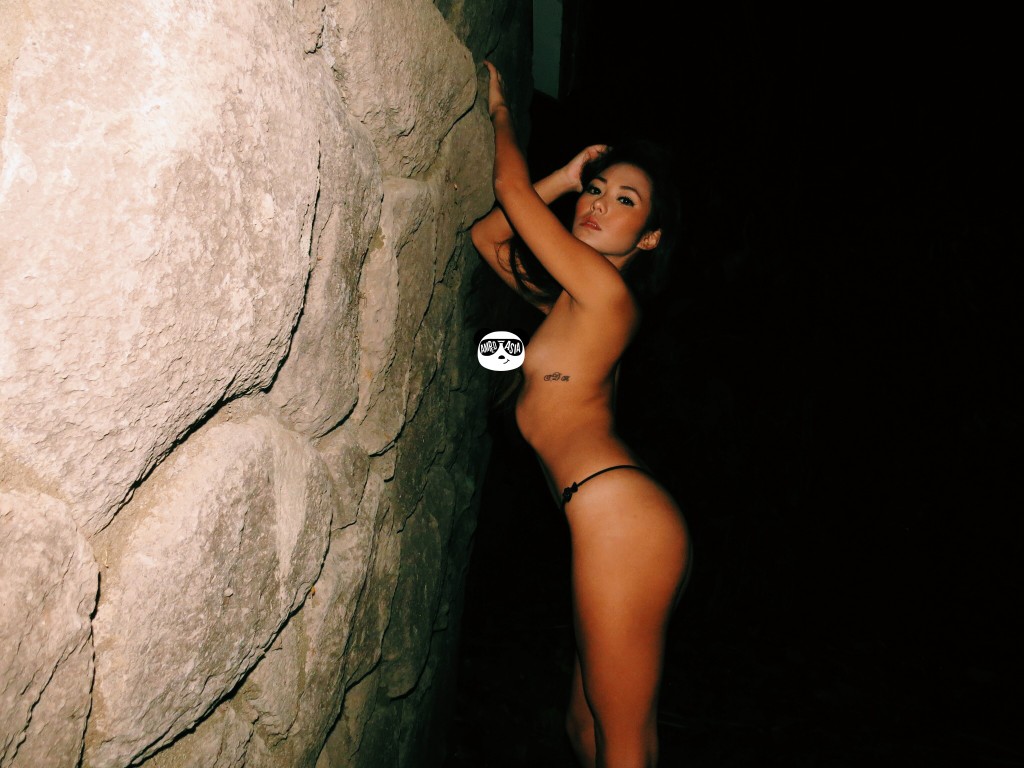 Give me three reasons why you would be girlfriend material?
Three things that make me girlfriend material hmmmm…. I'm intelligent, I'm very affectionate, and as long as you make me feel comfortable in our relationship, I will never tell you what to do and will trust you to do as you please.
What's one thing guys should WEAR that catches your attention or you think looks hot?
A nice pair of Jordan's will always catch my eye. I'm kind of a sneakerhead lol.
If you want to look sexy, what do you wear? 
When I want to feel sexy, I always resort to a little black dress with some great heels. But wearing your man's shirt and your favorite pair of panties can have the same effect. Lol well maybe for him.
What's your #1 unfulfilled sexual fantasy?
I have a lot of fantasies, but I couldn't choose one in particular. If I'm comfortable with you, we can play anything you'd like. I like knowing I'm making my partner happy. What can I say, I like to please.
Where can we find you online?
Instagram: @meliavixen
More from Asian Babes
---
1.8K
Another photoshoot by Jeff Fernandez, one of our resident Amped Asia photographers. Christine Luu is a hottie with a body, …
4.0K
The city of Dallas is a major city, but not usually as glamorous as cities like L.A. or New York. …
6.8K
One of Boston's finest has just moved to LA. We got to shoot her and her super flexible body. Check …