There have been talks of the Fountain of Youth and one Japanese woman seemed to have found it!  Check out Masako Mizutani, a 49-year-old that has stunned the internet with her healthy appearance.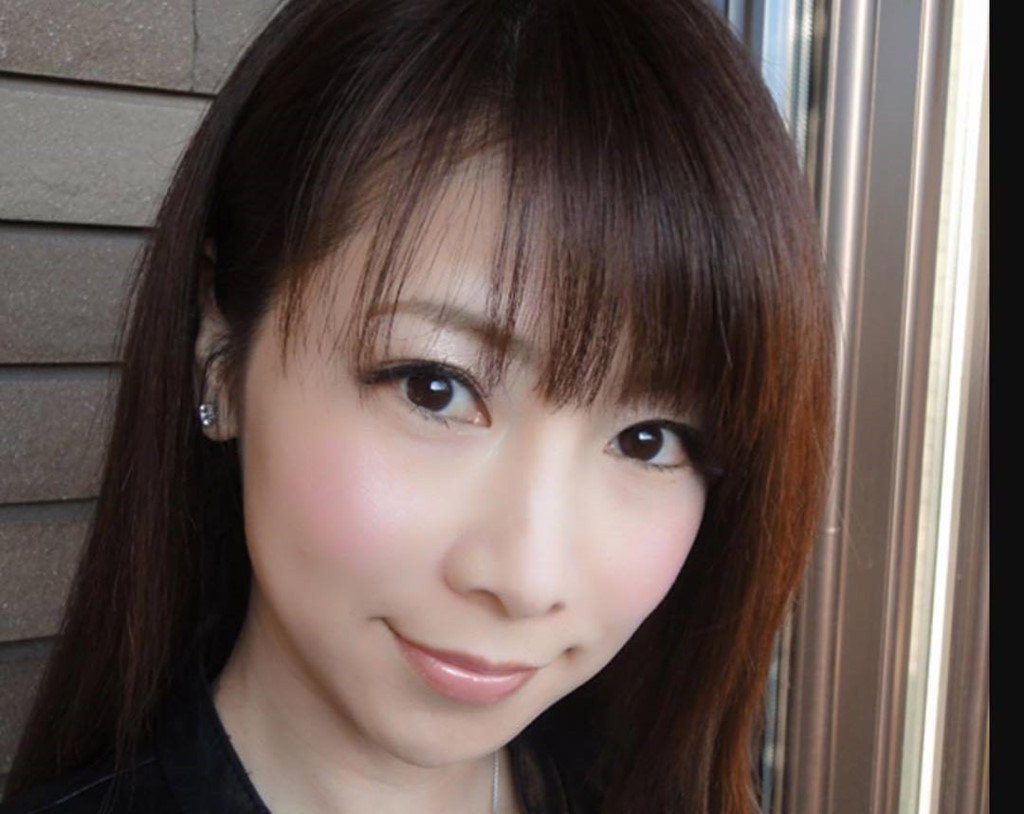 Masako Mizutani holds a title, "Japan's Lady of Eternal Youth", for her surprisingly young appearance.  She was also the winner in Japan's "Youthful Pageant".  Born in 1968, she would be 49-years-old as of this year.
She was crowned in 2015 (47-years-old at that time) and gained popularity when one of her selfies surfaced the internet, shocking people globally.  She has gained 7,800 followers on Instagram and has her own website with her work and beauty products.
Masako Mizutani has been receiving calls from modeling industries.
What is her secret?  She reveals that she is on a strict vegetarian diet, avoids alcohol and tobacco, limits her time in the sun, and spends at least 5 hours per day on skin and body routine
The time and restrictions she lays out definitely paid off.
(Source: Koreaboo)
Written by Jenn