For all the guys out there, you might find that Marie Madore is a perfect woman.
Because she's probably one of the best interviews we've ever had the pleasure of doing. She's gorgeous, hilarious, and loves sports! Wtf? YES! Marie was on Maxim's 2014 Top 100 Hotties List and also won Miss Hot Import Nights Dallas the same year. What makes this beauty even more amazing is her down to earth personality and how uncensored she is. We love a girl who speaks her mind.
Check out our awesome interview with her and her super sexy photos!
What is your ethnicity and where do you reside?
I'm Cambodian, Vietnamese and Chinese. I reside in Dallas Texas but I'm SoCal born.
How did you start modeling and why did you do it?
I started modeling here and there for local boutiques just for fun. My big break was making Semifinals in the MAXIM Hometown Hotties of 2014. Which also put me in Top 100 of MAXIM Hotties in the nation. I was so hesitant to submit my photos because I was so intimidated by the other models with their smoking hot bodies and big boobies! Hehe. But it was so worth it and so much fun! Modeling was never a "career" I wanted to have. It was just a fun hobby. I enjoy it so much, it started turning into a passion. I'm also a dancer so I feel like modeling is similar. How I model, I like to keep swaying while they keep snapping. Like dancing, and the photographer just captures the beautiful moves.
My next big break was winning Miss Hot Import Nights Dallas last year. I started touring with them towards the end of the year. I'll be at more shows this so keep posted on my IG! After MAXIM and Miss HIN Dallas, my email starting blowing up with bookings! I love it so much because I get to travel too and meet fans from all over the place! I love to interact with my fans. If it weren't for them and their support, I wouldn't be where I am today. I'm so excited for this year!
Where do you live and what are 2 interesting & fun things you can do there?
I live in Dallas, Texas y'all! Dallas is known for the night life. Sunday funday is a ritual here lol especially in the summer when we have pool parties, then after the pool parties everyone hits up uptown on Mckinney Ave where all of our best bars are literally a min walking distant apart. We're also huge Dallas Cowboys fans so be ready to tailgate before the game and check out the nice stadium the Boys have! We also have cool places to see like our awesome Dallas Skyline.. just beautiful. See it in our famous reunion tower at dinner that rotates at 561 ft over the skyline! Or feeling a little history? Check out where JFK got shot right in downtown!
What's something naughty you've done but you never got caught?
Well wouldn't you like to know! Haha this is weird but we had sex in a car in a hotel parking lot when we had a room but couldn't wait… lol. Gotta get it then and there! No f**ks given haha.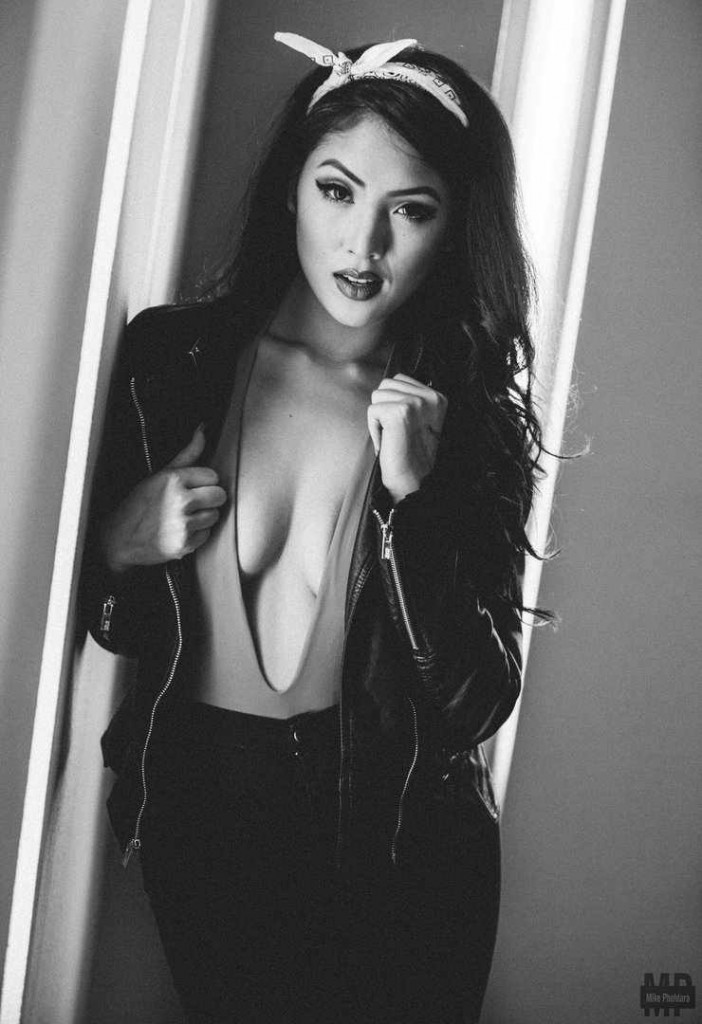 Are you single or taken? 
Taken! Sorry boys! (You better be sorry you perfect bitch lol jk..).
Have you ever had multiple guys want to date you? If so, how did you figure out which guy you would choose?
Yes. I usually know who I'd rather date right off the bat. Chemistry is huge… oh, and their smile :)
Do you prefer Asian guys or does it not matter?
It doesn't matter. I actually used to not prefer dating Asian guys… lol. But that's changed now. I don't know what happened, but now I'm dating an Asian guy. However, I think in my mind I prefer mixed guys please!
What is the worst first date you've ever been on?
Never really had an "awful" date but don't even think about kissing me if you do NOT know how to kiss! Such a turn off! No, I don't want your big cow tongue eating my face.
If a guy starts hitting on you, what kind of approach should he make for it to be at least mildly successful?
Don't be disrespectful, make me laugh and you have to have a beautiful smile with it lol.
Describe the last guy you had a crush on/dated and what made you like him.
Very respectful, has a beautiful smile, just beautiful in general lol, understanding, always knows how to make me smile, very fit lifestyle, willing to help others, disciplined, knows what he wants. Just so perfect!
Should a guy always make the move to kiss you on the first date?
No! Sometimes that chemistry just isn't there for the lady. It has to be a mutual thing.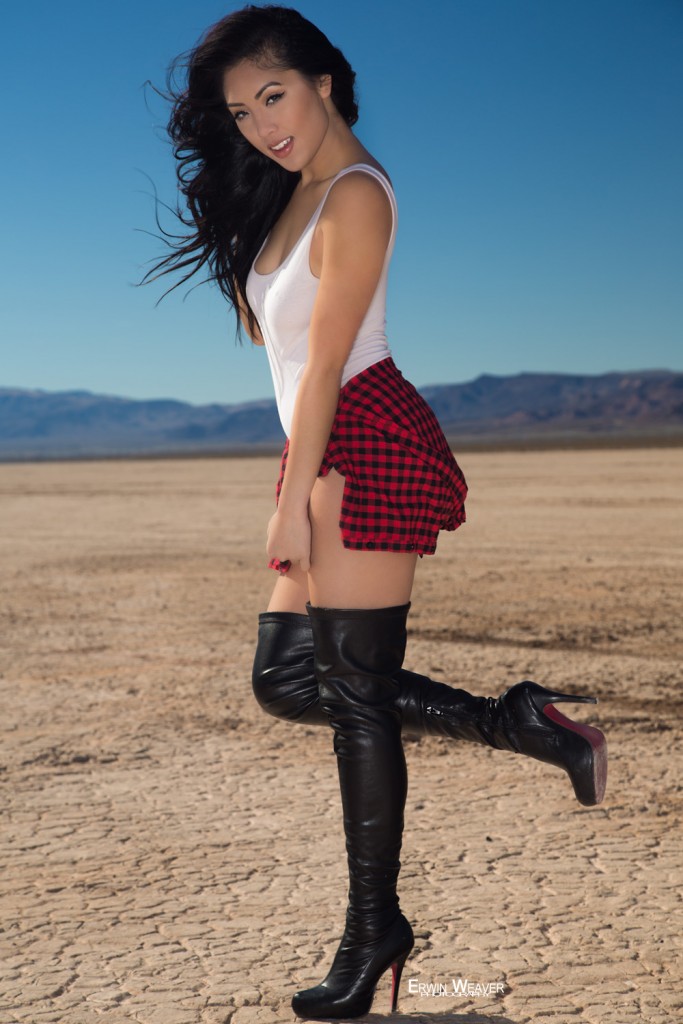 Give me three reasons why you would be girlfriend material?
(1.) I'm very caring. (2.) Can be a great housewife! (3.) I can pretty much dance your heart out.
Does size down there really matter?
Haha, really?! It's all about how you work it baby!
If you want to look sexy, what do you wear?
Black is probably my favorite color and so sexy yet classy! I'm pretty simple. All black everything. Whether it be pants, a tank top, always a leather jacket and sexy classic heels! As long as it accentuates my natural curves.. we're good :)
What's your #1 unfulfilled sexual fantasy?
Oh man… Unfulfilled? I don't think I have one haha! College days are over! lol
Check out more on Marie: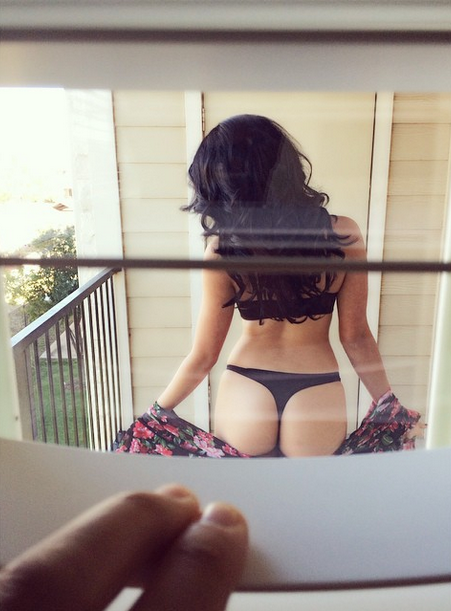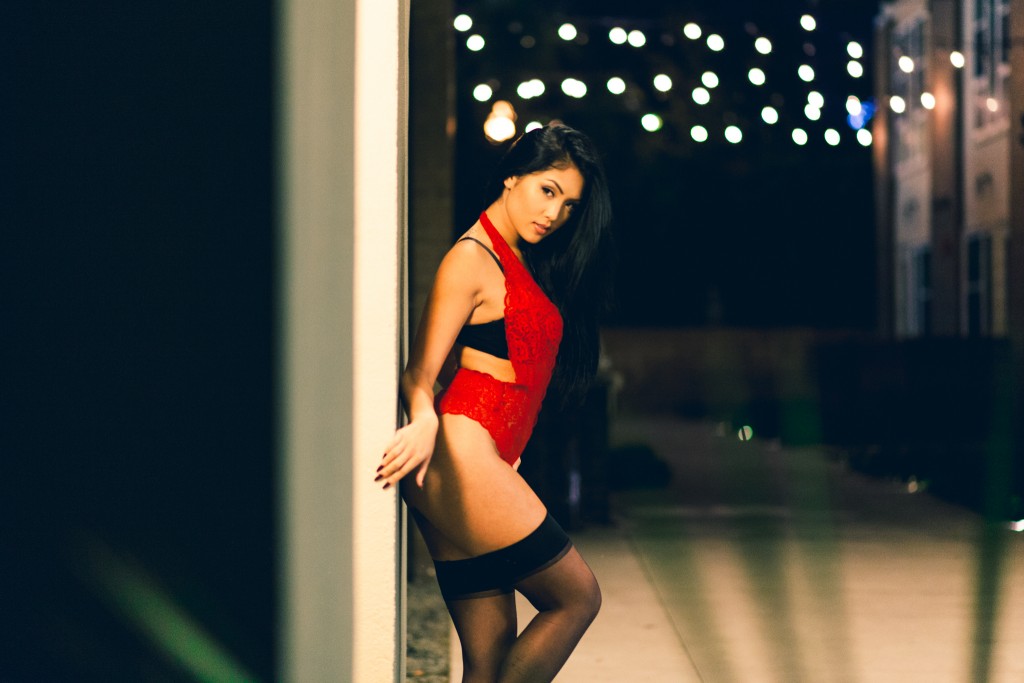 You might also like
---
More from Asian Babes
---
6.1K
One of Boston's finest has just moved to LA. We got to shoot her and her super flexible body. Check …
3.7K
Kim Mi So is a former model that was nominated for Miss Maxim in 2014 and she dropped everything and …
6.4K
Ready to meet Julie Meka? The amazingly gorgeous model from Las Vegas has an unreal body, and a really cute …