Jessica Weaver isn't your average White girl. She's got a body that any man or woman would kill for, the sweetest personality you could ever know, and she's also a model with over 3 million followers.
The best part about her though?
In the last few years she has been exclusively dating Asian men, and she actually prefers Asian guys!
Hallelujah!
Even though there have been more and more Asian male and White female couples than ever before, you hardly ever see Asian guys with a lady outside of his own race that looks this good.
That is now changing, and women like Jessica Weaver are showing us Asian guys that it is possible to date a girl even if she isn't Asian. Slowly, but surely, those negative Asian male stereotypes will start to fade.
Besides being an amazing model and our back cover for Amped Asia, she's also an entrepreneur and the owner of CakedWear, a women's apparel company.
Watch our interview video, and make sure to check out more pictures of Jessica Weaver inside our Vol. 21 edition of Amped Asia.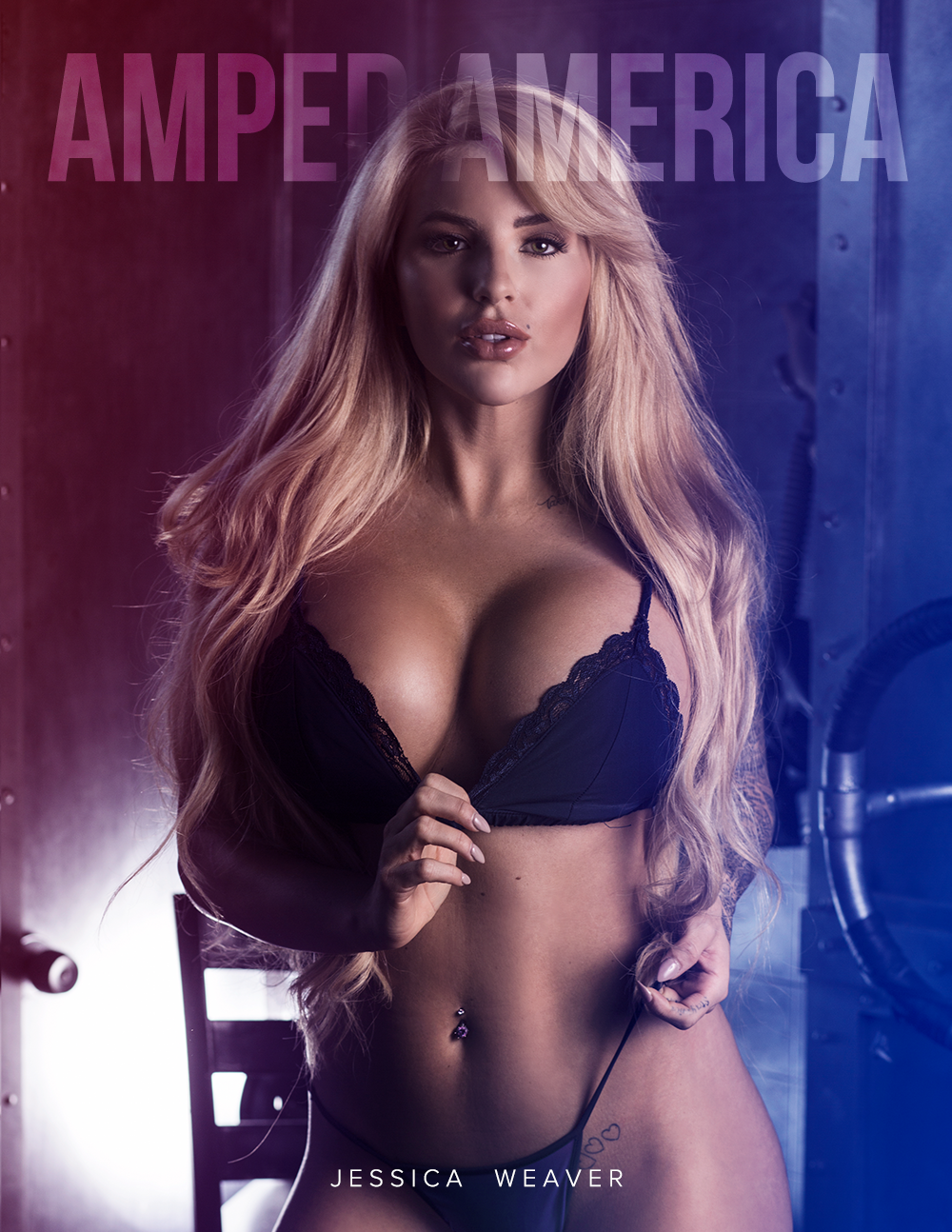 See more Jessica Weaver:
And the photographer
And for your convenience, here's the video again:
You might also like
---
More from Magazine
---
The Summer 2018 Issue of Amped Asia is here! It's proving to be a super hot summer, and a lot …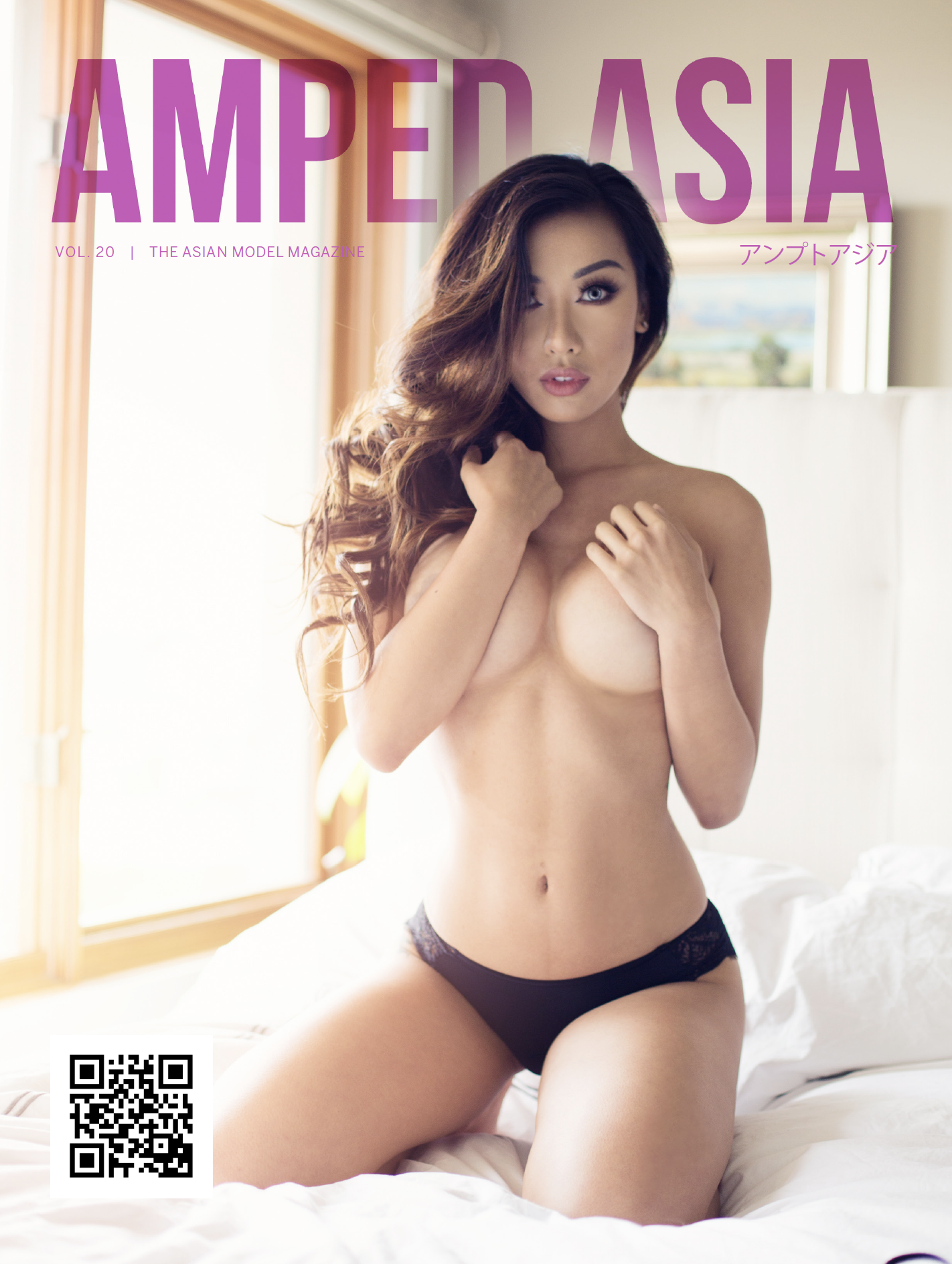 7.8K
Don't want to read all this text? Click here to grab Lynn Chu's Amped Asia issue. Lynn Chu is one of …