Gwen Garci is one of the hottest Filipina celebrity models out there. From her days in one of the most popular girl groups and now her international fame, she defines the gold standard for Filipina women in the modeling industry. One of the rare times that she does interviews was with me a few days ago in Manila.
 Meet Gwen, she thinks women should be on top, here's why.
RELATED: Vivian Chau Flaunts Her Bikini Bod in Miami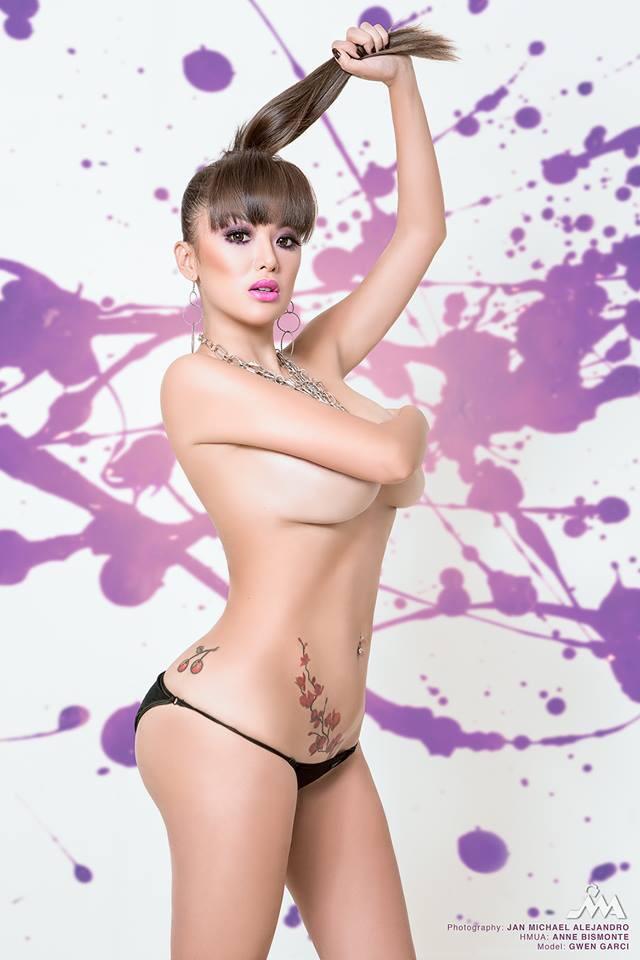 What's your exact ethnicity and where do you spend most of your time?
My mom is part Spanish, part Filipina and my dad is from Xiamen, China. I live around the world. Philippines, Shenzhen, Beijing, Hawaii, Vegas.
How long have you been doing modeling?
I've been modeling for 7 or 8 on and off. I'm also sing and dance in Viva Hotbabes. I've done covers for many magazines all over the world. This is my full time job.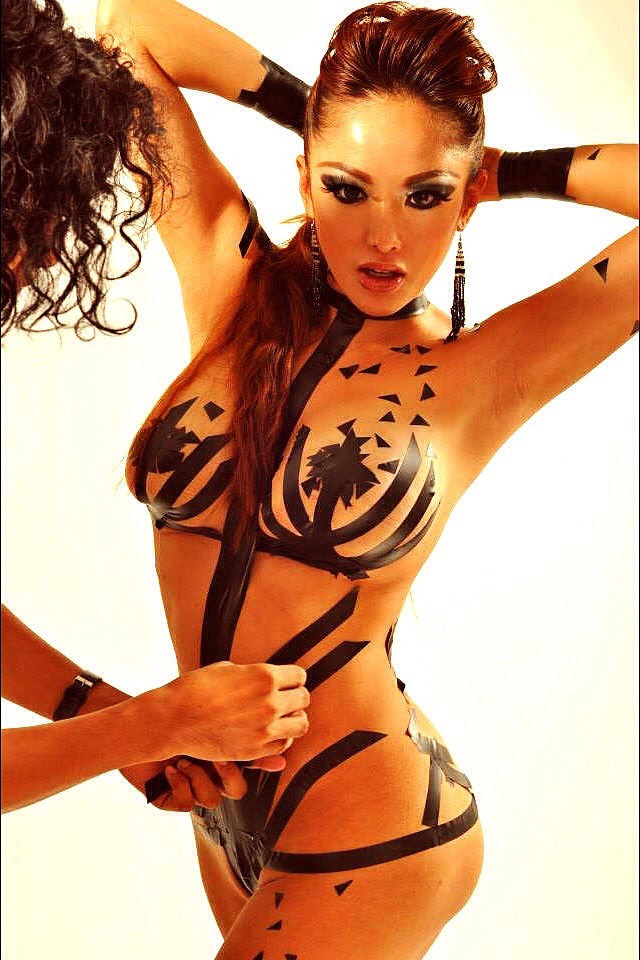 What's your most favorite location you ever did a shoot at?
I love to visit different countries and location and try different concepts. I've recently done some really interesting art type concepts that I loved. I love to travel, it clears my head.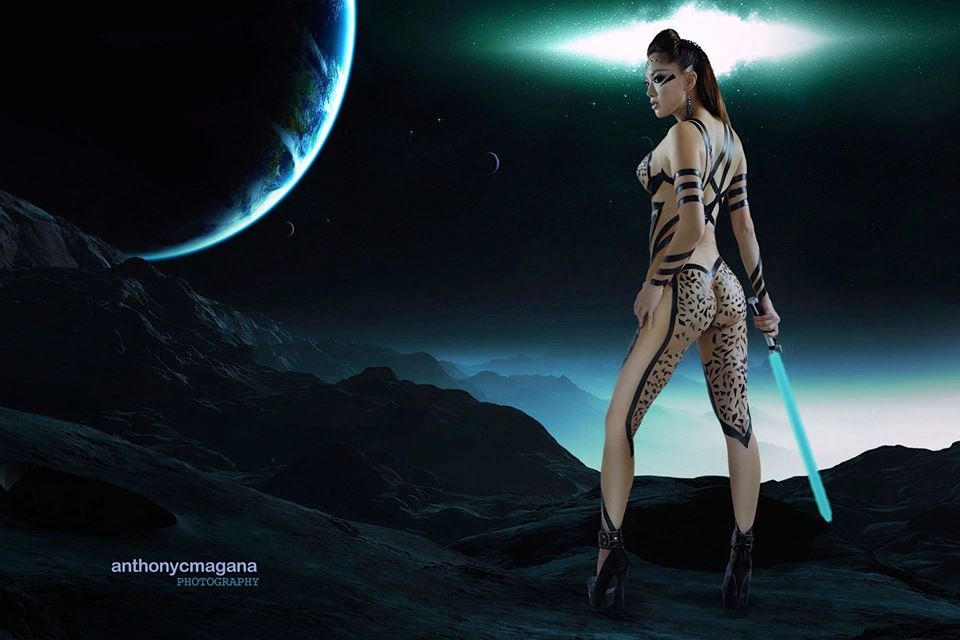 What's your favorite part of your body?
Safe answer? My legs. They're long and slender, and when I wear heels they look even better.
Do you think that Asian women in 2014 have more control and lead the relationship?
Yes. As we get more progressive, I think we all know who holds the power in the relationship. It's something that we shouldn't take lightly as well. If you're with the right guy, then it's a great opportunity to share things. If you're with the wrong guy, then I suggest keeping the power to yourself.
It depends in the culture and the person. In China around Shanghai girls are more dominant, but in north China the guys dominate the relationship. In the Philippines and the States, it really depends on the person.
What about sex, who should dominate?
I think it's great both ways. As long as there's passion then it's gonna be awesome sex.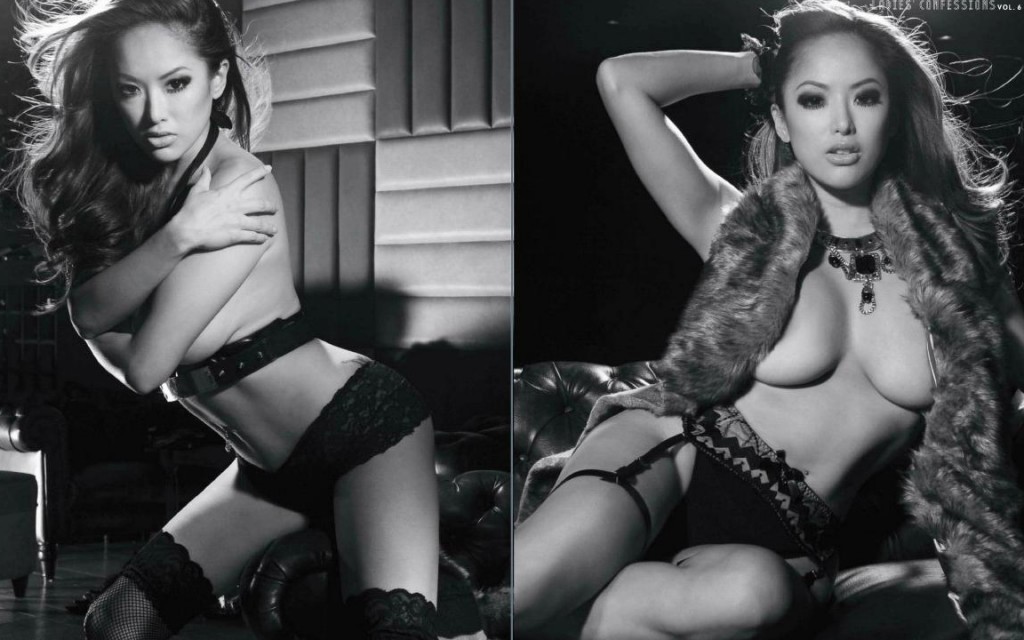 Are you single?
You'll never know.
What's kind of guys do you like?
I'm not too picky in terms of race or physical aspects. I do have a soft spot for smart guys who are funny. I also can't be with someone that's insecure, it's just not attractive. I think a guy who has things going for him is sexy. It's all about building intimacy.
Where's the wildest place you've ever had sex?
Hahaha wouldn't you like to know… The Eiffel Tower on New Years Eve.
Do you think "friends first" is a best practice?
It depends. Either way, you've got to be friends with your partner, otherwise it won't last. Someone will get sick of the other person.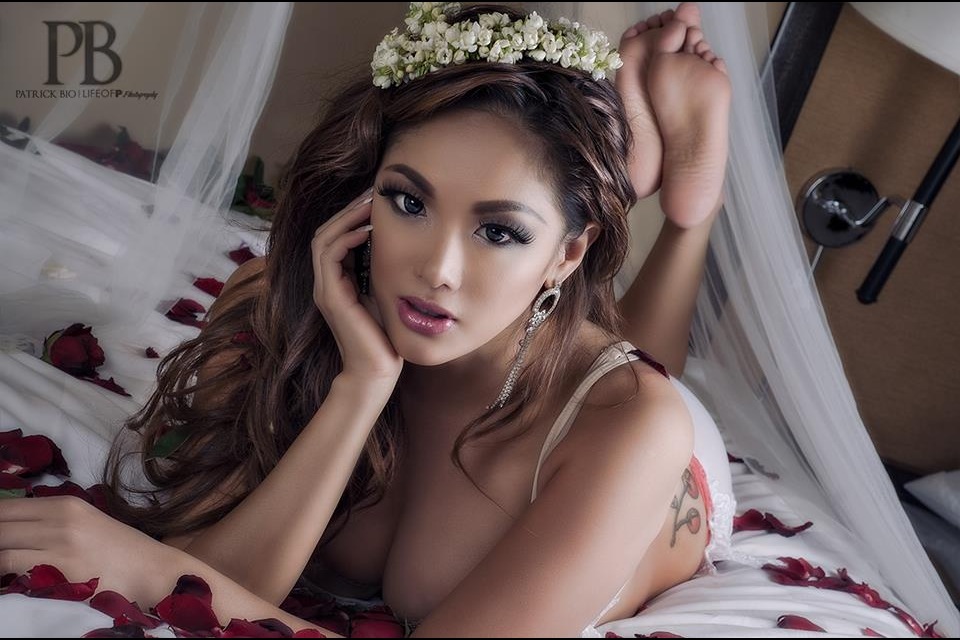 What's advice can you give guys for dating beautiful women (such as on their approach)?
Don't be an asshole! A lot of guys think it works but it doesn't, at least not for me or any of my friends. Also be direct. If we have a connection you'll know.
What's the best place a guy can meet beautiful women?
Beautiful women are everywhere. You just have to be genuine and outgoing. The relationships I've had in the past have happened by chance, through friends.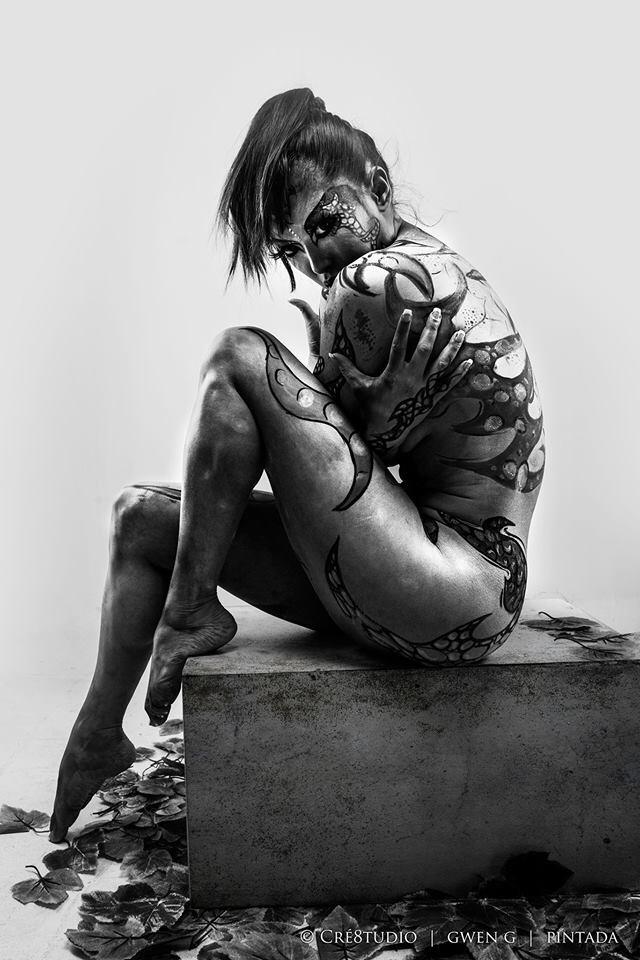 What your favorite sport?
Boxing! I love watching Manny Pacquiao rule the competition and win every time.
Get to know Gwen more:
You might also like
---
More from Asian Babes
---
1.7K
Another photoshoot by Jeff Fernandez, one of our resident Amped Asia photographers. Christine Luu is a hottie with a body, …
3.9K
The city of Dallas is a major city, but not usually as glamorous as cities like L.A. or New York. …
6.7K
One of Boston's finest has just moved to LA. We got to shoot her and her super flexible body. Check …