Lure Hsu, a Taiwanese designer, can definitely pass for a teenager with her looks and sense of fashion.  The internet is completely mesmerized after revealing that she is turning 42-years-old this August.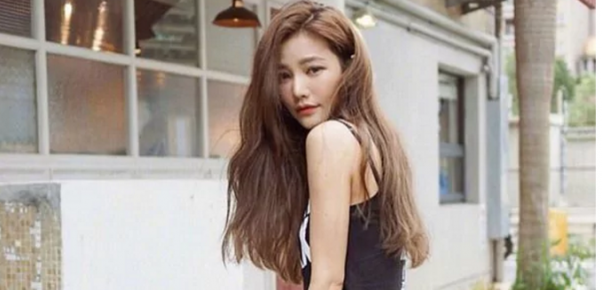 She caught the public's attention back in 2015 after her 35-year-old sister, Sharon, appeared on an entertainment show.  Within that year, Sharon posted on her social media that she was celebrating her sister's (Lure Hsu) 40th birthday.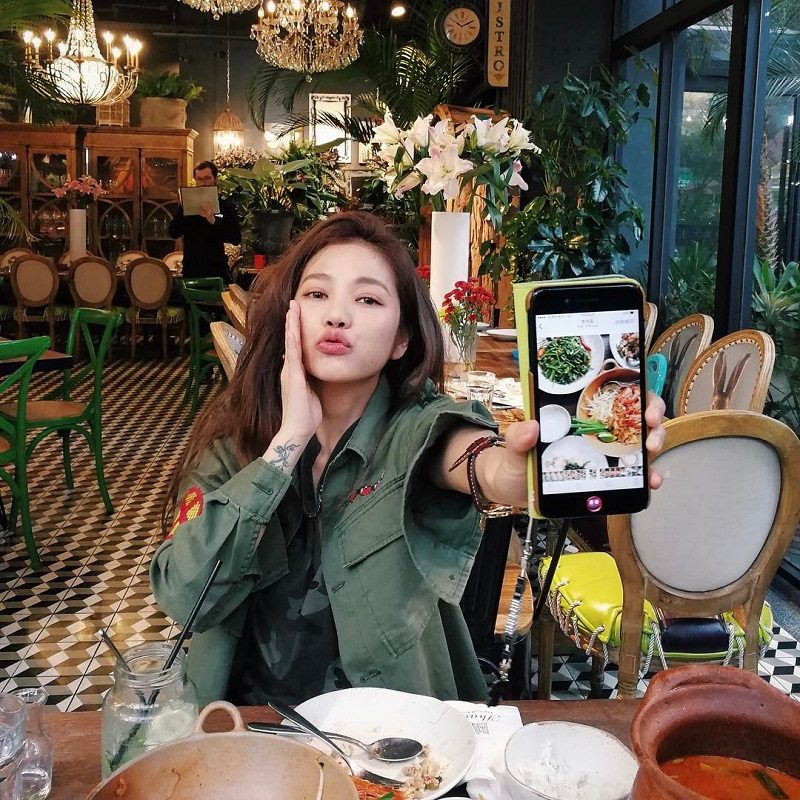 Even approaching the age of 42 this year, Hsu shows the world her fresh looks, wrinkle-free and smooth skin, and with similar features as high school girls.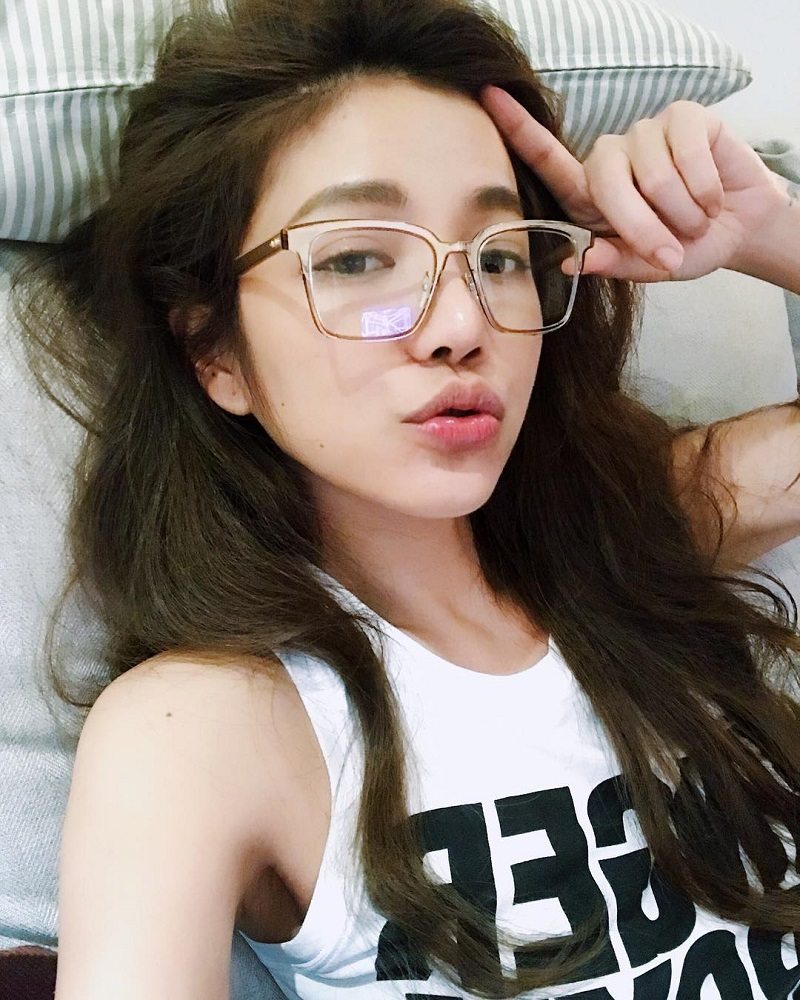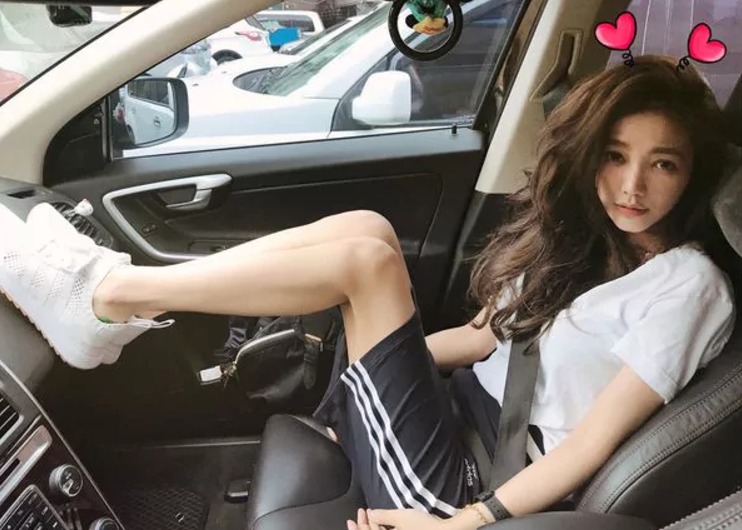 Her Instagram account has over 255,000 followers, while her Facebook account has 345,000 likes.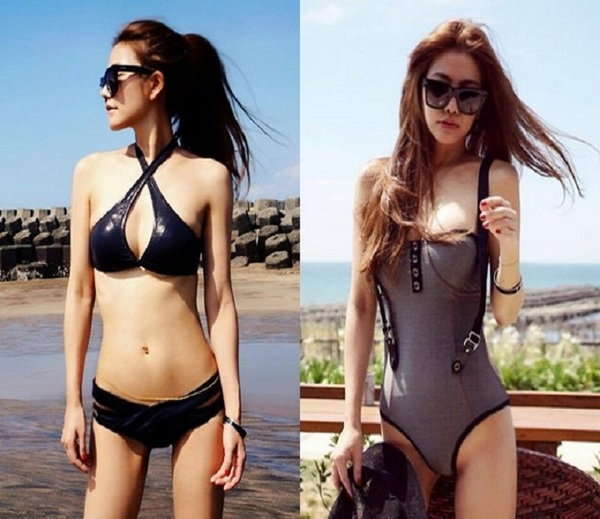 She has gone viral recently and several local medias in China and Taiwan call her "the goddess with a frozen age".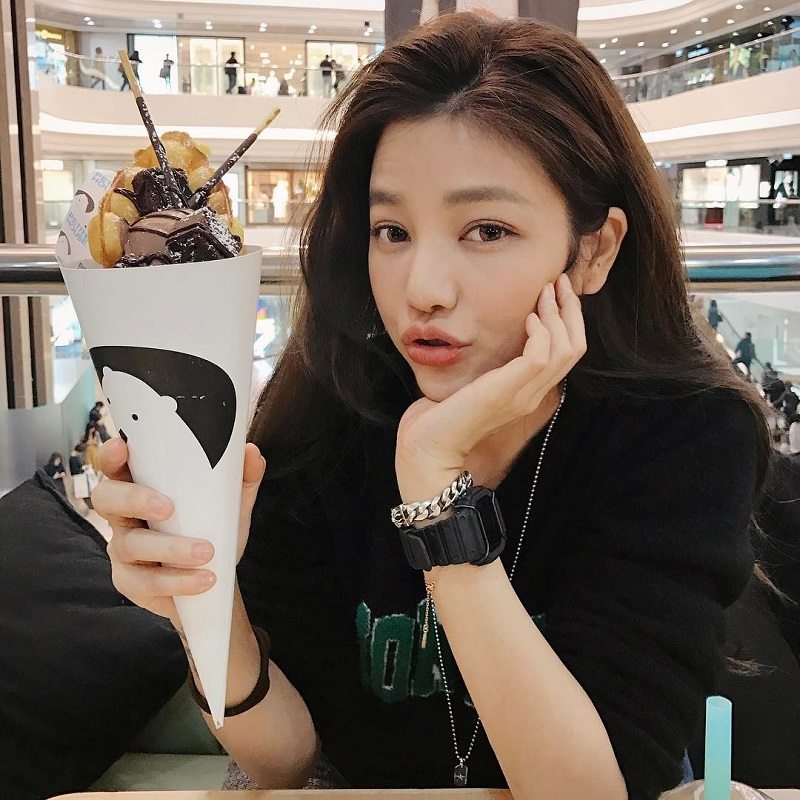 Hsu explains that she believes she owes her youthfulness by drinking plenty of water and eating vegetables.
She keeps herself hydrated and prioritized this as the main reason for looking so young.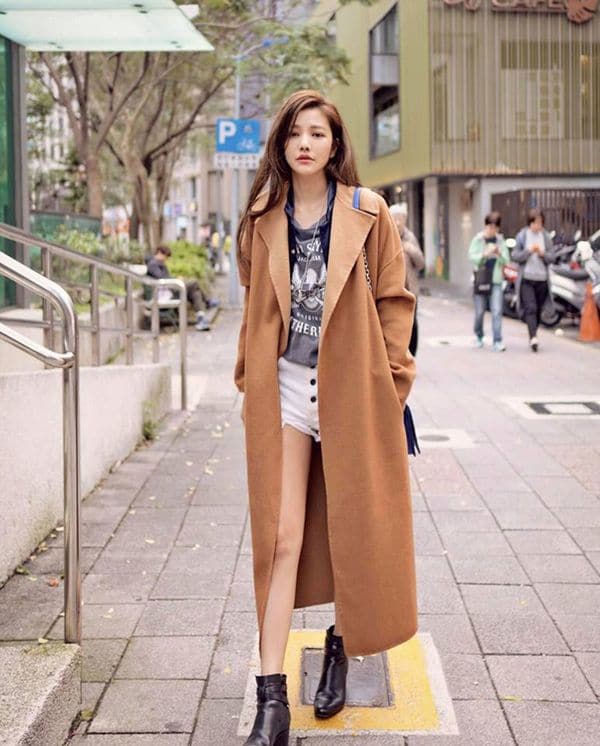 Hsu avoids consuming sugary drinks, and her only choice of drink aside from water is a cup of black coffee every morning.
Her diet consists of vegetarian meals; Chinese cabbage is her favorite.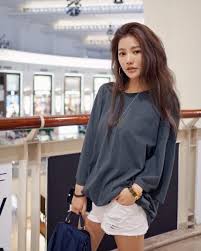 She also sticks to light-flavored dishes and doesn't use strong dipping sauces in her meal, referring them to "high energy level".
She also revealed that she takes Vitamin C pills and collagen supplements daily, keeping her skin radiating.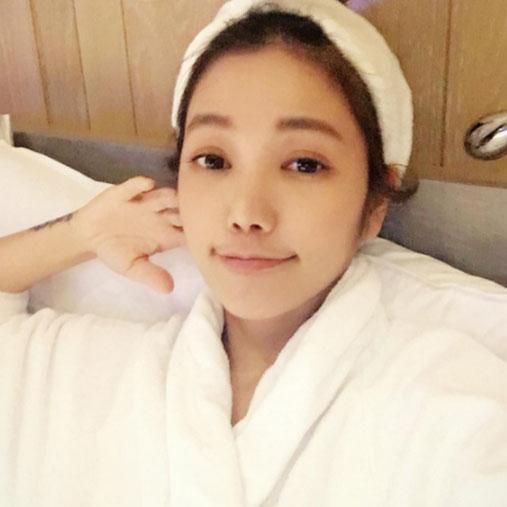 As for skin care, Hsu uses sunscreen during summer and recommends moisturizing every day.  She advices, "once your skin has enough water, you don't even need to worry about aging and wrinkes."
https://www.facebook.com/hsulure/posts/693466260837695
(Source: NextShark)
Written by Jenn