Kim Mi So is a former model that was nominated for Miss Maxim in 2014 and she dropped everything and joined the uniformed service. Now she is known as the "most beautiful police officer in Korea."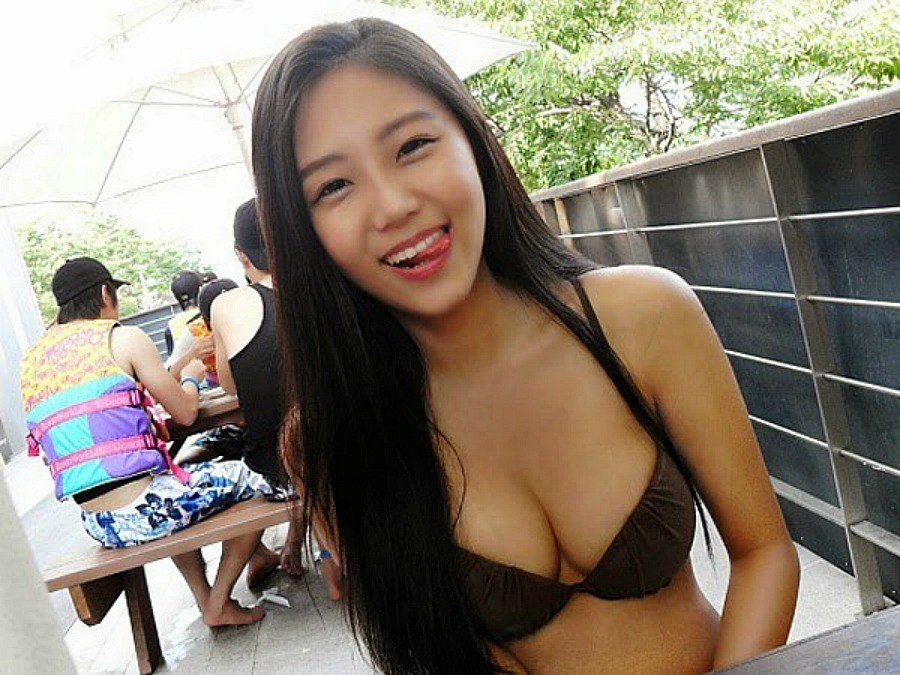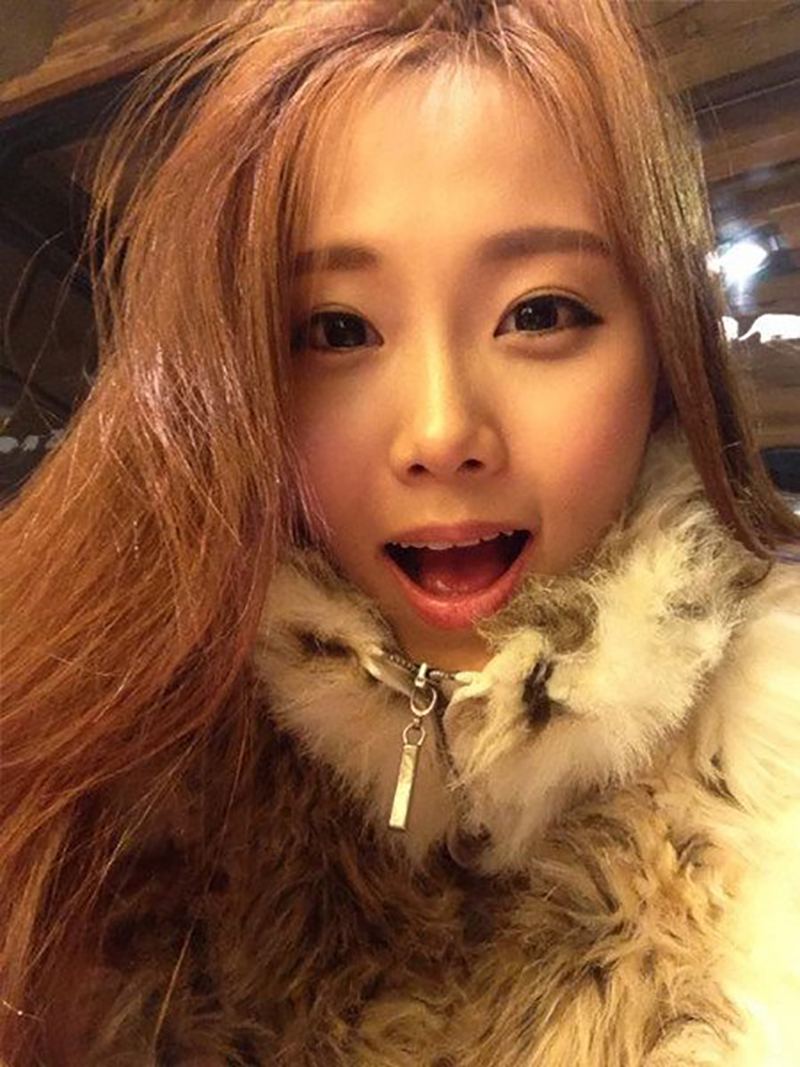 Recently her photos resurfaced. At the age of 25, she attended the police academy and now currently patrolling fo the Seoul Metropolitan Police.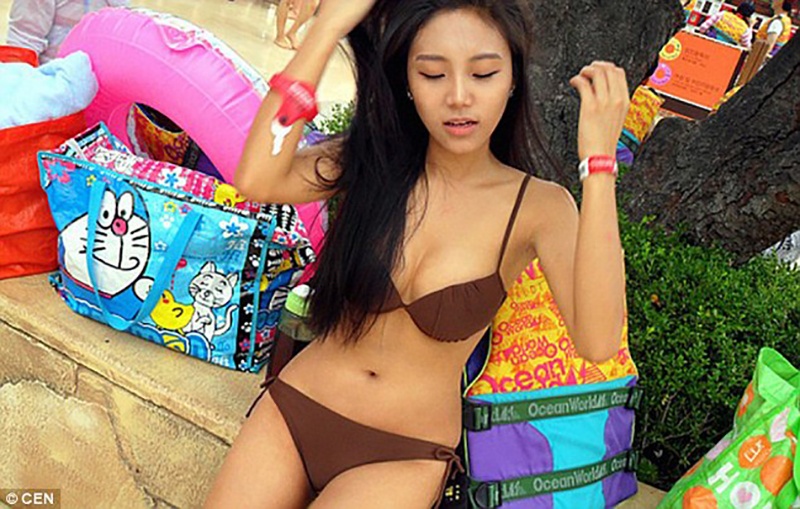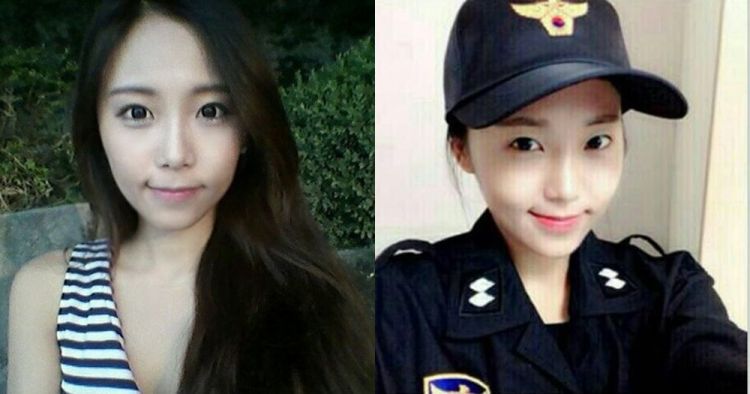 Kim Mi So really shows that you could be pretty and have a professional uniformed service career.
Written by Hugh Huynh