Well, it's not necessarily Jetson's flying cars, but more like flying drone taxis. Ehang a Chinese drone company is providing the city of Dubai the first flying taxi service.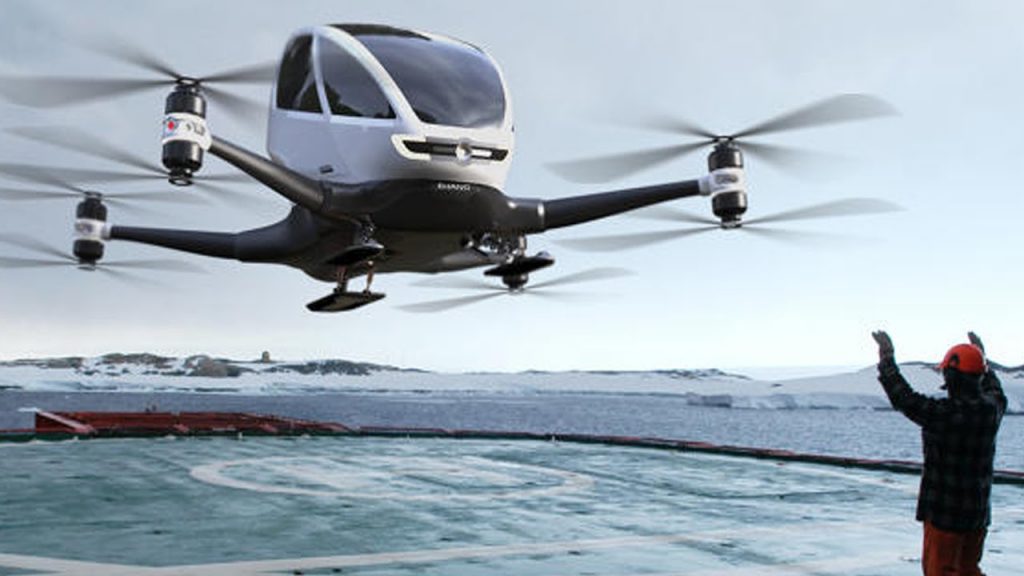 Mattar al-Tayer, the head of Dubai's Roads and Transportation Agency, announced that in July the EHang 184 will provide flying taxi service in the city during the World Government Summit. The 184 can carry one person and luggage for 30 minutes in a single charge. Dubai being a fairly small city, it can reach from one dock to another with ease.
The 184 was debut last year at CES and it sparked conversation on the future of smart travel. Since it doesn't have an onboard pilot; people are a bit concerned of what might happened if the aircraft experiences difficulty. But Ehang assures its riders that it is safe and it is closely monitored by ground control.
More from Blog
---
1.7K
The Nintendo Switch has been revolutionary when it comes to portable gaming. It's been such huge demand since its debut …
The Summer 2018 Issue of Amped Asia is here! It's proving to be a super hot summer, and a lot …
4.0K
Kim Mi So is a former model that was nominated for Miss Maxim in 2014 and she dropped everything and …