She lifts, she cooks, she hustles. What more could a man want? Fortunately for us, Cici offers A LOT MORE! Read on and learn about Ms. CiCi delicious derriere.
Cici is a model/ athletic enthusiast living in Southern California. What makes this sultry woman so appealing is her motivation to self preservation. I want a partner who takes care of themselves because it not only says a lot about their character but dang… it could be down right sexy! Check out our one on one with CiCi and maybe you can find a way to fulfill her skinny dipping dreams in Bora Bora!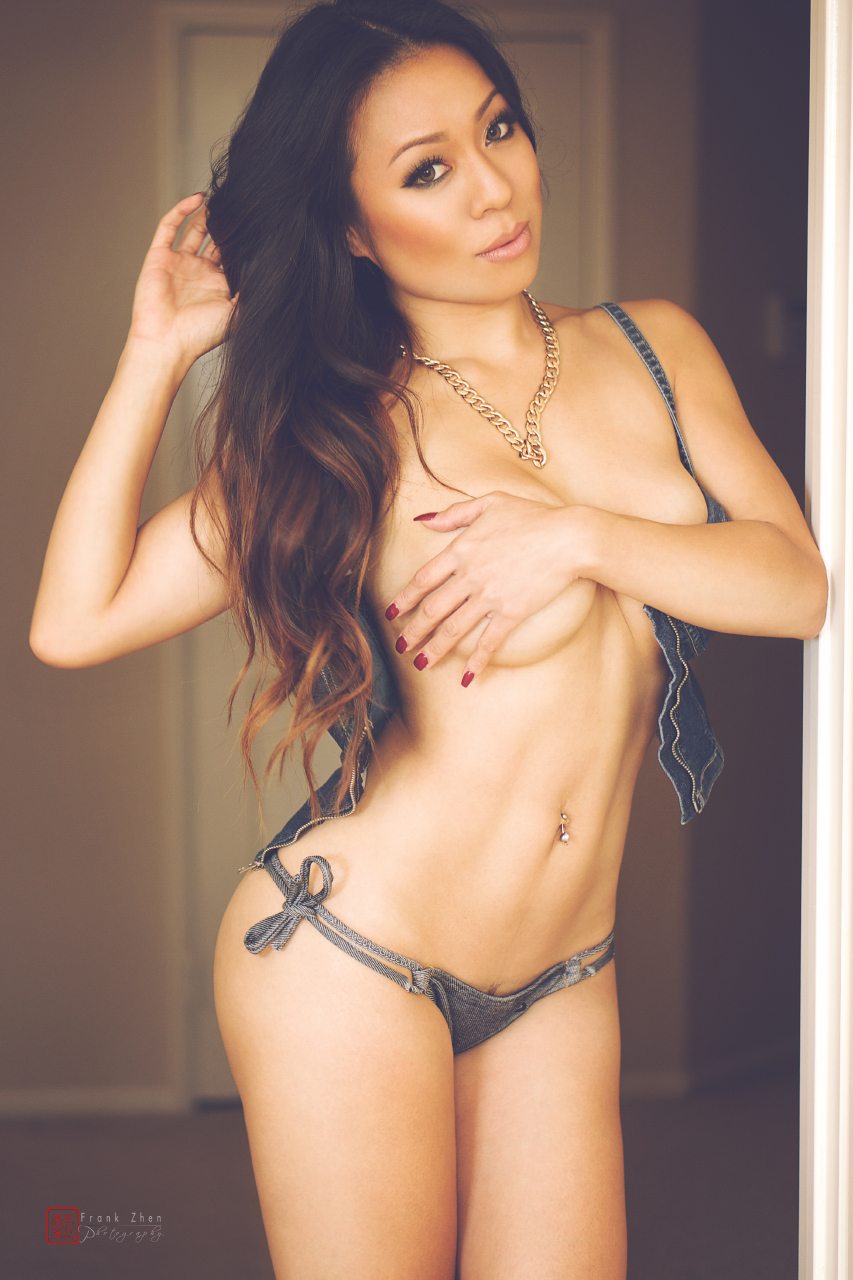 What is your ethnicity and where do you reside?
I am half Vietnamese and half Chinese. I'm a SoCal girl.
How did you start modeling and why did you do it?
A photographer hit me up on Facebook once upon a time and that's how it all started. I did it because.. Why not?!
What is something "naughty" you want to do before you die?
I wanna skinny dip in Bora Bora!!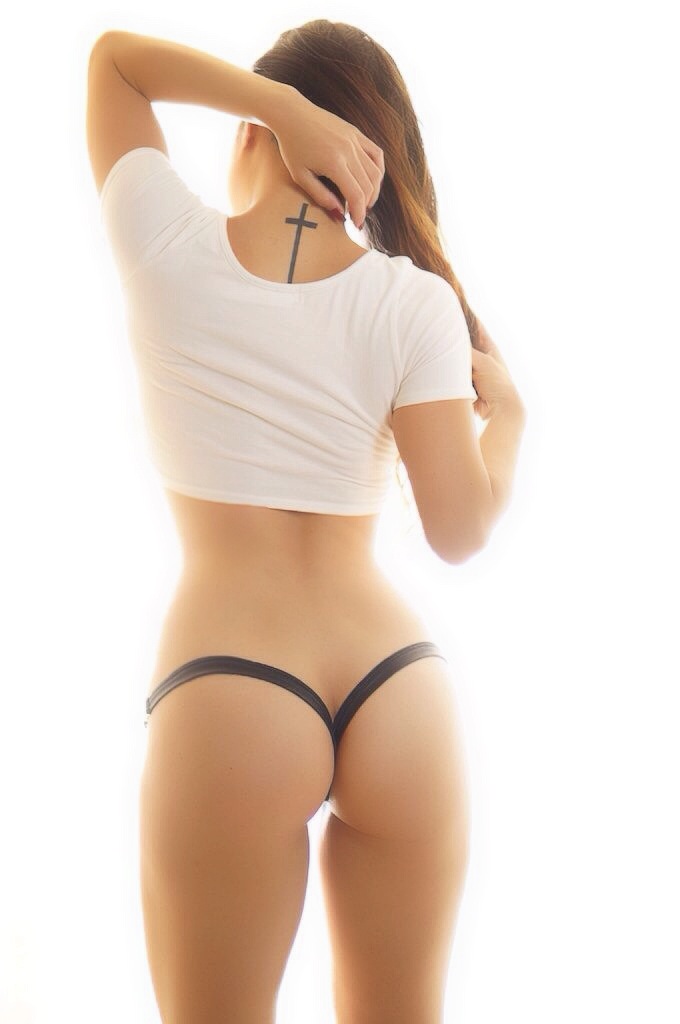 Are you single or taken?
Single.
What's your method of "flirting" with a guy?
I'll give you a smile and eye contact, you might even get a wink.
What do you think guys are doing wrong in terms of dating?
Not being straight forward. Stop trying to act cool and just tell me how you really feel!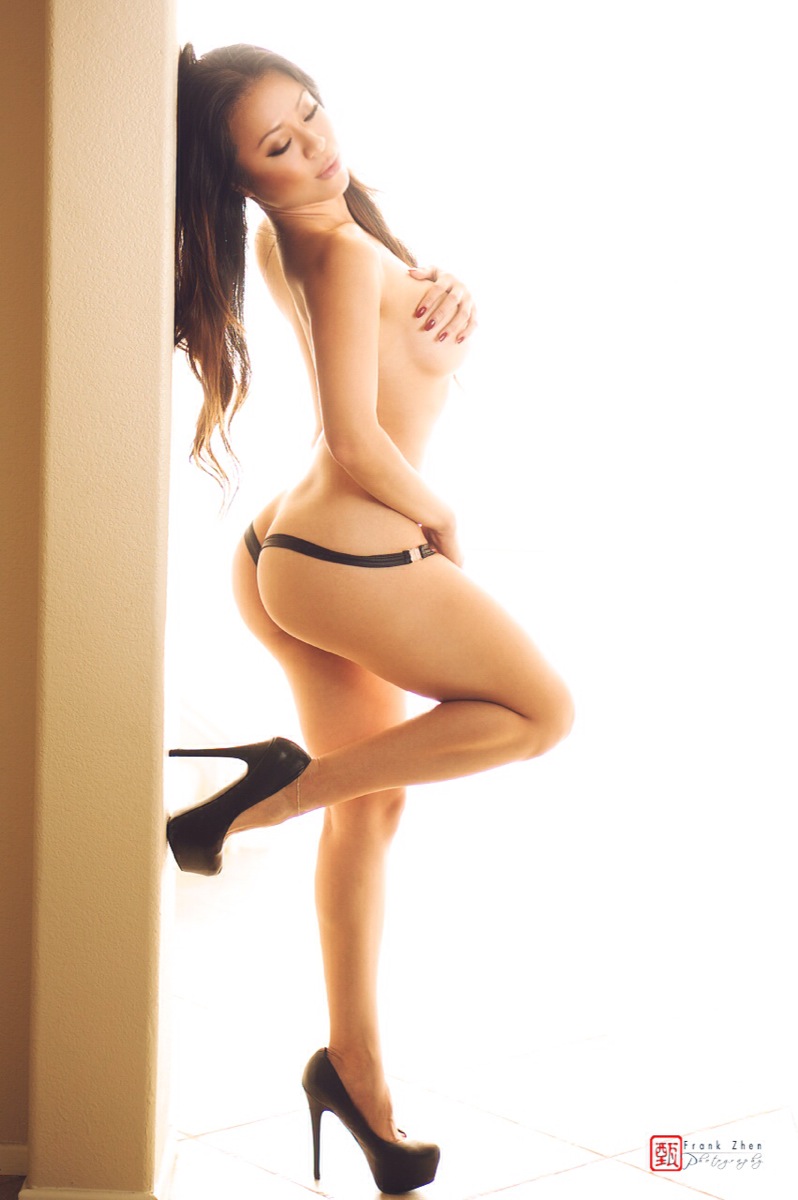 What do you think is the hardest part about dating?
The hardest part is, letting go of our past relationships and not letting it affect our future ones. We've all been hurt before by one of our Ex's and we let that set the tone for our next one.. It's hard not to and yes, I'm guilty of that but I'm workin on it!
Is sex on the first date okay?
No, but there are exceptions…
Give me three reasons why you would be girlfriend material?
I lift, I cook and I'm a hustler.
(…and this photo equals plenty of reasons!)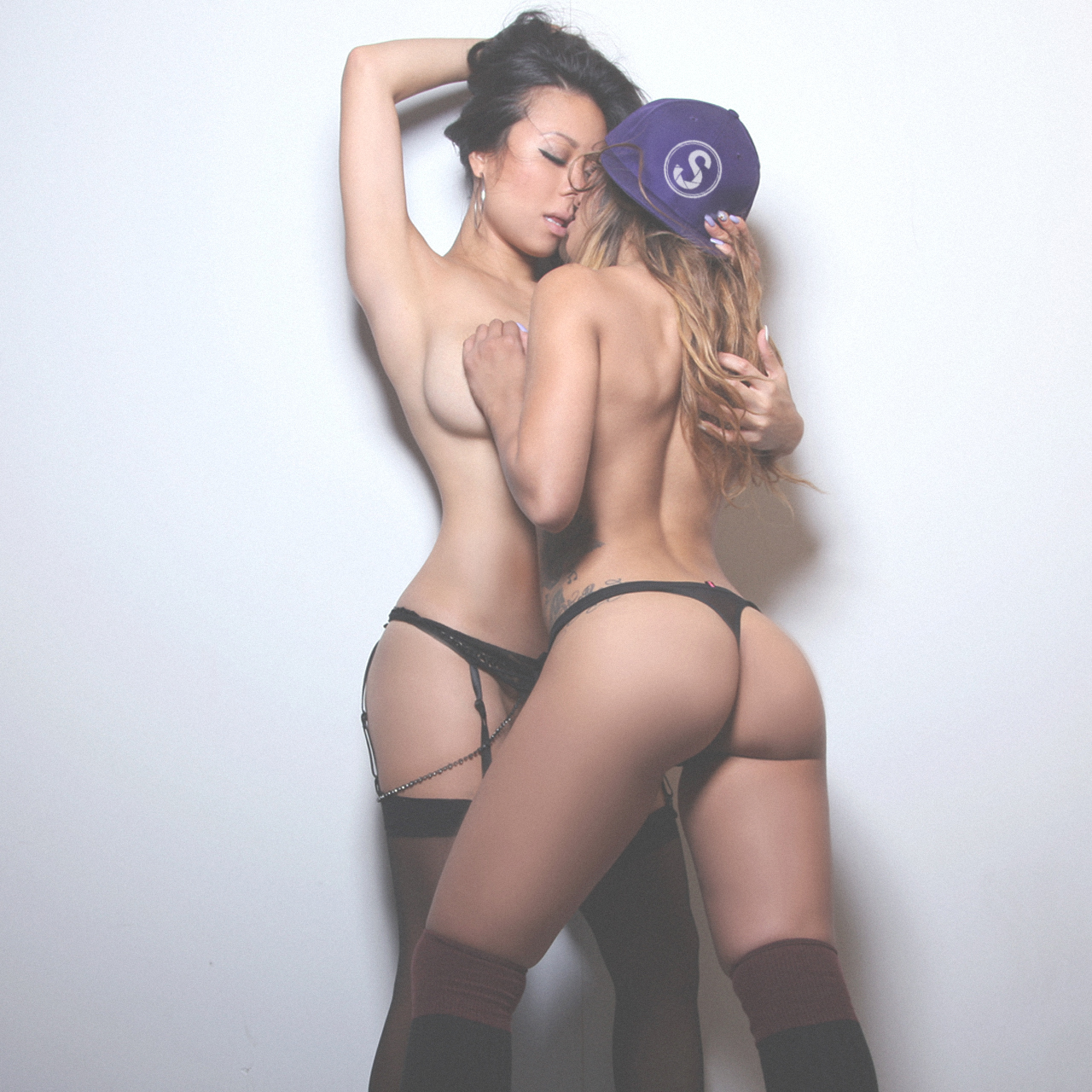 If you want to look sexy, what do you wear?
My gym clothes.
What's your #1 unfulfilled sexual fantasy?
Sex on the beach.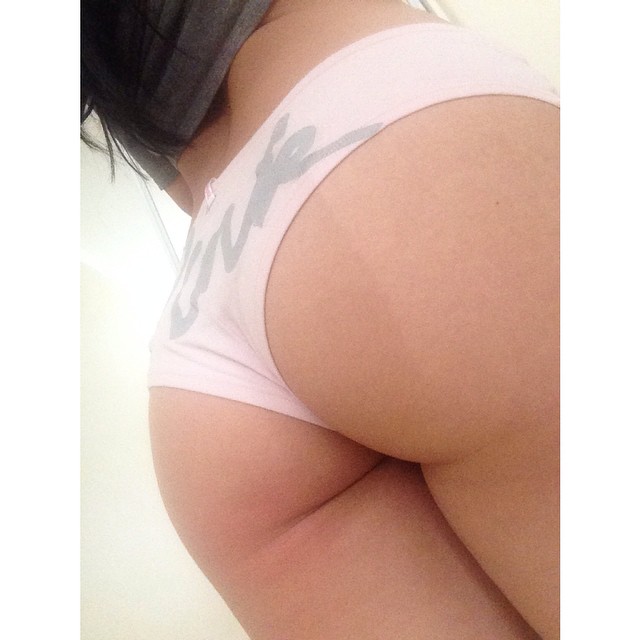 Which girl could turn you into a lesbian?
So many to choose from… Angelina Jolie!
What is the sexiest part on your body?
This is a tough one too… Most people say my eyes but I think my derrière is pretty fab too lol.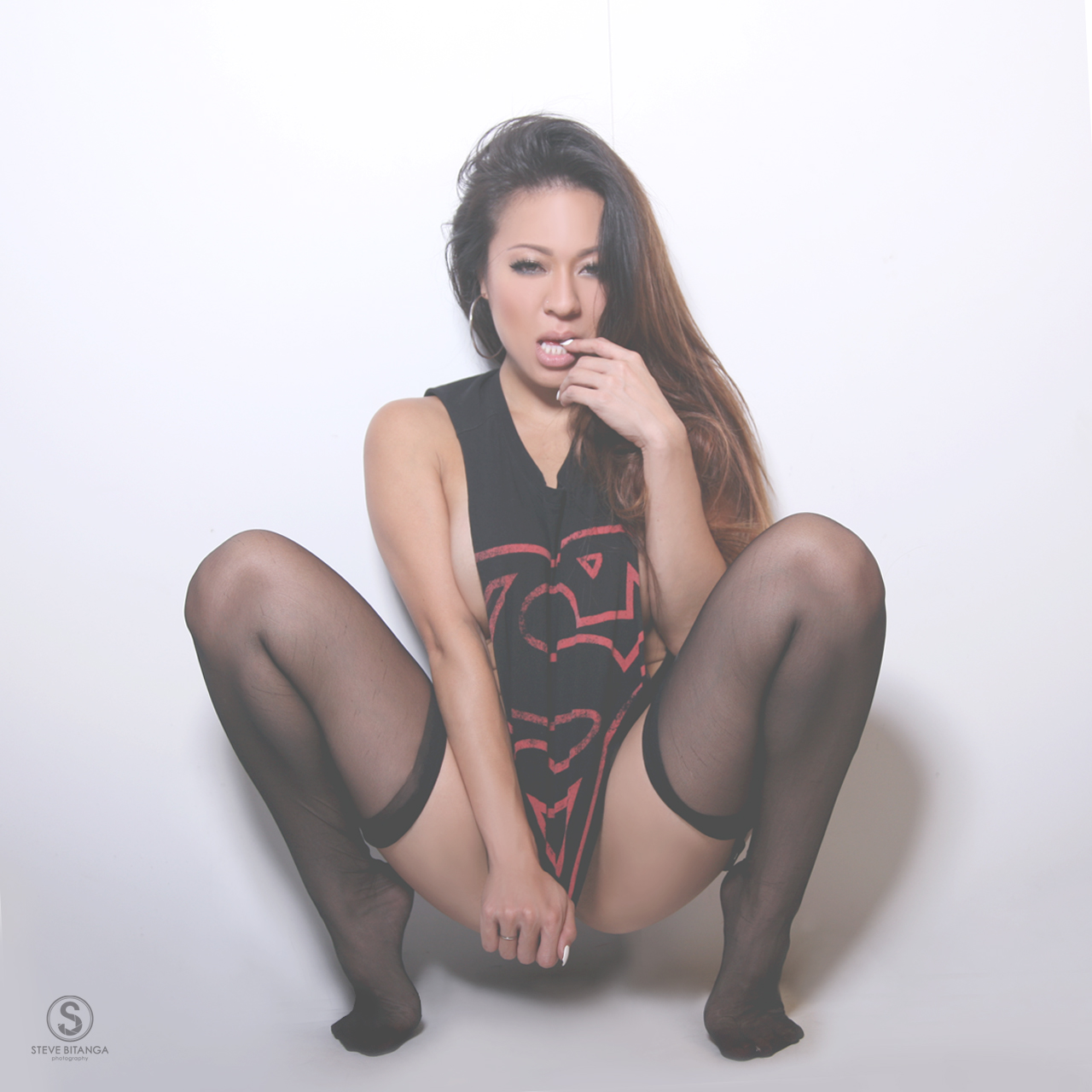 For more of Ms. CiCi:
Business inquiries: [email protected]
You might also like
---
More from Asian Babes
---
1.8K
Another photoshoot by Jeff Fernandez, one of our resident Amped Asia photographers. Christine Luu is a hottie with a body, …
3.9K
The city of Dallas is a major city, but not usually as glamorous as cities like L.A. or New York. …
6.8K
One of Boston's finest has just moved to LA. We got to shoot her and her super flexible body. Check …