We were lucky enough to sit down and talk with one of the hottest Asian models from Las Vegas. Read on to find out more!
Miss Catherine Lynn is a sexy thang living her happily SINGLE life in Las Vegas. Through all of Catherine's success, she still manages to stay so modest and humble. I think that's one quality that makes an individual extremely desirable. Check out our photo shoot and one on one interview with this lovely lady.
This is a preview from our April 2015 issue. Photos by @yojefff.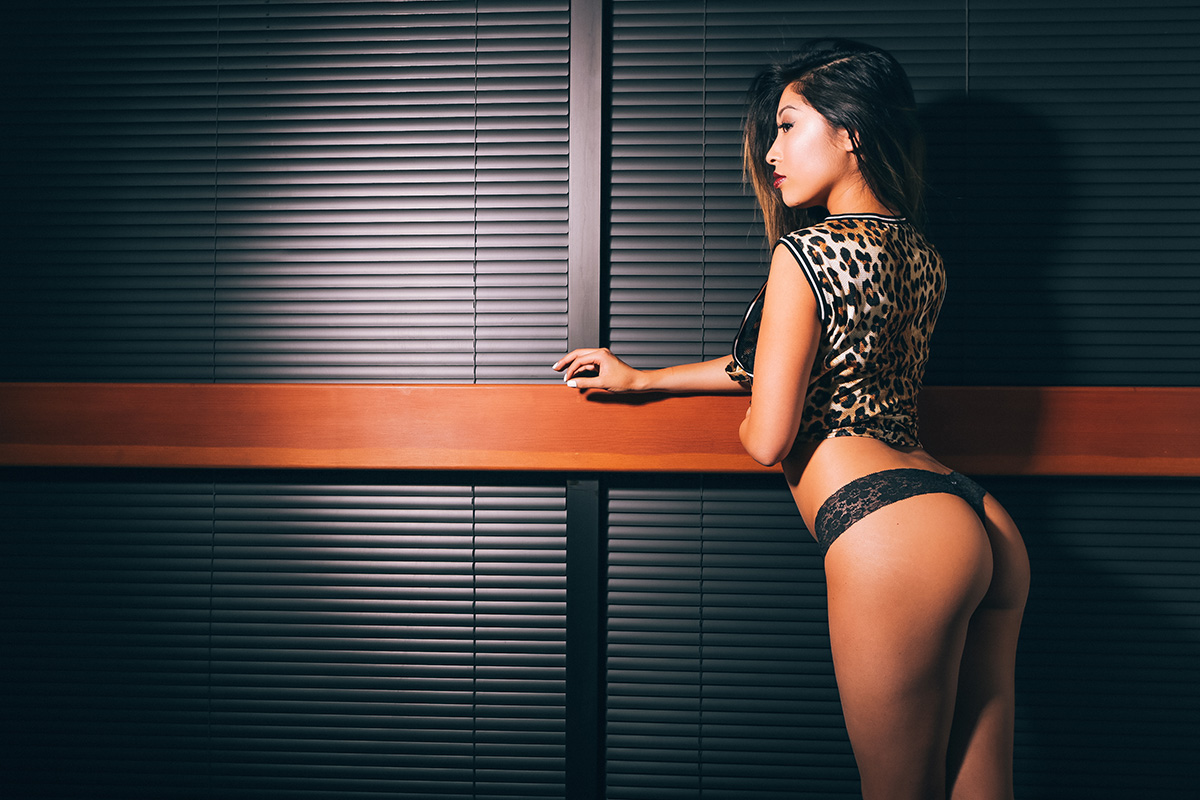 How did you start modeling and why did you do it?
I actually started acting and modeling when I was a child in LA. I starred in a few commercials and did some modeling work. When I moved to Vegas I took a break from it and also because there weren't as many opportunities here at the time. But being in front of the camera was something I grew to love and couldn't stay away from! So I started doing small modeling gigs and eventually ended up competing in the very first beauty pageant.
I wouldn't have called myself a typical pageant girl back then but I really wanted to experience something new and exciting. When I was competing I discovered a lot about my inner self. I also realized that pageants weren't all about beauty but about how a woman can be confident, passionate and inspiring. When I won, I was honestly surprised! It was my first pageant. I think what helped me win was that I wasn't focused so much on winning but to go out there and have fun. I was just me on stage and I think the judges saw that and liked it.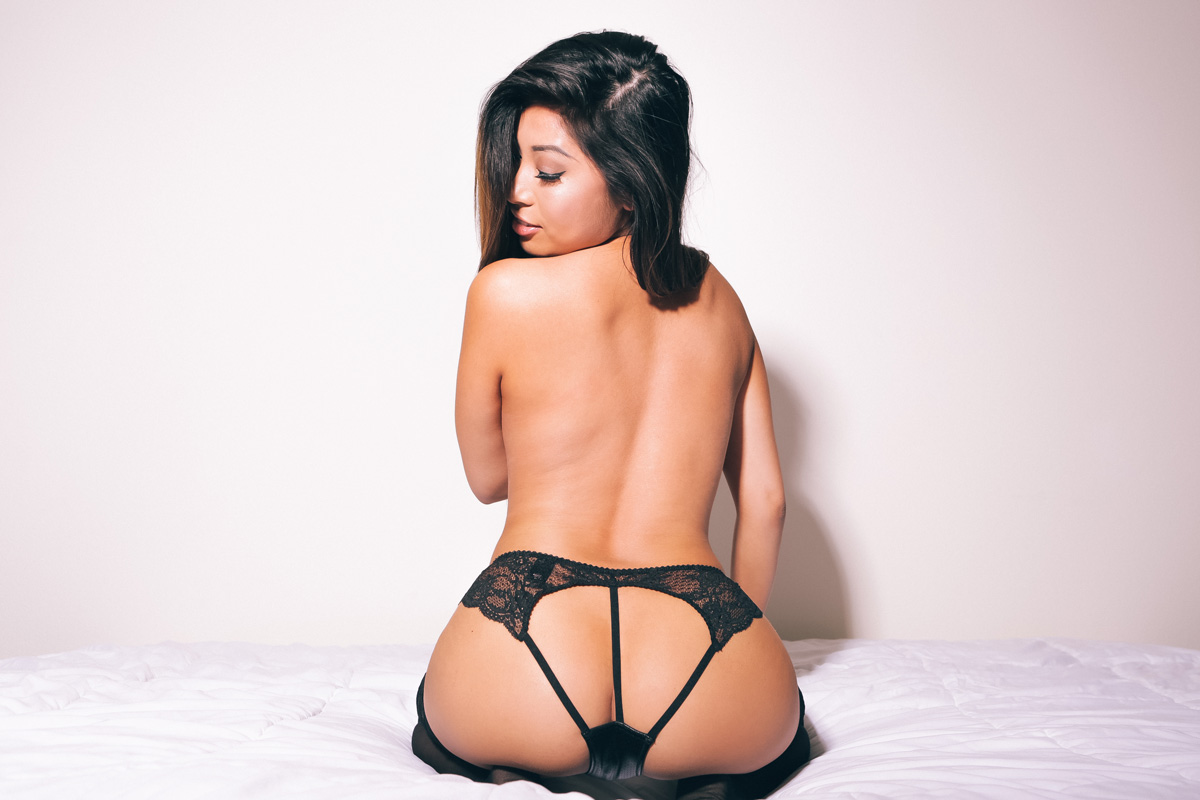 I started doing more modeling after I won a beauty pageant. because more opportunities arose and doors were opening nonstop. I've been able to host charity events and concerts and that's something that I've always wanted to do but felt that I didn't have the exposure to do so. On top of that, I got to walk red carpets and do interviews for TV and print. Through all of this exposure, many people wanted to book me for modeling jobs.
Modeling is something that I'm passionate about because, like I said, I have grown up loving being in front of the camera! Also, every new photographer I shoot with or when I'm working with other models or even new locations, I feel like it's a fun challenge and I strive to always be challenging myself!
What's up and coming for me? I am booked for a few model expos in LA and Hot Import Nights Las Vegas. I am currently studying broadcast journalism at UNLV and strive to be on television as a career. I will continue modeling not only in Vegas and LA but I plan to travel to more places! Thank you for all the support you have given me!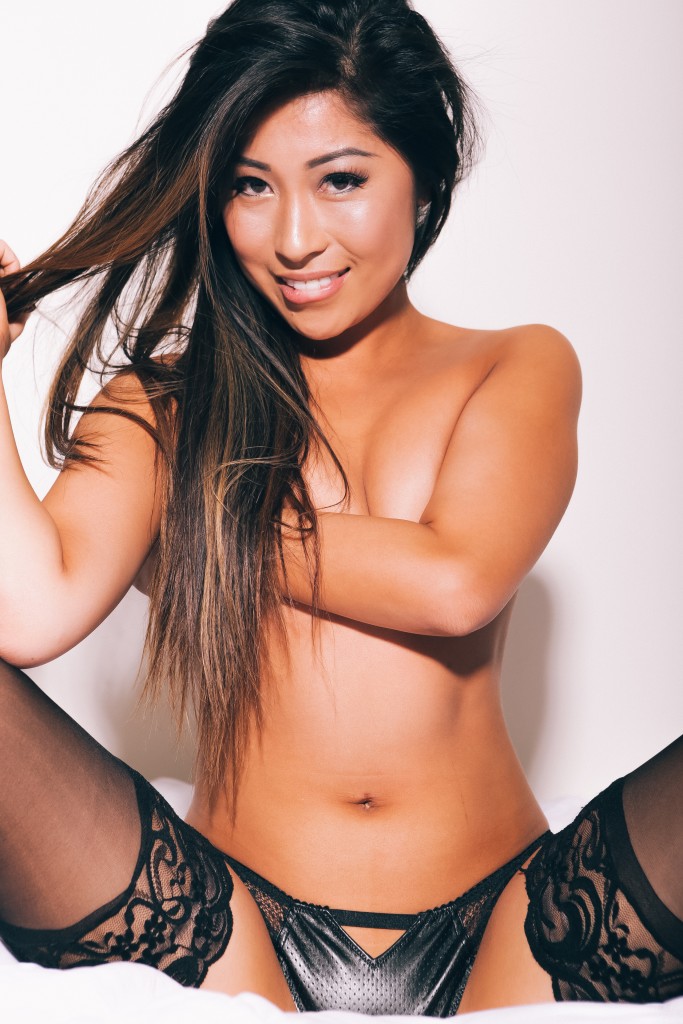 Where do you live and what are 2 interesting & fun things you can do there?
I happen to live in the City of Sin, Las Vegas! Being titled the Entertainment/Party Capital of the World, what's there not to do? From the infinite attractions, amazing food and wild nightlife, there is always something to do…24/7. For those that don't like staying out late and getting wasted, Vegas actually has nice places to hike or great shopping malls. There are just too many things that Las Vegas has to offer. I wouldn't be able to pick just two things! Come and play for yourself to find out ;)
What is something that very few people know about you?
Something that very few people know about me is that…I am an Asian girl with freckles. I actually have a lot of them that cover both my cheeks heavily but you can't tell unless you are really up-close and personal with me. (Omgsh me too, I love this girl…)
What do you do as a passion or hobby?
Something that I would consider a passion and a hobby is traveling. I love to go to new places and explore what that place has to offer. I am fortunate enough to have been able to travel to different cities, states, and countries. One of the coolest places I've ever been to was the Great Wall of China. Being there in person was truly an amazing experience. And of course the beautiful beaches in Panama or Hawaii are always my favorite places to travel to. My dream is to visit the Great Pyramids in Egypt. Random right? For some reason, I'm obsessed with Egyptian culture. Haha…it's kinda hot to me.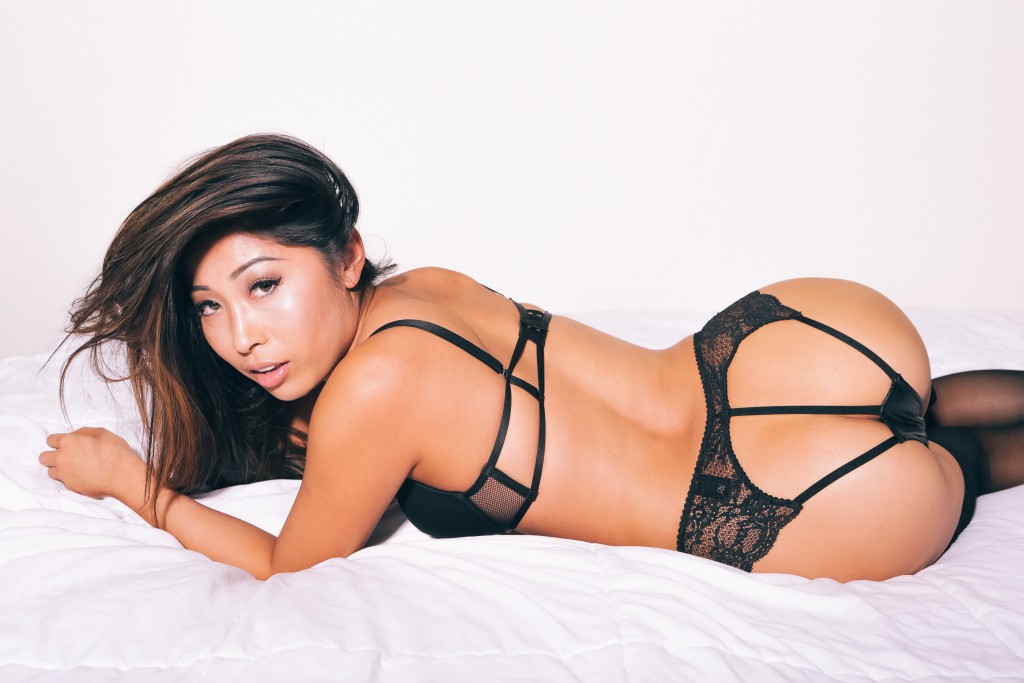 What's something you do that you're ashamed to admit?
Something that I'm ashamed to admit? Sadly, I am in the closet of being a huge musical fan. There are a handful of musicals that I can recite by heart. But shhh, it's a secret.
Are you single or taken?
Single and happy with where I'm at!
What kind of guy do you like?

I like a guy with a sense of humor, who is considerate and motivates me to be my best with support in what I do. And chemistry of course. Sometimes I just find someone and we click!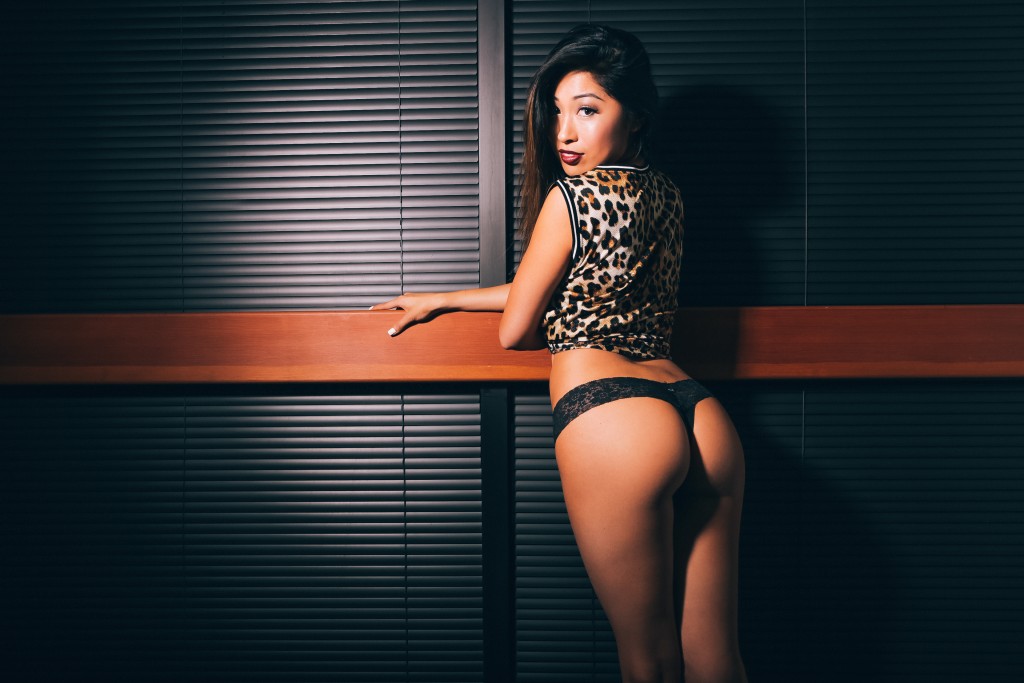 What do you think guys are doing wrong in terms of dating?
I think the worst thing a guy can do when they are dating someone is deceiving the other. As Common Market's, Love One lyrics say: "If you got one, love one. Cuz you're lucky just to have just one." If the guy isn't into the girl, he shouldn't lead her on and talk to other girls, vice versa.

What's more important in a relationship? Good sex or good conversation.
Honestly, both. It's nice to have great conversations and great sex all in one day. Communication and sex are both equally important in a relationship.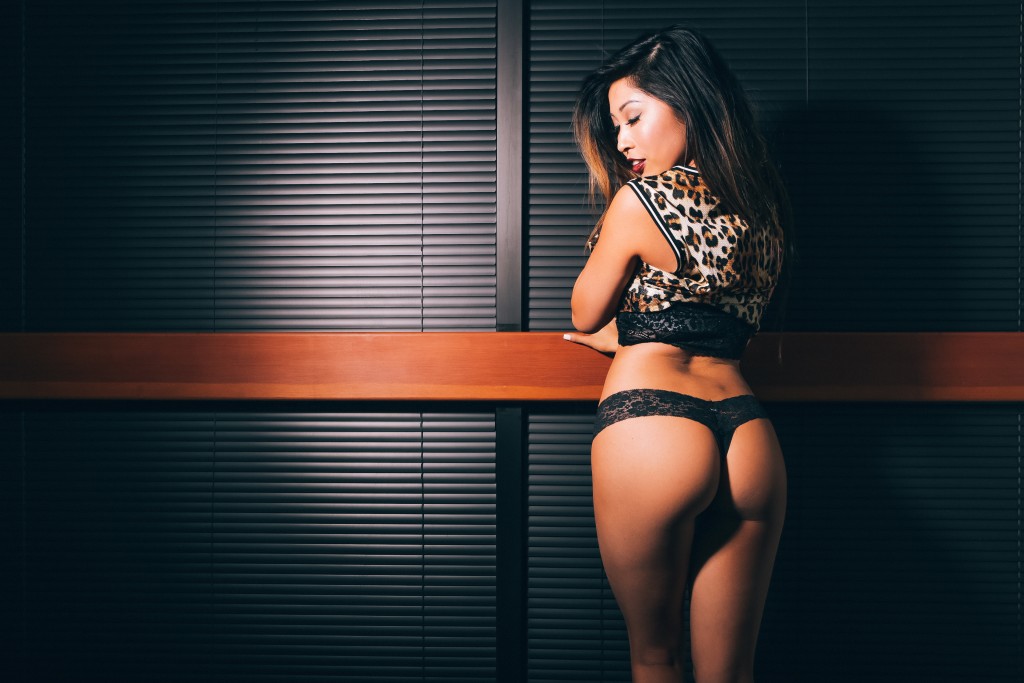 Would you rather marry a really good looking homeless guy or a really ugly & fat rich guy?
Hmm, this is actually a hard question haha…I could make beautiful babies with the homeless guy but the ugly fat rich guy could buy me anything I want. Can't I just have a hot, rich, prince charming? (Geezus, can't we all just have that PLEASE??)

Does size down there really matter?
I don't believe that it's all about size, but about how you use it. Technique is key ;)
If you want to look sexy, what do you wear?
If I want to look sexy, this is pretty typical, but wearing hot lingerie or nothing at all for my man.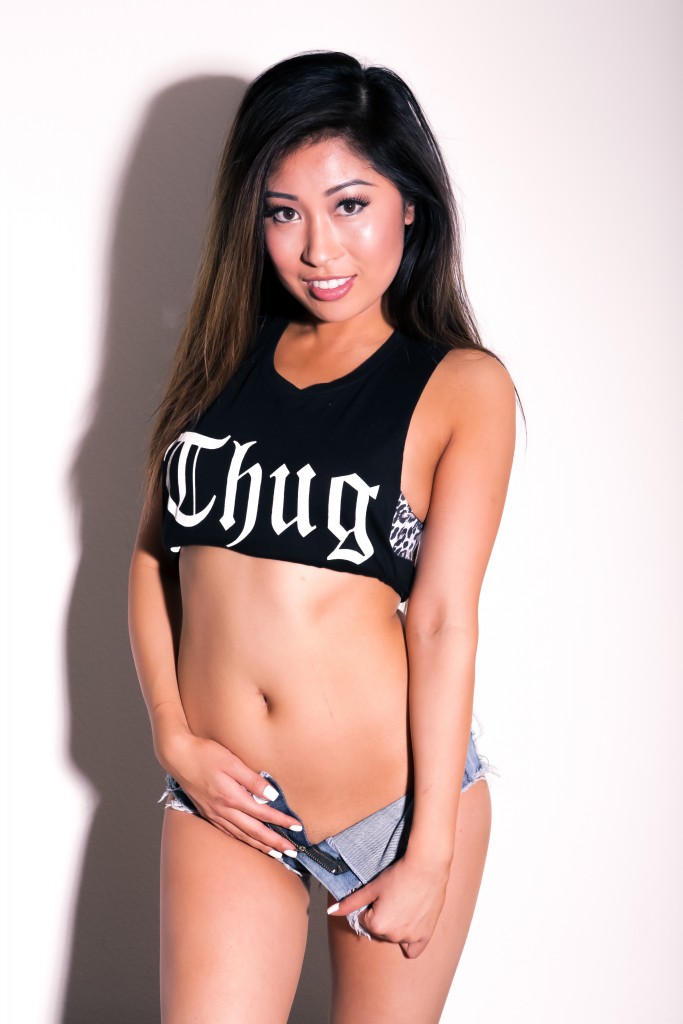 What's your #1 unfulfilled sexual fantasy?
I have a few unfulfilled sexual fantasies, but my number one…that's a secret for you to find out ;)
Which girl could turn you into a lesbian?
I have always had a woman crush on the Jaro sisters, particularly Justene. She's so hot!

What is the sexiest part on your body?
My smile! I feel the the most confident and sexiest and attracted to guys that are looking at my smile before they look at the rest of me.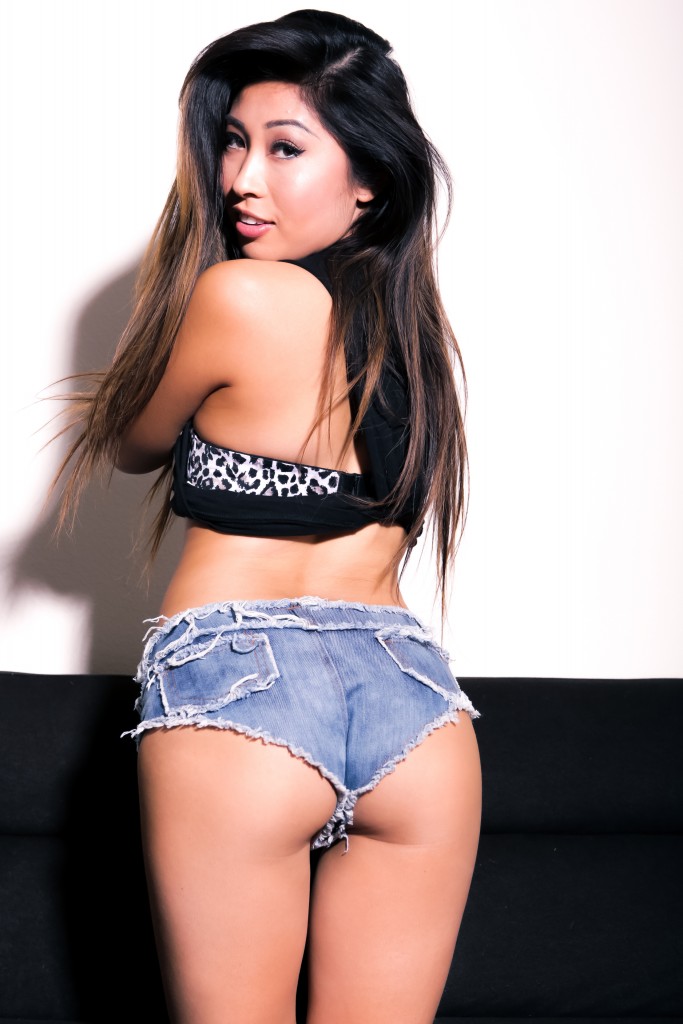 For more on Catherine Lynn:
Instagram: @misscatherinelynn 
Twitter: Catherine Lynn
You might also like
---
More from Asian Babes
---
3.5K
The city of Dallas is a major city, but not usually as glamorous as cities like L.A. or New York. …
6.4K
One of Boston's finest has just moved to LA. We got to shoot her and her super flexible body. Check …
4.0K
Kim Mi So is a former model that was nominated for Miss Maxim in 2014 and she dropped everything and …