Cambodian-American Actress Pisay Pao recently made her return on September 11th in the season 2 premiere of the popular sci-fi zombie series Z Nation, playing the mysterious but alluring half-human half-zombie character Cassandra.
Pao's background in some ways actually makes her an ideal fit for the role of Cassandra, as her own parents survived the Khmer Rouge civil war in Cambodia, and she herself was born in a refugee camp in Thailand. This rugged background as a survivor plays perfectly into providing a base for Pao's role as Cassandra, another strong willed, female survivor in Z Nation's zombie apocalypse.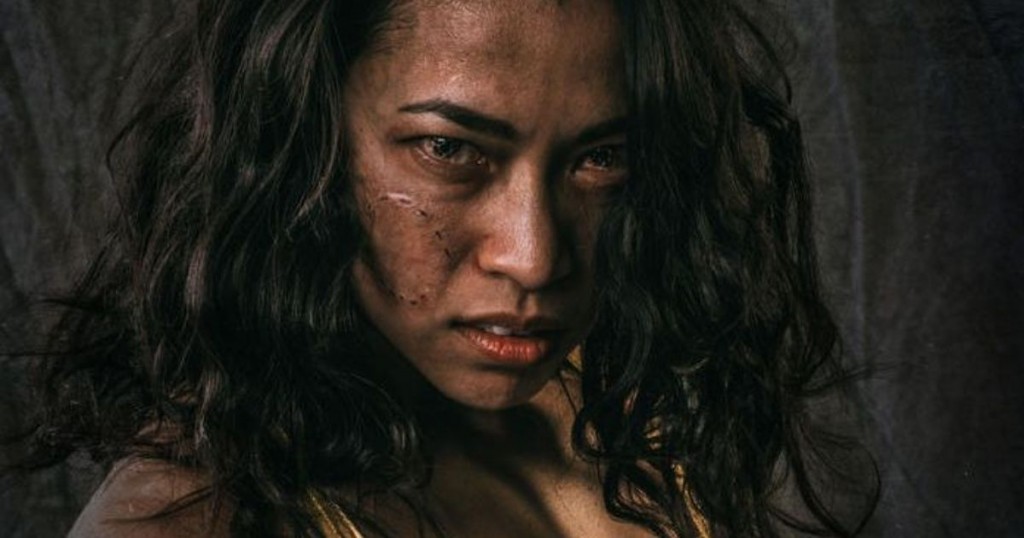 What makes Pao so appealing is not just her beauty or zombie fighting skills, but that she isn't afraid to let her willpower and determination shine through. In an industry where you can be replaced in an instant, Pao's personification of a strong, female, Asian American character is as powerful as it is unique, bringing a much needed level of depth and personality rarely seen in other Asian American roles. Additionally, just the dynamic evolution of Cassandra's character alone is enough to spark interest. From seeing how Pao navigates the complexities of Cassandra's zombie/human dichotomy, to illustrating Cassandra's transition from cannibal survivor to kick-ass warrior, there's no shortage of excitement each week. Pao's clear talent and passion in channeling these different facets of Cassandra is what makes it so easy to keep coming back for more.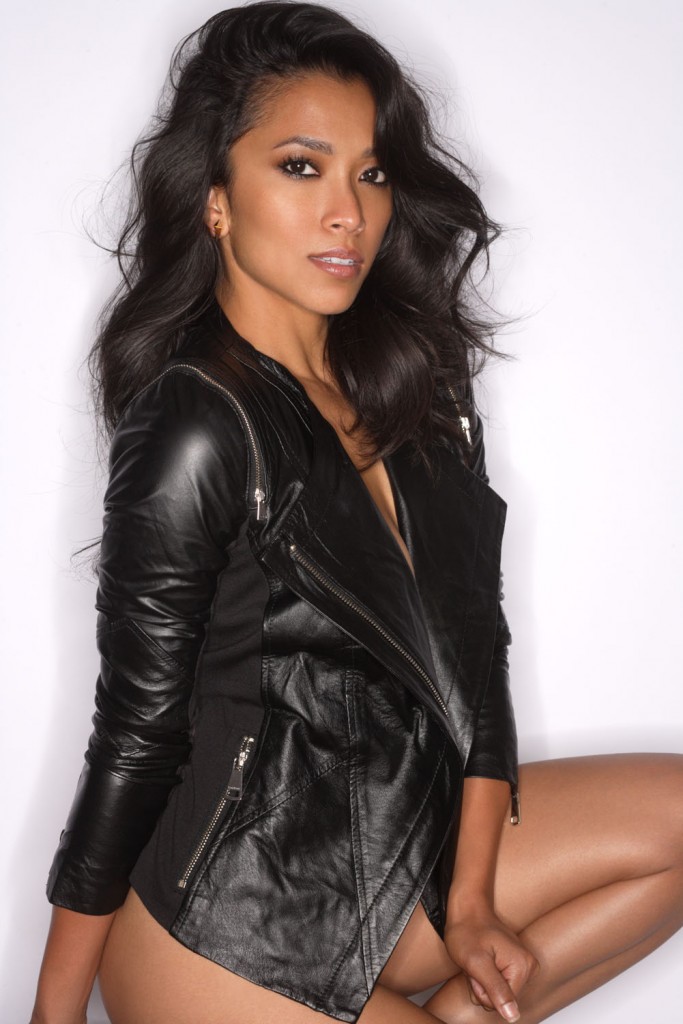 However, in a series such as this where the characters themselves are never quite sure if they'll make it to the next episode or not, you can never have too many expectations or guarantees. For all we know Pao's character could be killed off next week. But nonetheless, we're always excited to see what kind of badass scenes Pao as Cassandra will bring next to the show.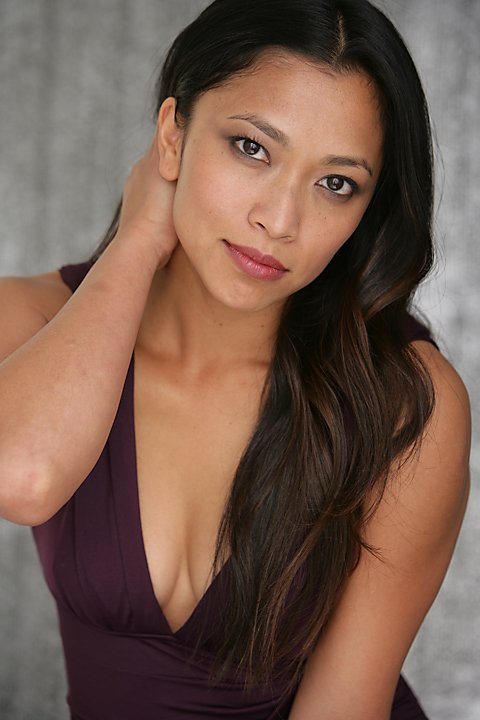 Sources: Audrey Magazine, Examiner.com
More from Asian Babes
---
3.5K
The city of Dallas is a major city, but not usually as glamorous as cities like L.A. or New York. …
6.4K
One of Boston's finest has just moved to LA. We got to shoot her and her super flexible body. Check …
4.0K
Kim Mi So is a former model that was nominated for Miss Maxim in 2014 and she dropped everything and …