Miko's Dai-ary is a new column which reveals the interesting underbelly of the sex industry as told from the eyes of a former Asian American porn star. Follow Miko Dai at @mikodaixxx and watch her play games on Twitch.tv. Images used by permission from Miko Dai.
I started selling sex when I was about 20– shortly after I started dancing at a local strip club.
The spectrum of whores spans from the low-end, $20 dollar street walker to the international elite companion who travels to Dubai to entertain diplomats and royalty. Kinda funny, as the girl becomes more coveted, upscale, the euphemisms for "whore" become more creative.
$20: Crack-whore
$80: Prostitute
$150-$300 /hr : escort
$400- $800 / hr : call girl
$900 + / hr : companion
Notice also that around the escort tier, girls start charging for "the hour" instead of a flat rate to fuck. Makes me wonder whether it was the solicitor or the panderer who invented this inventive semantics scheme– presumably in an attempt to legitimize their own sexual deviancy.
I was fortunate enough to claim the mid-grade tier of sex work as an escort; both independently and through an agency. The difference between the two comes down to money. The agency typically gets 30 to 50 percent of an escort's earnings. For $200/hr I preferred to work independently. I would put up my own ads on Backpage, fuck, and keep all my money. Further on into my sex career, as I climbed the hierarchy of whore-dom, I opted to work for a high class "companionship" agency. My shift in preference basically came down to legitimacy and safety. As a pornstar and elite companion, my rates were exponentially higher: $1200/hr and $4000/night. After giving my agency its cut I walked with $900/hr and $3000/night. In return, I had the peace of mind in knowing that all my johns (term for guy soliciting prostitute) were background checked, work reference verified, and most importantly AMEX verified. Not a bad gig.
As a solicitor of my own body, I generally served one basic purpose: to offer no-strings, wild, strange, discreet sex. But as my jobs became more "upscale", the higher I got paid, my appointments resembled more similarly to therapy sessions rather than clandestine sex romps. Put it another way, the more I got paid for my body, the less I had to actually use it. Sometimes I felt more like a therapist than a whore, I mean companion, whatever.
And why not? Who better to keep secrets than a woman of the night? My very existence was, well, non-existent. I went by an alias, I collected my money in cash, revealed nothing true about my life outside of escorting, and I liked it that way. And so did my johns. I suppose it feels safer– confiding to a ghost.
The banter was usually the same:
My wife won't fuck me.
My job is too demanding.
I'm tired.
Dick from biz dev can't take a joke and now HR is up my ass.
My wife is a prude.
My kids are fucked up.
I'm fucked up.
My wife spends all my moey.
I'm not happy.
My wife won't fuck me.
In the beginning I would actually listen and try to give insightful advice.
What about finding a new job?
Take Peggy from HR out for drinks and tell her she doesn't have the cankles she's always complaining about.
Send your kids to boarding school.
Light some candles for the wife and buy her something shiny…
Whatever I thought they wanted to hear.
But they didn't want my advice. They wanted to unload their emotional burdens – put them out into the universe. And then unload their dead babies inside of me (well inside the condom inside of me).
Ah, CATHARSIS.
And then they would go back home to their miserable lives, clench their whitened, capped teeth into a smile, trudge — dispirited, unfulfilled, and unappreciated — and they their best to make it to the next weekend. Then my phone would ring again, from the same private number, and we would make plans to meet at our usual hotel.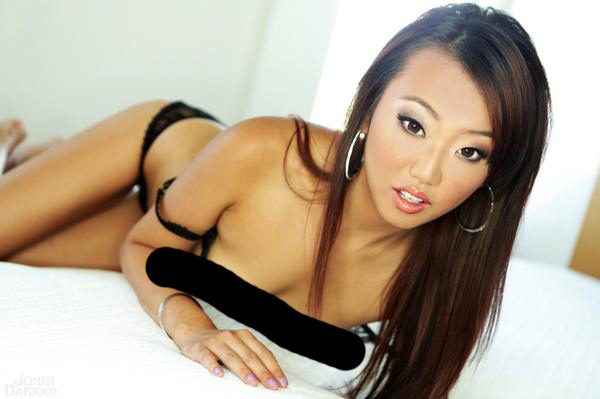 Written by Miko Dai