What are they feeding the kids in China?
First of all, this is probably the cutest baby I have ever seen. Second of all, how did he get such a beastly Chinese vocabulary? This kid is ridiculously smart.
On an unrelated note, when did Jet Li get onto the Chinese version of America's Got Talent?
More from Men
---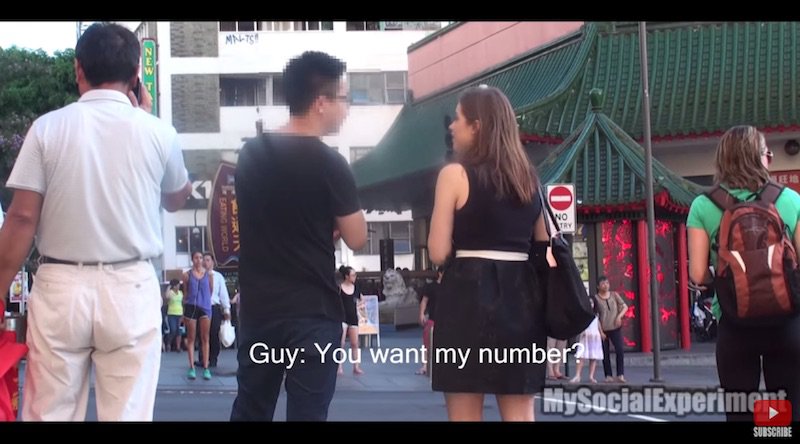 1.6K
Watch this video where this Australian Girl, Jess, is conducting a social experiment picking up "Cute Asian Guys" by speaking …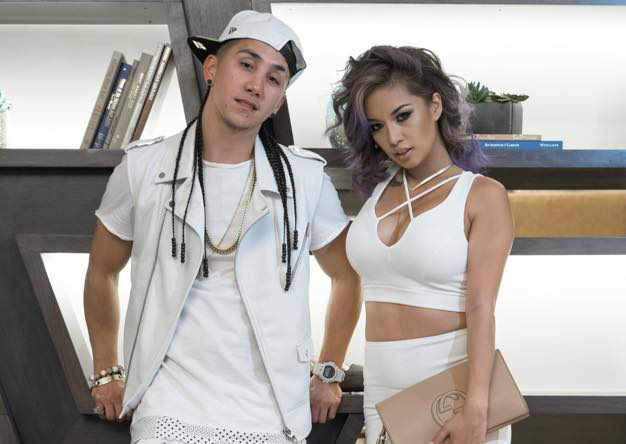 1.6K
Jargon Dyonisis is an Asian American rapper we've been following for quite some time. Previously we got an exclusive interview …