Hey guys, Steven here. I've recently gotten a bunch of questions regarding dating inside your social circle, meaning high school, college, at work, etc. I hope I can answer most of your questions on the topic and also give you some of my personal tips. These are just some general tips, for more personal advice, feel free to email me at [email protected]
Tip #1: Keep social circle relationships casual at first
This is especially true if you are trying to start a relationship with someone at work. Make sure that when you first get into a relationship you think about it in a very short-term and casual way. Why? Because it can have long-term negative effects if you keep thinking about your boyfriend or girlfriend as "the one," especially since you are more likely to see them even after you've broken up. Keep in mind that MOST relationships do not last, and that includes 50% of marriages in the United States.
Keeping the relationship casual at first helps you guys to really know each other at a more intimate level while keeping yourself emotionally intact. Wait a few months before you guys really get serious (moving in together, talking about marriage, etc).
Tip #2: Forget about your friendship
Friendship is overrated, especially between guys and girls. Sexual tension is bound to happen in 99% of those cases where a guy and a girl are friends. If you think someone might be interested in you, just take the initiative to ask them out instead of asking yourself things like, "Does she really like me?" or "What if we ruin our friendship?" If you really can't do it because you guys are friends, then forget about her/him. Move on.
Tip #3: Tell them it won't ruin the friendship
When you ask them out, tell them that if they want to just be friends that you are completely okay with it. A confident person should be able to convey that no matter if you guys continue being friends or start dating, it won't affect you at all. If she or he senses that you might be hurt if you get rejected it will be harder to continue the friendship due to awkwardness. After all, no one wants to hurt a friend, and no one wants an awkward friendship either.
For me, I've usually always been able to bring it up in conversation versus just straight up going in for a kiss or something like that. This may not be the best way, but it's been the easiest way to keep things less awkward in case of a rejection. Keep in mind that this has only been for very close girls in my social circle. If the girls aren't deep in your social circle, you will make a stronger impression by just kissing her instead of reasoning it out through words.
Tip #4: Don't get hung up on her answer
Because the more you mope about it, more opportunities are going to slip away. Just let it go. There are so many people in this world. You simply can't force someone to want to date you, and to try is stupid.
Tip #5: Ask a mutual friend to help you
A lot of times you can ask a mutual friend to help hook you guys up. For example, ask the mutual friend to ask your crush if they could ever think about dating you. Hear the answer and then make a decision about whether you should ask them out or not. I find that if you are girl, its best to ask a guy for this kind of help, and vice versa for guys.
Tip #6: Always be ramping up sexual tension with every girl/guy
This is something that you can try to do with every acquaintance of the opposite sex to prevent yourself from ever having to even deal with the awkward "we're-friends-but-I-want-to-be-more-than-friends" stage. This is to constantly have some sexual tension with every person of the opposite sex. Not like a ton. You don't need to be hitting on her/him all the time, but just letting them know that you are a person who is a sexual being. This could mean sexual double entendres. Some light touching. Hugs. Etc.

Tip #7: Just don't be friends with potential partners
This is another thing that you should do to prevent getting in the friends zone. First of all, if you're a girl, this probably doesn't apply to you, because girls aren't usually labeled in the "friends zone" for most men. If you're down to have sex, a man is more than likely also down. But for the guys out there, you can easily get pushed into a girl's "friend zone" and when this happens it is very difficult to break free. The best thing to do is not to get too friendly with any girls that you meet unless you know for sure that you just want her as a friend. Having female friends, especially hot ones, can be very advantageous for your dating life also, so you've got to get to that level where you are okay with allowing some hot girls to just be friends.
To avoid being labeled as a "friend" you need to minimalize contact. When there is contact you should be ramping up sexual tension as possible or acting somewhat aloof around her. Let her know that your intentions are to either be her boyfriend or sleep with her. If she doesn't like it, then don't worry about it and move on. Keep her at a distance from you. She should be in your social circle, but not in your INNER social circle.
Tip #8: Avoid being labeled as a player
No girl wants to be seen as game. If you go around boasting about your conquests to your social circle, you've just eliminated most of the girls in there (except for a few sluts). So if you want to date girls in your social circle, be seen as a genuine guy, someone who they can trust in a relationship. Be humble and secretive about your sexual life. Also don't flirt with two girls that are best friends. Believe me, they will tell each other, and you probably just lost your chance with either of them.
Hope you guys got something out of this article. Feel free to send in more questions to me by emailing me [email protected]
Check out my dating mastery program for Asian men at http://advancedasian.com for a free e-book and more free tips.
More from Opposite Sex
---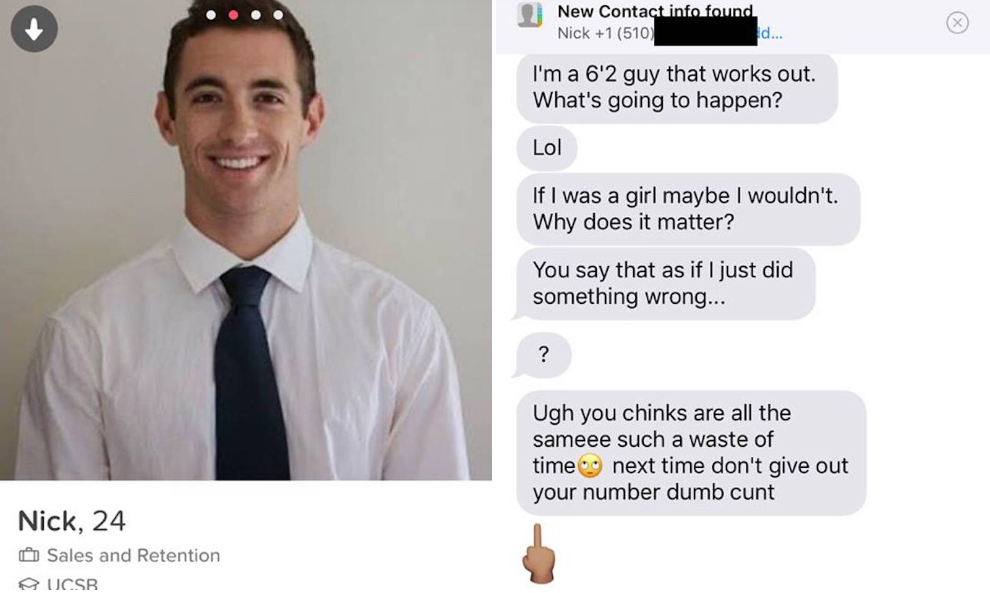 3.2K
Nick Vedovi, Fitness Model/Entrepreneur/Professional Fuckboy, blew up and was put on blast by his recent Tinder match blow up. Not bad …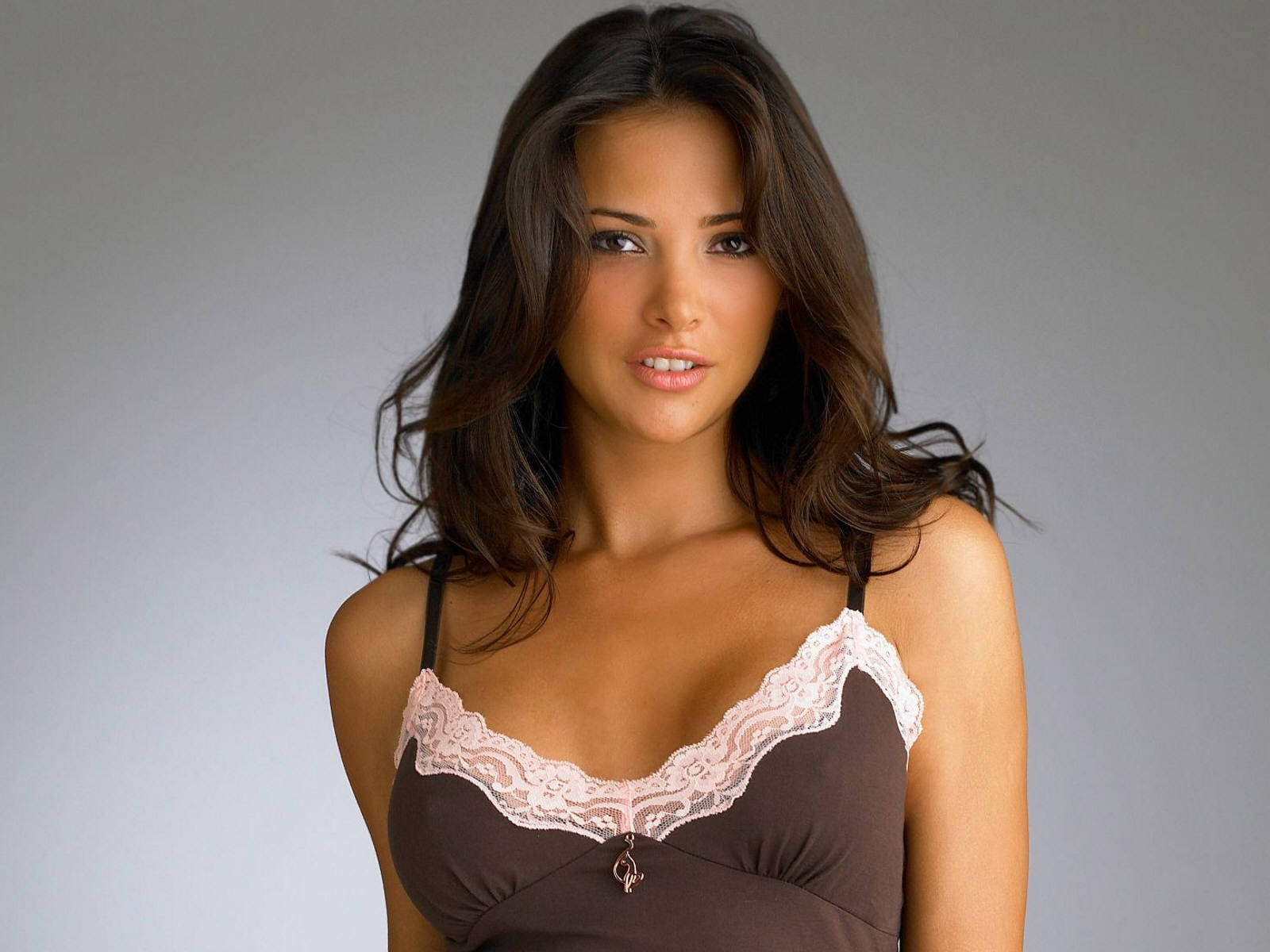 6.3K
Want to get better at pleasing your girl? Our friends at Simple Pickup got some porn stars to dish out some …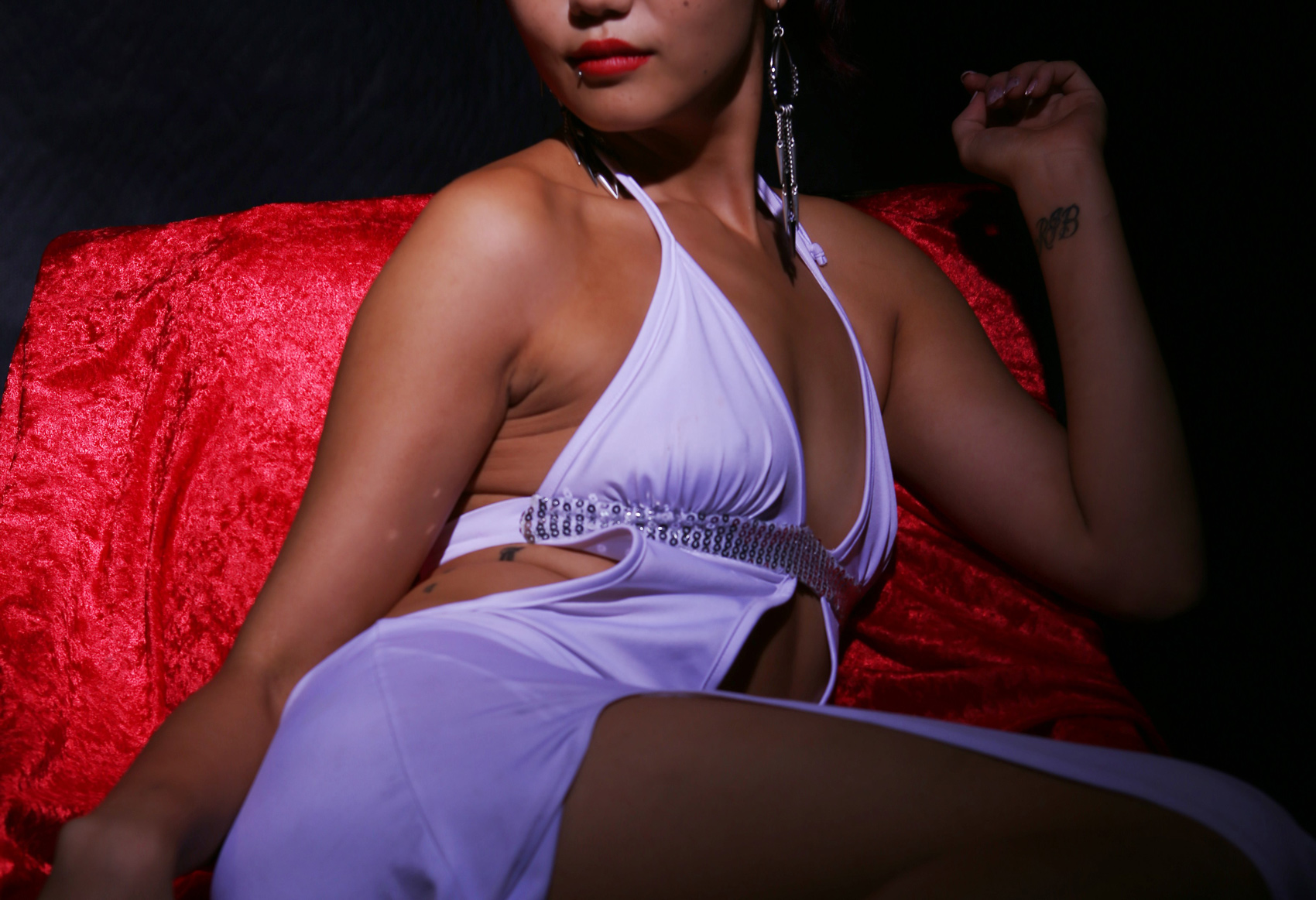 10.1K
Miko's Dai-ary is a new column which reveals the interesting underbelly of the sex industry as told from the eyes …