Goodfew is featured in the November 2013 issue of Amped Asia magazine. Read it now for free.
Goodfew is an up and coming streetwear clothing brand based out of Southern California. But Goodfew isn't just about looking fly with the latest trends. The founders have a positive message they want to share. We got a chance to interview the founders of the brand about what they represent.
How did you guys come up with the concept of Goodfew?
We came up with the clothing Goodfew from the concept "a good few people." It was smooth and also has a positive concept behind it.
We created it so that we could help the community, promote positivity, help the youth, help the less fortunate and people that are living life through the everyday struggle. Goodfew strives to help people. We want those that wear Goodfew clothing to be apart of a family.
Everyone wants to make an imprint on the world in their own individual way. Creating Goodfew is just the way my cousins and I have chose to do it.
How do you differentiate yourselves from other brands?
What really differentiates Goodfew and other brands is that we have a positive meaning behind our clothing. Each and every one of our designs has a self esteem-like building concept embedded in it. We also treat our customers as family. We make sure that they understand that by sending them meanings of the designs in each purchase. I could be walking down the street and see someone wearing a certain clothing brand, but if I ask them why they purchase that clothing they might just tell me "the designs looks cool."
Goodfew definitely wants to look appealing for everyone to wear, but also make sure that everyone knows Goodfew is trying to spread positivity, peace, unity, and love to the world.
What are the biggest hurdles you're facing as a clothing brand?
The biggest hurdle we're facing at this point is marketing Goodfew and getting our message out to everyone. So far, we've had a release party, a few BBQs, some great upcoming musicians wearing our clothing, and also a clothing event coming up this Dec. 17th. We just really need to focus on different ways to spread the Goodfew mission to the world.
Another hurdle would be the distance between the three of us. Communication is a key component to success. Romen lives in Palm Springs. Raemar lives in Fullerton. I love in Northridge. We can't see each other in person everyday, so we make sure that we talk and text on the phone as often as possible. The fact that we are new to the clothing market is a hurdle itself.
Did you have any other similar brands you drew inspiration from when creating Goodfew?
10 deep specifically.
They're different when it comes to their clothing. Each time they press a new line they always find a way to come with the new.
If you could have one celebrity wear your items, who would it be?
If we would have a celebrity wearing our gear, I'd say Lupe Fiasco. He has motivation in his work, an idol to these kids, an opportunist for those who seek dreams and a believer in those who need help believing. Lupe doesn't change for the media which is a character that is lost in most artists today.
Check them out online
Buy Goodfew clothing online at http://www.goodfewfamily.com
On social media:
Facebook
Twitter
Instagram: @goodfew
More from Style & Fashion
---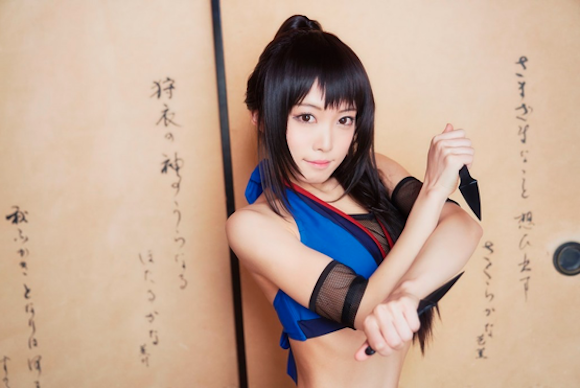 5.9K
It isn't Summer nor even Halloween yet, even though it's been raining like crazy and feels like fall already here …
5.2K
The features of a doll is quite different from an actual human being; however one Chinese model achieves the doll-like …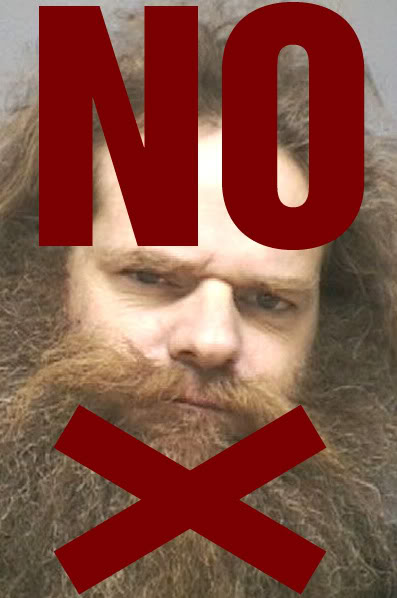 2.7K
An interesting survey shows that Japanese women seem to be anti-beard. Read on to find out more. The internet portal My …