For the Fall, designers have played around with many different fabrics and a range of colorways. However, most have stayed with the traditional menswear colors of black, hues of grey, and the more subtle burgundy and navy. I've managed to trim down the top 42 brands and designers from the runways in Paris, Milan and New York.
Starting with the essentials and classic pieces in the masculine wardrobe, comes the art of fabric technology and color blocking. We see a lot of trench coats and overcoats having sleeves made out of a contrast fabric giving it a contemporary twist; most oftentimes the fabric of choice being leather. The experimentation of fabric content with textile mills in addition to outstanding technology research, gives rise to different denim washes, new synthetic fabric, and an array of visually and physically exceptional material.
Intergrading the use of contrast fabric comes color blocking, which was a big hit last Spring. This Fall, designers are incorporating this trend into their suit jackets and coats with simplicity and softness. From brilliantly crafted horizontal splits to elegantly sublime half circles, these symmetrical shapes are making their way into everyone's closets!
Radical in its purity, voluptuous in its effects and nonchalant in its look, comes the futuristic silhouettes and steampunk concept. There was a strong hint of military structure in the cuts and volumes of the jackets: deconstructed and re-constructed. Vertical lines to elongate the male figure, modified jackets with spikes, studs, and chains, were major trims and accessories added for this Autumn.
The catwalk, where beautiful ideas are propelled into the heart of creation and action, is still a playground for designers to showcase their vision and share their aesthetic. Of course a lot of these designs are for show, they are nonetheless very well executed, astoundingly admirable, and fit like a pair of gloves.

(Above) Alexander McQueen, Alexander Wang, Balenciaga, Balmain, Bottega Veneta, Burberry Prorsum

(Above) Dior Homme, Dolce & Gabbana, D Squared, Emenegildo Zegna, Fendi, Giorgio Armani

(Above) Givenchy, Gucci, Hermes, Jean Paul Gaultier, Jil Sander, John Galliano

(Above) John Varvatos, Lanvin, Louis Vuitton, Maison Martin Margiela, Marc Jacobs, Miharayasuhiro

(Above) Moncler Gamme Bleu, Mugler, NINH Collection, Paul Smith, Prada, Raf Simons

(Above) Rick Owens, Robert Geller, Roberto Cavalli, Salvatore Ferragamo, Simon Spurr, Tom Browne

(Above) Tommy Hilfiger, Valentino, Versace, Yiga Azrouel, Yves Saint Laurent, Z Zegna
About the Author
Ninh Nguyen is one of Amped Asia's style columnists. Of Vietnamese origin, Ninh was born and raised in Paris, France and currently resides in New York City. He's the designer of the NINH COLLECTION, a clothing line designed for the modern-day renaissance man.
More from Style & Fashion
---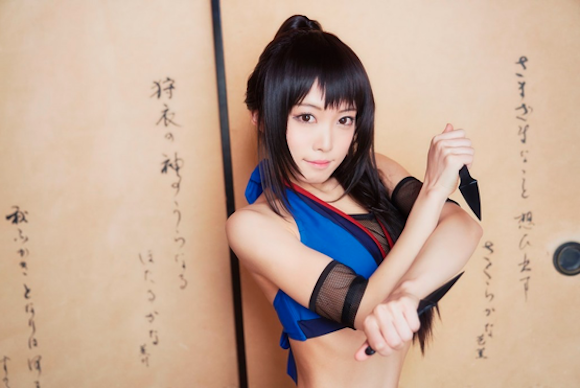 6.0K
It isn't Summer nor even Halloween yet, even though it's been raining like crazy and feels like fall already here …
5.2K
The features of a doll is quite different from an actual human being; however one Chinese model achieves the doll-like …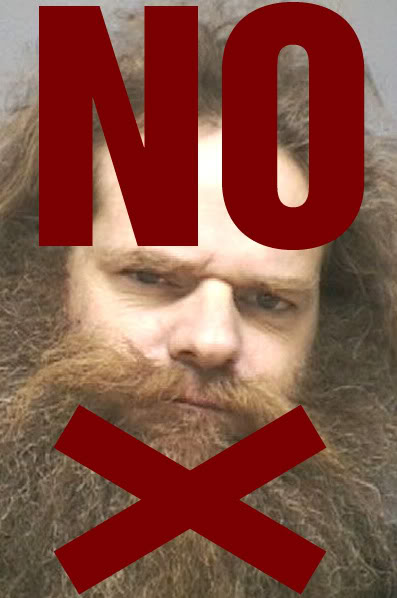 2.7K
An interesting survey shows that Japanese women seem to be anti-beard. Read on to find out more. The internet portal My …