Daniel Henney (Badass Actor)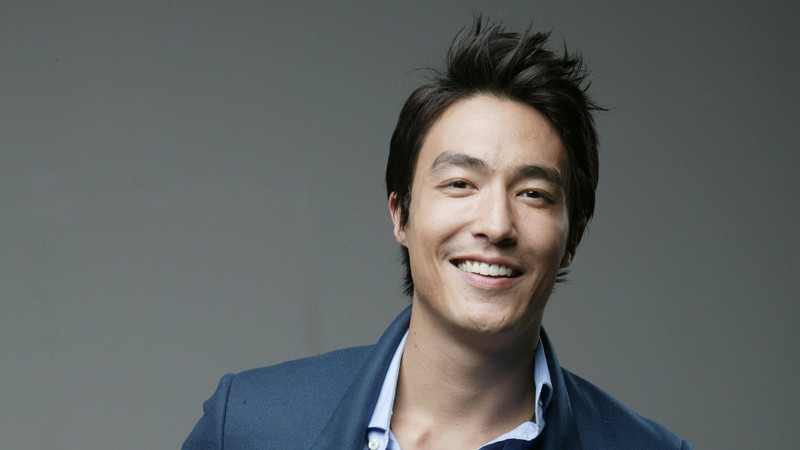 Quick—how many actors can you name who have carved out successful careers in the entertainment industries of two different countries? Eight? Nine? Awesome. But how many of those people became WILDLY successful despite not even knowing the language? Daniel Henney is a Korean who is American born and raised, a model by trade, who didn't even learn how to speak Korean until after he had already become an insanely popular actor on Korean television. Success first, language later.
But that evidently was not enough, because not long after that he crossed over into the American film industry, something that very few Asian stars have had any measure of success in doing. Many actors have become successful in Hollywood and used its global reach to cross over into other industries, but only a man with Henney's determination would do it the other way around.
Lesson learned: Failure is not an option; no matter the obstacle, success comes to those with the determination to succeed.
G Dragon (Badass Fashionista)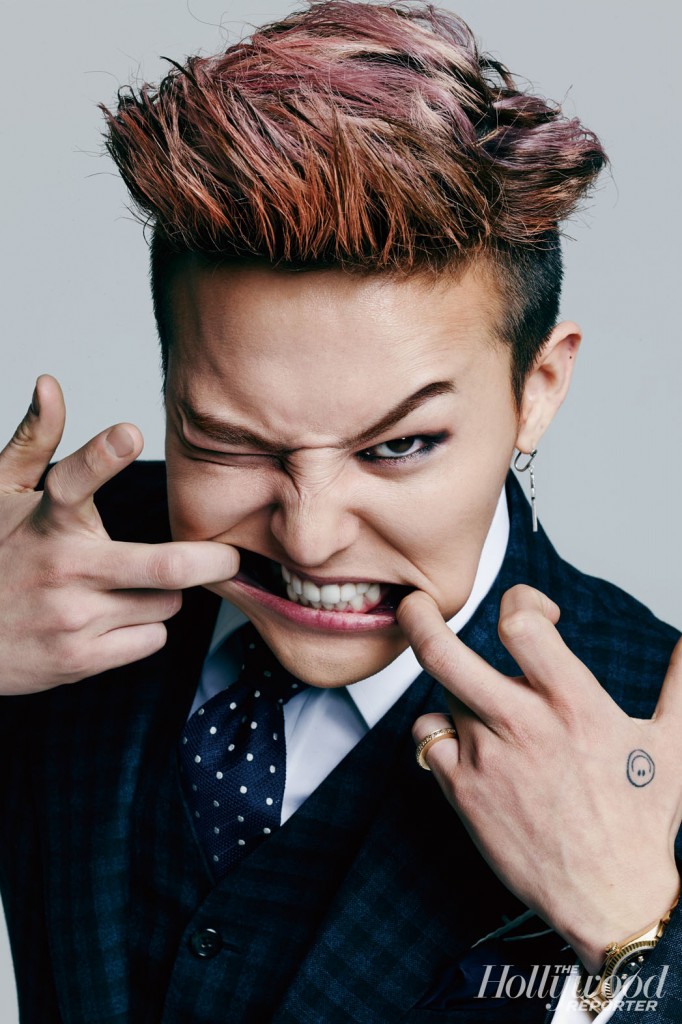 There are a number of reasons I could include this man in this list, but today we'll be ignoring most of them. Regardless of our opinions on manufactured and saccharine-sweet idol music roaring out of Seoul on the Hallyu wave, it can't be denied that G Dragon is the most influential face in the Asian fashion industry at the moment.
Voted an international style icon for multiple years, his divergence from cookie-cutter Kpop hair and nut-hugger jeans is both courageous and successful. Far too many young Asian men think that to be a handsome Asian man is to have a pseudo-emo bowl cut coiffed juuuuust right into sideswept bangs, and far too many young Asian men end up looking like clones. But G Dragon, if a bit wild, proves that you don't need to be a carbon-copy clone to be desirable.
Lesson learned: Don't copy what someone else does to make themselves successful and desirable; cultivate your own brand of awesome.
Ben Baller (Badass Jeweler)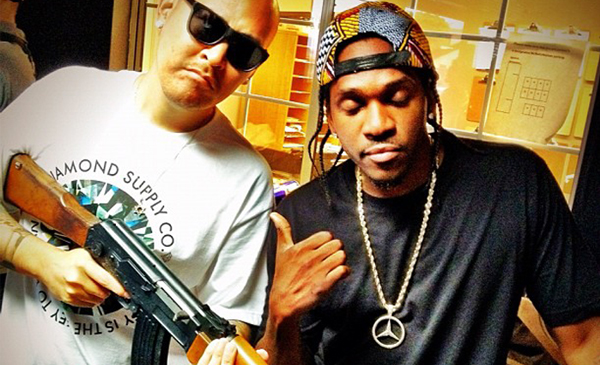 If you don't know who Ben Baller is, he's an internationally known jeweler, sneakerhead, and hip hop head who's become an influential figure in modern Asian America. He's done jewelry for the likes of Justin Bieber to Kanye West. He's known as the "jeweler to the stars."
He's also very a polarizing figure. Mr. Baller has a ton of haters and he open admits it. Doesn't matter, because his personality and his hard work got him to where he is today. At the end of the day, he gets to go home to his Lamborghini and hot wife and the haters are wondering why they couldn't do the same.
Lesson learned: Fuck the haters. Do you and be genuine to yourself. If you want to show off, show off.
Poreotics (Badass Dance Crew)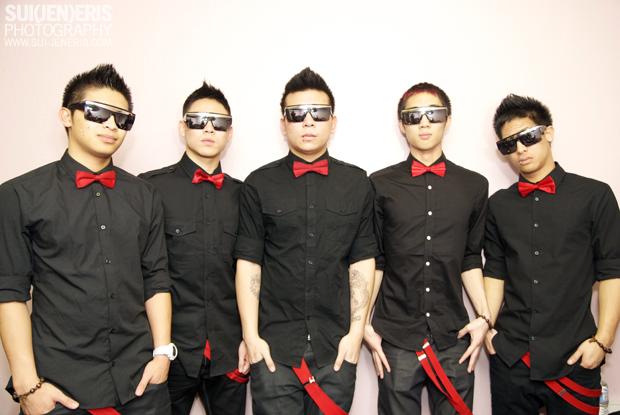 Once again proving to the world that Asian men don't have to be doctors to be successful, this all-Asian dance crew has become internationally recognized as one of the best. Dance is extremely popular among many young Asian men, who as fellow minorities often find fellowship in the hip-hop community, but Poreotics were the first to turn this into a marketable skill. Winners of ABDC Season 5 and finalists in So You Think You Can Dance 2014, the Poreotics boys turned their passion into an art form that is craved the world over. But it gets even better: if you consider just how few dance crews are household names, the fact that Poreotics dominates them all makes their success even more significant.
Lesson learned: Don't worry if the things you're passionate about raise other people's eyebrows; your happiness is all that matters.
And I've saved the most badass Asian man for last…
Alex Dang (Badass Poet)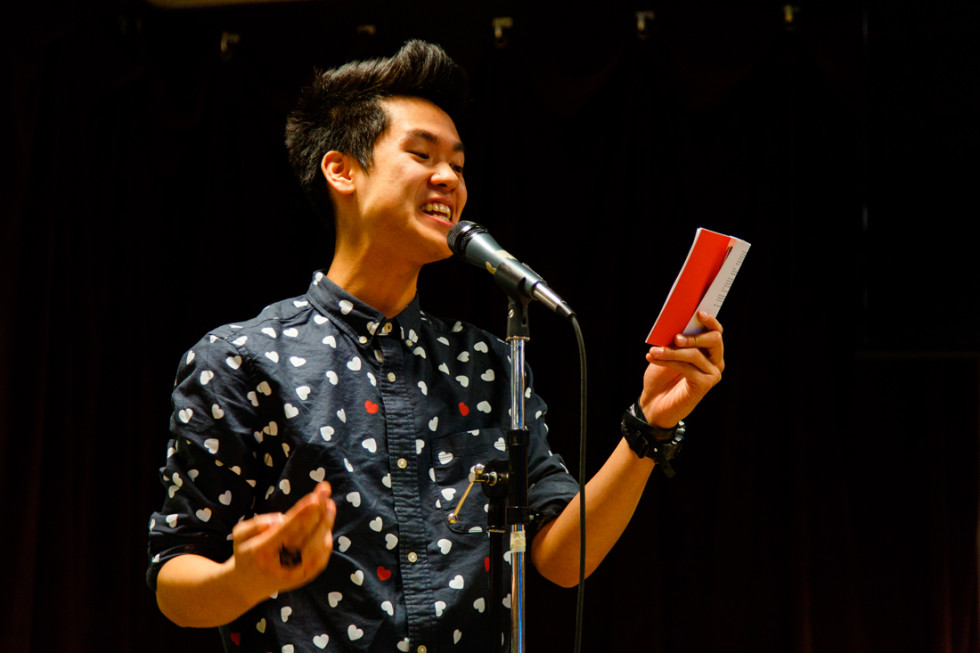 I know what you're thinking… A badass poet? Really? Alex is someone you may not yet be familiar with, but if you're tired of Asian stereotypes, it's about time you make yourself familiar. How many times have you been asked where you're from? No, where are you really from? I mean where are your parents from? What kind of Asian are you? It was that last question that's pushed Alex into instant internet fame. Tired of being categorized as Vietnamese this, Chinese that, Korean, Japanese, Thai, every one of the myriad of Asian nationalities, tired of facing racist and bigoted stereotypes, tired of being Alex the Asian instead of Alex the man, he delivered this slam-poetry speech cutting down and refuting the assumption that Asians can or should be categorized.
An avid poet, Alex has been performing his unique and hard-hitting style for years, smashing stereotypes and breaking barriers in the process. His powerful words deliver the answer that every harassed Asian has wished they could deliver for the past 200 years: treat me like a human being, not like an Asian zoo exhibit.
Lesson learned: Don't just sit back and take it when people harass or pester you about your heritage; powerful Asian men stand up for themselves.
More from Blog
---
1.8K
The Nintendo Switch has been revolutionary when it comes to portable gaming. It's been such huge demand since its debut …
The Summer 2018 Issue of Amped Asia is here! It's proving to be a super hot summer, and a lot …
4.2K
Kim Mi So is a former model that was nominated for Miss Maxim in 2014 and she dropped everything and …