Our digital magazine has been finally released, and we are very excited to announce that we'll be sending out free issues every month. All you have to do is subscribe. After you subscribe, you will receive instructions in your e-mail account to get your issues.
In this issue
Interview/Photoshoot with Mimi Le Sisombath
Asian Hottie Next Door Shiona Nguyen
Kim Astin, her first lingerie photos
Interview with Peter Chao
Dating tips and tricks from Steven Lin
and more!
Remember, if you're reading this, you can subscribe for free!
More from Uncategorized
---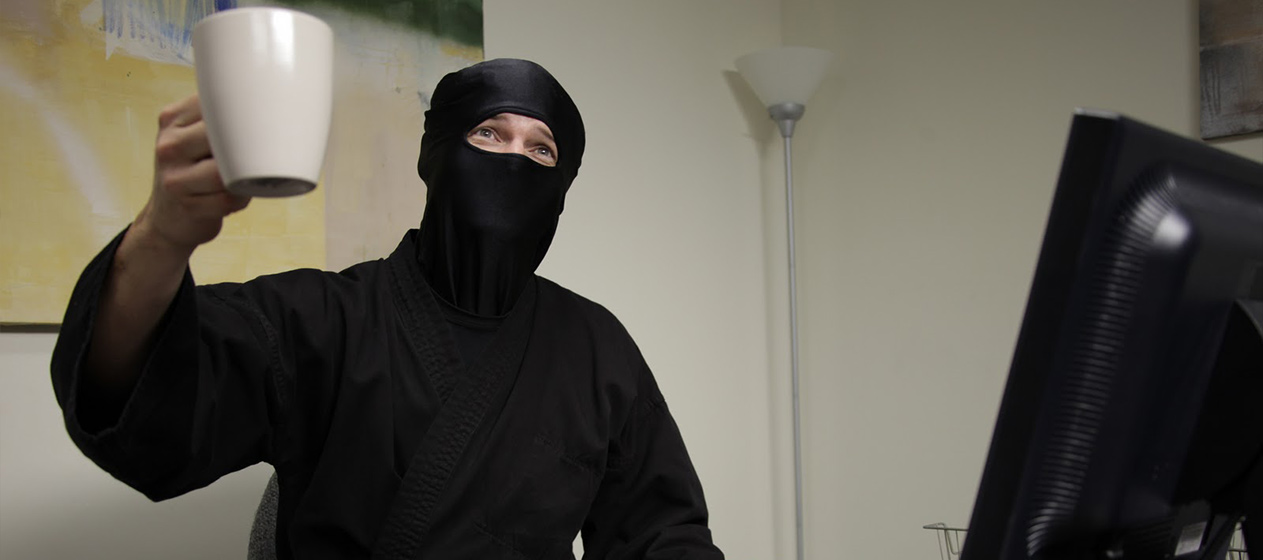 907
Need a new job? How about master ninja? Read on to find out more! ired of your dead end job? Hate …
You can see more super sexy pictures of Missy Ly in our April 2013 issue of Amped Asia.What's your ethnicity …