Women only get better with age and this 43 year old Japanese model proves it!
Yuko Nakagawa is a Japanese idol model that Japanese fans can't seem to get enough of. With her gorgeous looks, ridiculous body, and mix of innocent yet sexy demeanor, Nakagawa is prime material for the stuff Japanese idols are made of.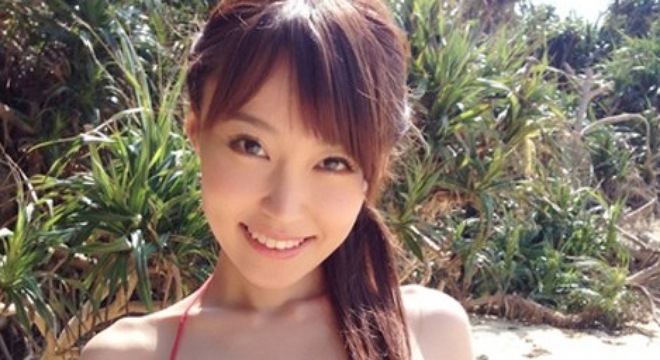 Oh we forgot to mention one thing; SHE'S 43! Yep, you read that right this flawless beauty is 43 years old, an age that is sometimes almost TWICE the age of her idol counterparts.
This hasn't stopped her from gaining a large fan following in Japan, so much so that she is soon to release a new DVD of her modeling various fan friendly outfits such as bikinis and school girl uniforms.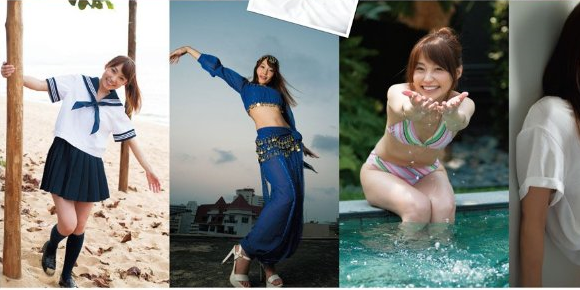 Like a fine wine, Yuko is proving that women only get better with age. Not like you could tell that this beautiful model was old enough to be a mother of a schoolgirl at this point in her life. The only tell was perhaps the fact that she is putting out a DVD in 2015. I mean really who is buying those anymore?
Source:Rocketnews24
You might also like
---
More from Asian Babes
---
1.8K
Another photoshoot by Jeff Fernandez, one of our resident Amped Asia photographers. Christine Luu is a hottie with a body, …
4.0K
The city of Dallas is a major city, but not usually as glamorous as cities like L.A. or New York. …
6.8K
One of Boston's finest has just moved to LA. We got to shoot her and her super flexible body. Check …