On March 5th, DiverCity Tokyo Plaza removed a major Japanese Landmark; Amuro Ray's RX-78 – also known as the original Gundam.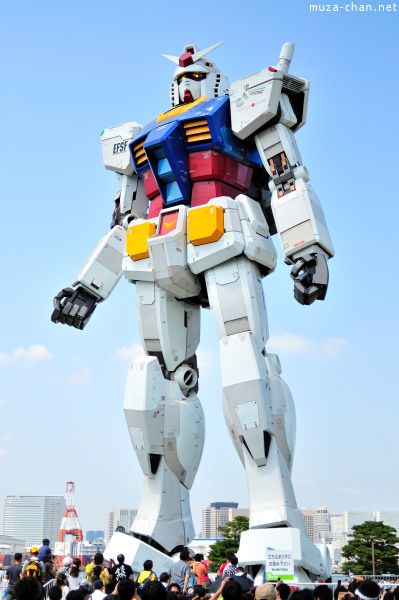 The landmark has been at Odaiba since 2012 attracting tourist, such as myself, to the enormous moving statue of the robot. Gundam has been such a major part of the Anime/Japanese culture. Premiered in 1979, the series is the quintessential mech cartoon spawning 38 animated shows, countless books and games.
But don't be too bummed out! Amuro Ray's 2nd Mech is coming!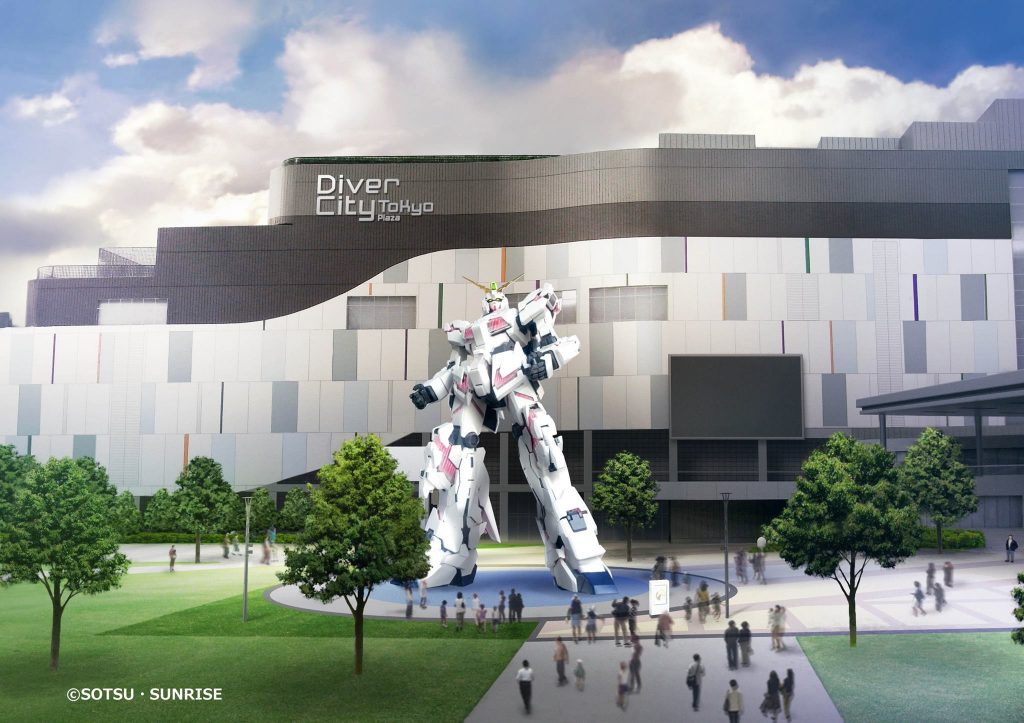 The RX-78-2 will be erected in place and will be put in display by Fall of this year according to the builders of the new mech. We're glad that the Odaiba Space Station (for those who have ridden the blue line to Odaiba will know) will still have their gargantuan guardian.
You might also like
---
More from Culture
---
(Minor spoilers ahead). I want to preface this slightly negative review with some positivity. Crazy Rich Asians is a great movie for …
4.7K
Ophelia Vanity is a half Icelandic, half Chinese woman that currently resides here in Los Angeles. Growing up she was …
3.9K
If you take a stroll around South Korea, it won't be long until you start to notice something very odd. Asian …