In all fairness, the AmpedAsia office is sorta like that minus the beers and wings albeit most of us here wishes for it. But here comes Japan again for the win.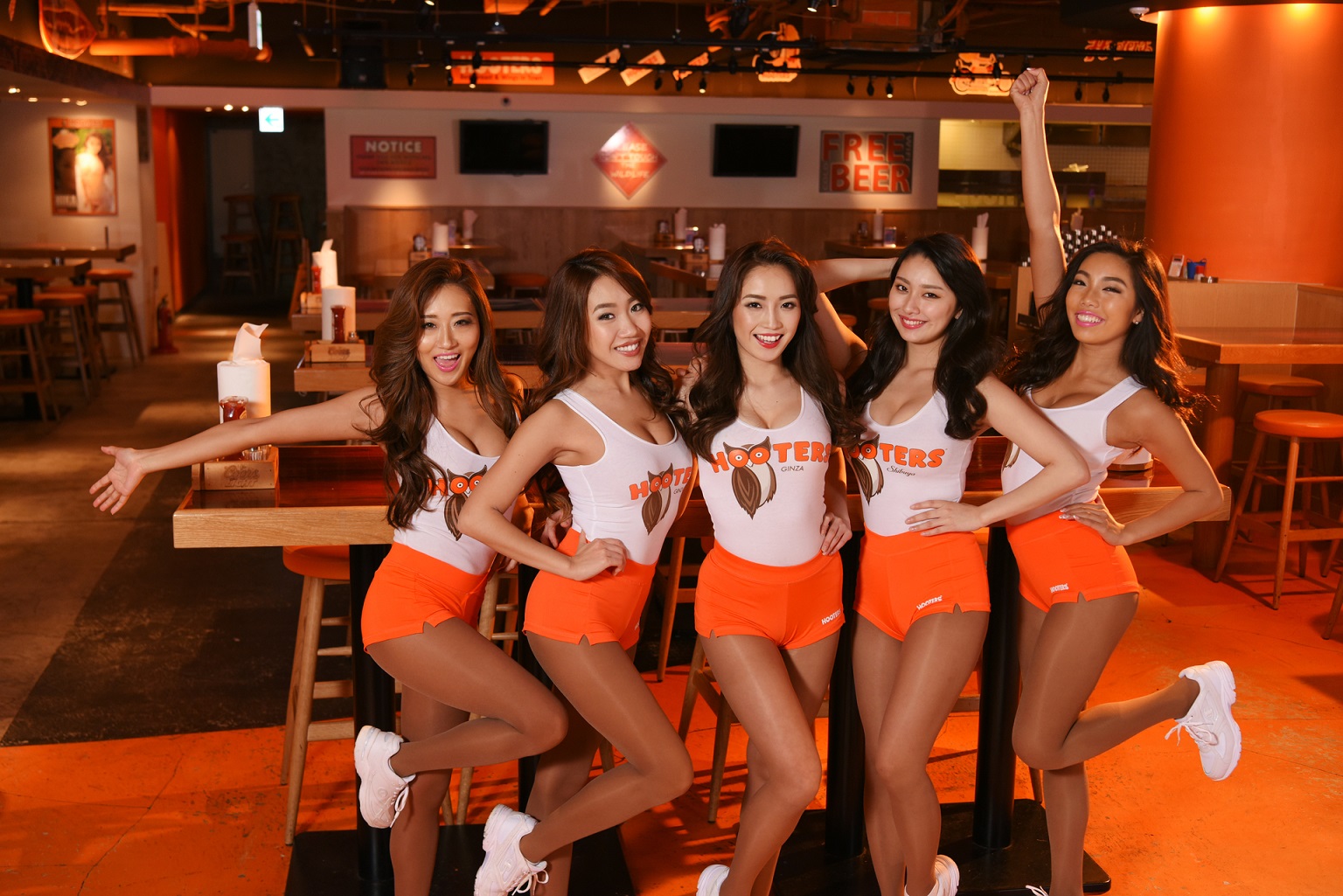 Traditionally you would find people working at a Starbucks that love coffee; but what if you like sexy babes in tight clothing? Now Japanese fans of Hooters are able to sit in and be able to work. The infamous restaurant has teamed up with Spacee, a Japanese company that partners with Tokyo restaurants to offer work areas during downtimes.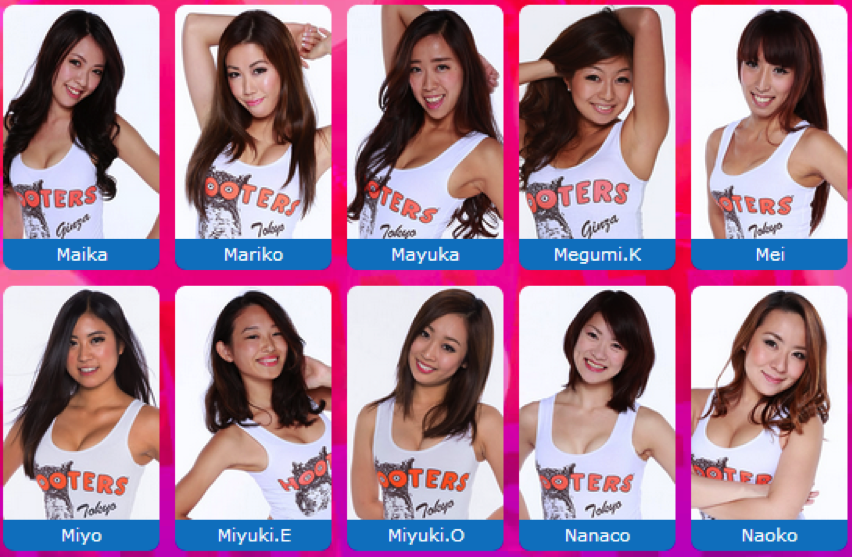 Since March 23rd, the Hooters in Ginza has placed 20 seats for workspaces and can be used at 30-minute blocks for 50 Yen as long as you're registered. Downtimes are for the most part 1:00PM to 7:00PM.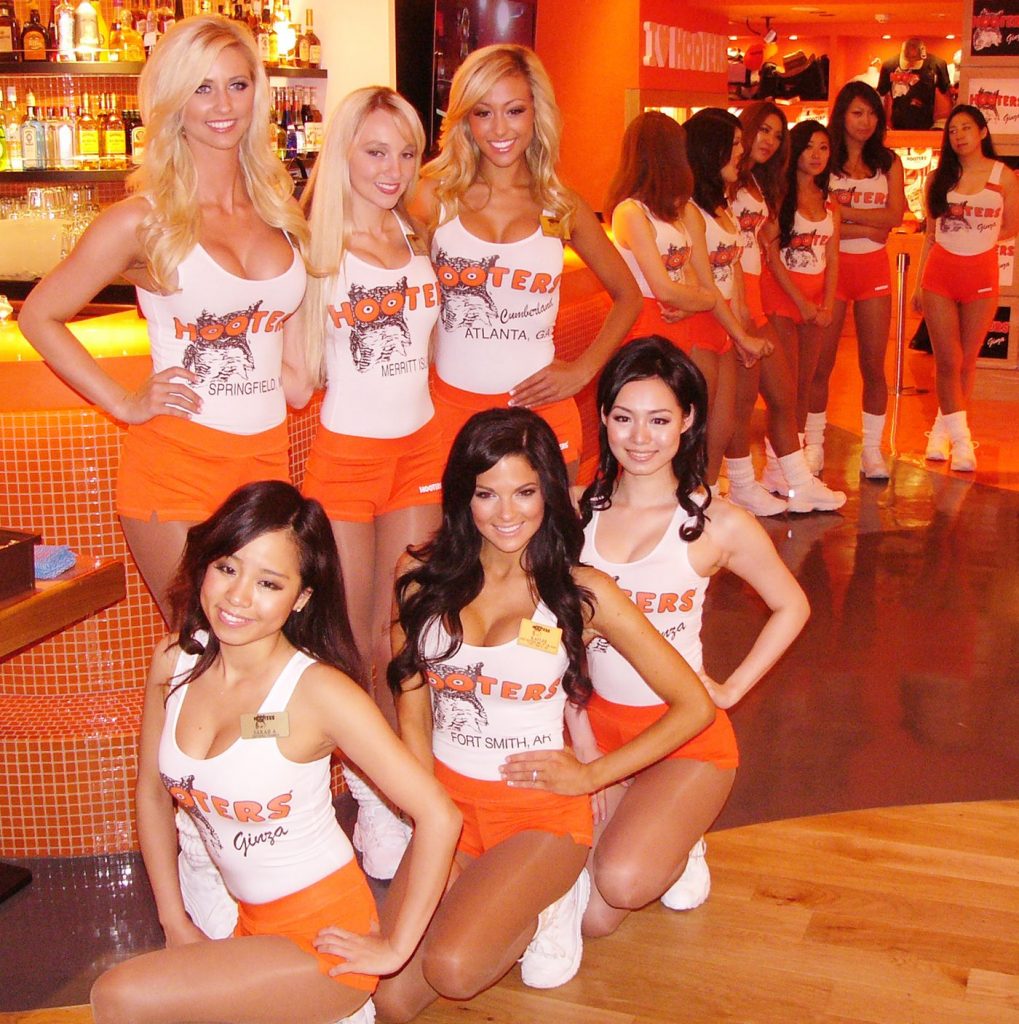 "Working in a different environment from an ordinary office can boost productivity, and well as promote the development of new ideas." Spacee representatives say. The best part about this is that it is free for students.
Credit: Rocketnews
Written by Hugh Huynh