This Korean Otaku model is making Japanese men go crazy! Read to find out more.
An online model from Korea named Yurisa is currently gaining popularity among male fans in Japan. Yurisa is a 20 year old lolita goth model that Japanese otakus love because, supposedly she is one of them.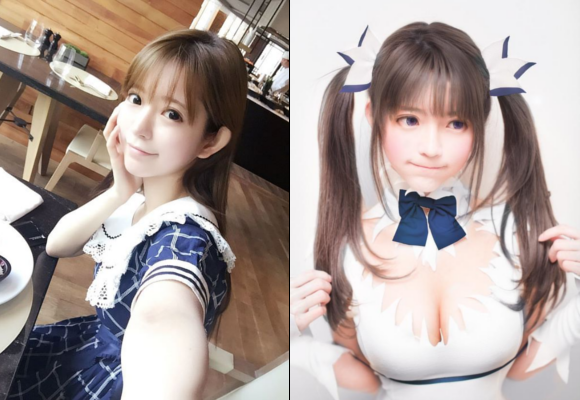 Many can't believe the stunning beauty is real even claiming she is photoshopped or faking her love of all that is otaku meaning anime, manga, sci-fi, and what we have to imagine is an excessive amount of Mountain Dew.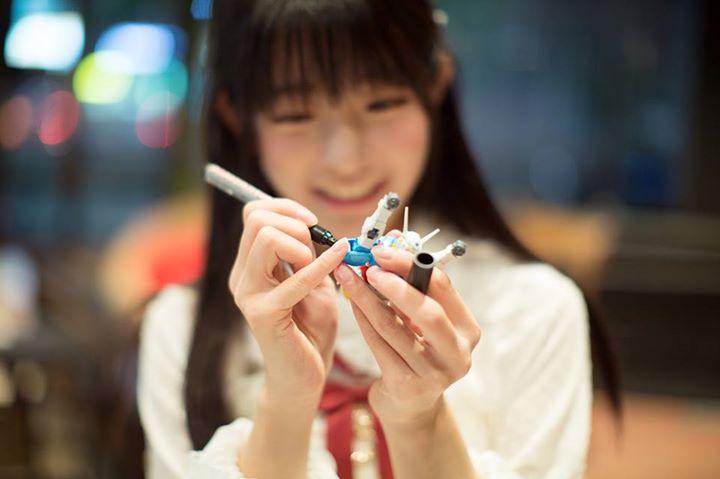 Now this isn't the first time an attractive pseudo nerdgirl has been called out for feigning an interest in geek college for fame and fortune. *coughOliviaMunncough*
But for now either way let us enjoy some more pics of the Korean otaku Japanese fans believe is too good to be true.
You might also like
---
More from Asian Babes
---
3.1K
The city of Dallas is a major city, but not usually as glamorous as cities like L.A. or New York. …
6.1K
One of Boston's finest has just moved to LA. We got to shoot her and her super flexible body. Check …
3.7K
Kim Mi So is a former model that was nominated for Miss Maxim in 2014 and she dropped everything and …