This is the best mix of Black and Asian cultures since Naomi Campbell. Only it sounds a lot better. Read on to find out more.
With a diverse group of members that consist of Japanese and Kenyan MC's, Vietnamese freestyler, Trinidadian DJ, and an Armenian singer to boot, the Minority $ociety (society, for those who don't get clever word play) are sure to take the hip-hop world by storm. This eclectic gang of cultural backgrounds is almost like the hip-hop equivalent of the Power Rangers, only they kick far more ass and don't waste their time hanging around that snooty Alpha 5 robot.
Anyway..this is their newest song "Kool Kids Anthem." Check it.
The Bellevue, Washington( a suburb outside of Seattle), natives have etched out a rabid fan base that is steadily growing out of their home town and around the world. The group is an artistic mix of influences from A Tribe Called Quest, OutKast, and M blended with the millennial spirit of entrepreneurship, proactive self promotion, and internet business savvy of the current underground hip-hop scene. Their band member roll call has: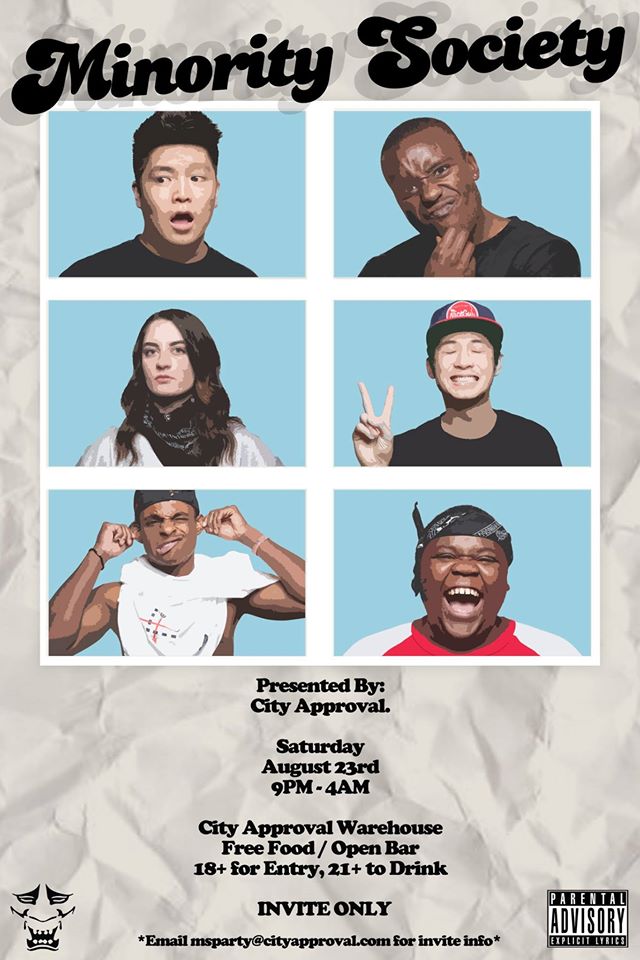 Daddy Genk(Japanese)-one of the two MC's, and producer of the above music video.
Matt the Dude(Kenyan)- the other half of their MC dynamic duo.
Apollo Do(Vietnamese)-Freestyler extraordinaire.
Chef An$(Trinidadian)-their fearless DJ who cooks up sick beats.
Alla(Armenian)-their supreme songstress.
This unique combination of Asian and Black experiences is cranking out some dope music that would put a smile on the face of most any hip-hop head. Unless of course you like shitty music, which in that case, you still have the option to continue listening to that worn out Nickelback CD of yours.
We look forward to seeing the big things Minority $ociety has in store for 2015 and beyond. You can too, by following them on their social media platforms for the latest news, music, and info about your soon to be favorite hip-hop group.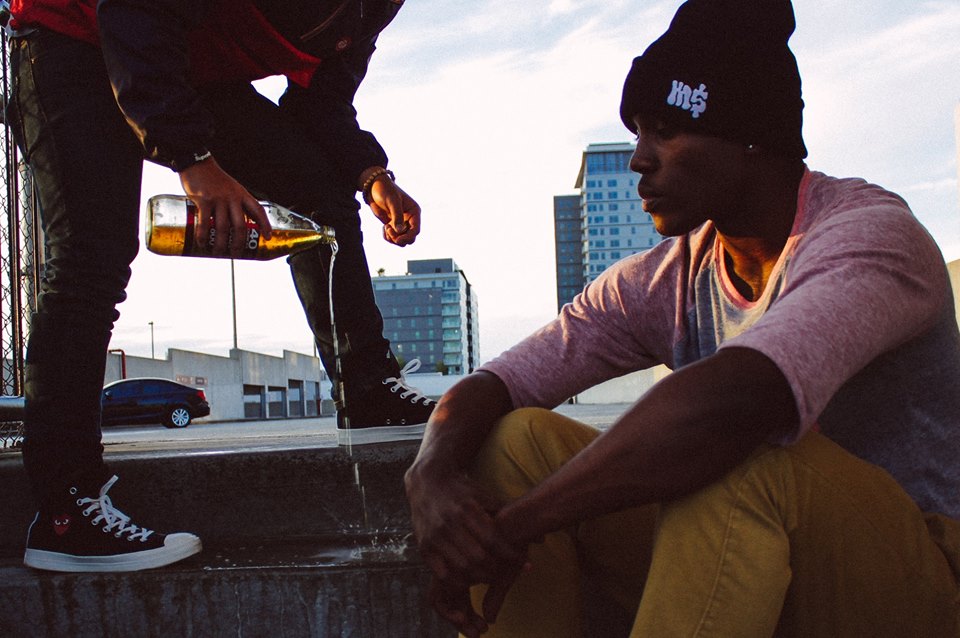 More from Blog
---
1.7K
The Nintendo Switch has been revolutionary when it comes to portable gaming. It's been such huge demand since its debut …
The Summer 2018 Issue of Amped Asia is here! It's proving to be a super hot summer, and a lot …
4.0K
Kim Mi So is a former model that was nominated for Miss Maxim in 2014 and she dropped everything and …