Diane aka @Invasian_ has been super popular on Instagram for a reason.
Can you think of anything better than a sizzling hot Korean babe, who has an Instagram page filled with sexy selfies of her hot body and crazy parties and friends? Nope, we couldn't either! Instagram's hottest Korean @invasian_ has one of the best feeds ever! We were surprised to discover that she has not done a single professional shoot ever.
We were lucky enough to have the privilege of being her first. Check out her interview and photos from the shoot below:
This shoot was featured in the March 2015 issue of Amped Asia magazine.
First off, what is your ethnicity and where do you reside?
100% Korean, living in Los Angeles, CA.
Do you have a day job? How do you pay the bills?
Just attending school full time as of now.
What's something naughty you've done but you never got caught?
If I never got caught, it never happened ;)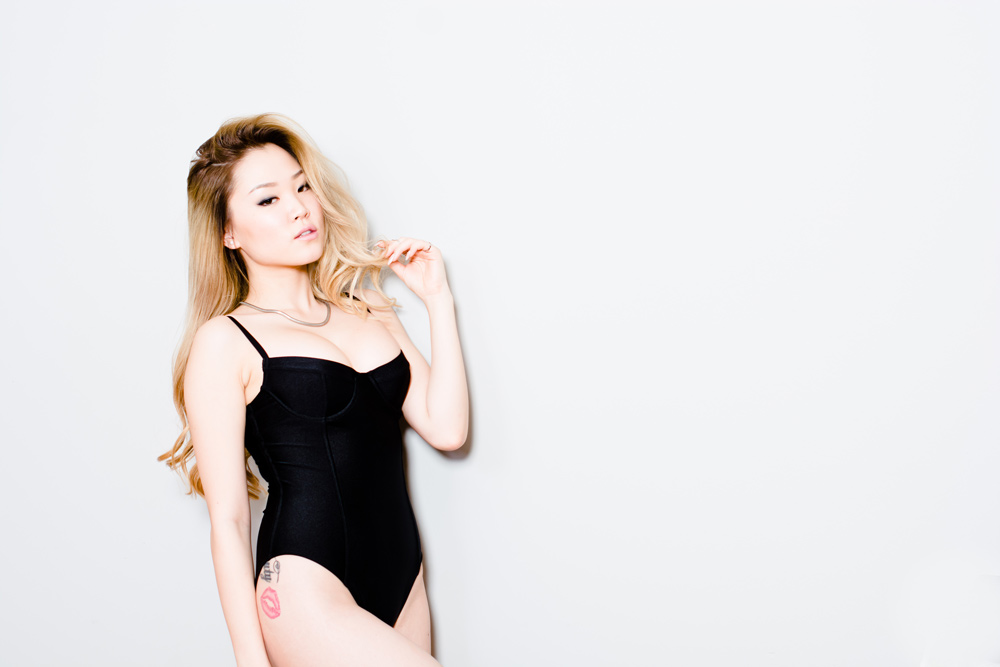 If you want to have a crazy night, what would you do?
Not plan a single thing & just go with the flow!
Are you single or taken?
Single.
What do you think is the worst thing you've ever done to a past boyfriend or guy you're dating?
Hmm.. I'm not big on revenges..so it has to be leaving them. Bye sucker!
Do you prefer Asian guys or does it not matter?
No preferences.
What's more important – looks or money – and why (and don't say personality, that's not one of the choices haha)?
Jeez, I can't choose personality?! Money- I'll get tired of looks before I'm tired of the money :P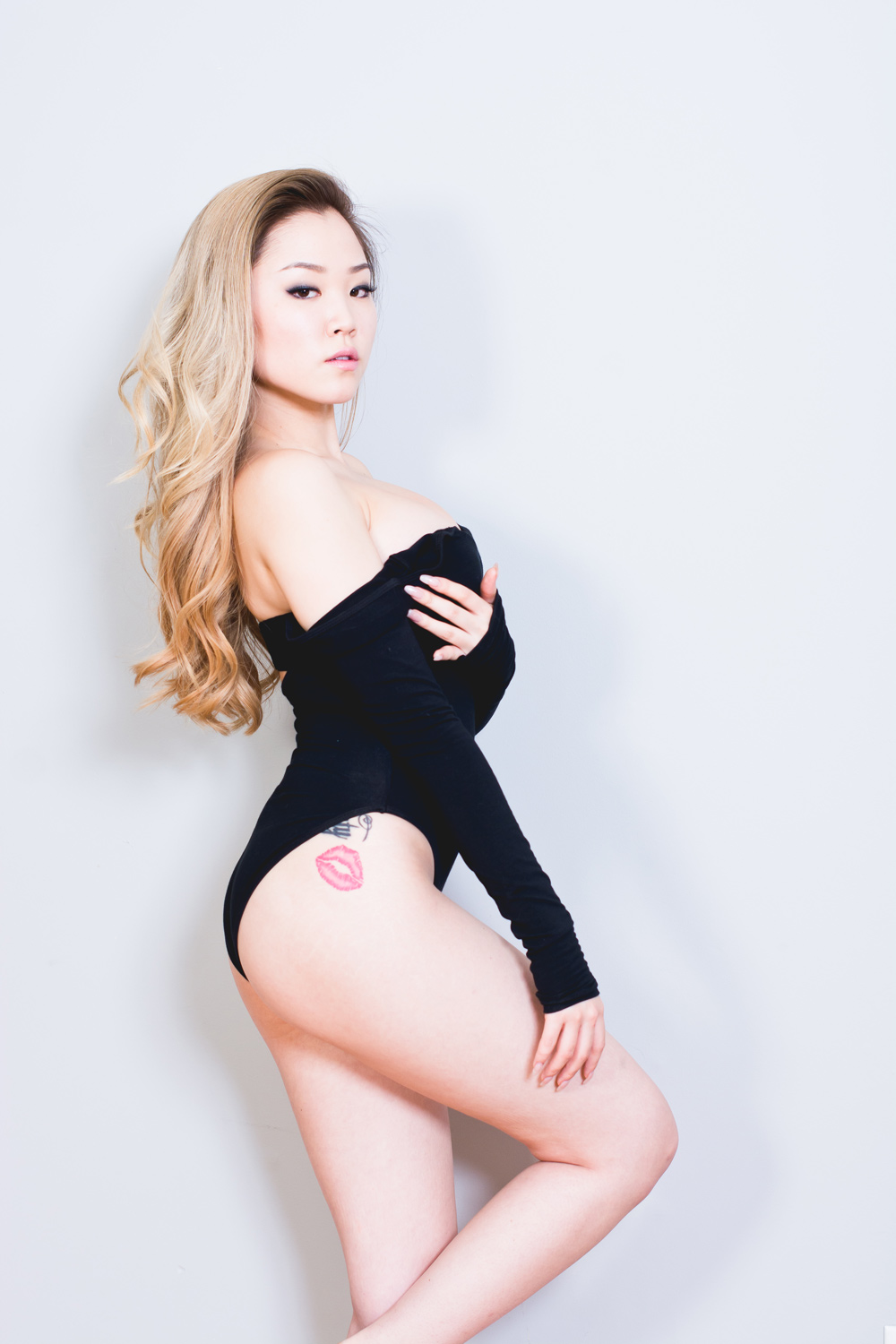 What's more important in a relationship? Good sex or good conversation.
Good conversation, if the sex is bad, we can work on it by communicating haha.
What do you think guys are doing wrong in terms of dating?
They get too comfortable. Number one rule to keeping your dream girl is to always act as if you're still trying to win her heart.
If a guy starts hitting on you, what kind of approach should he make for it to be at least mildly successful?
Confidence & Originality!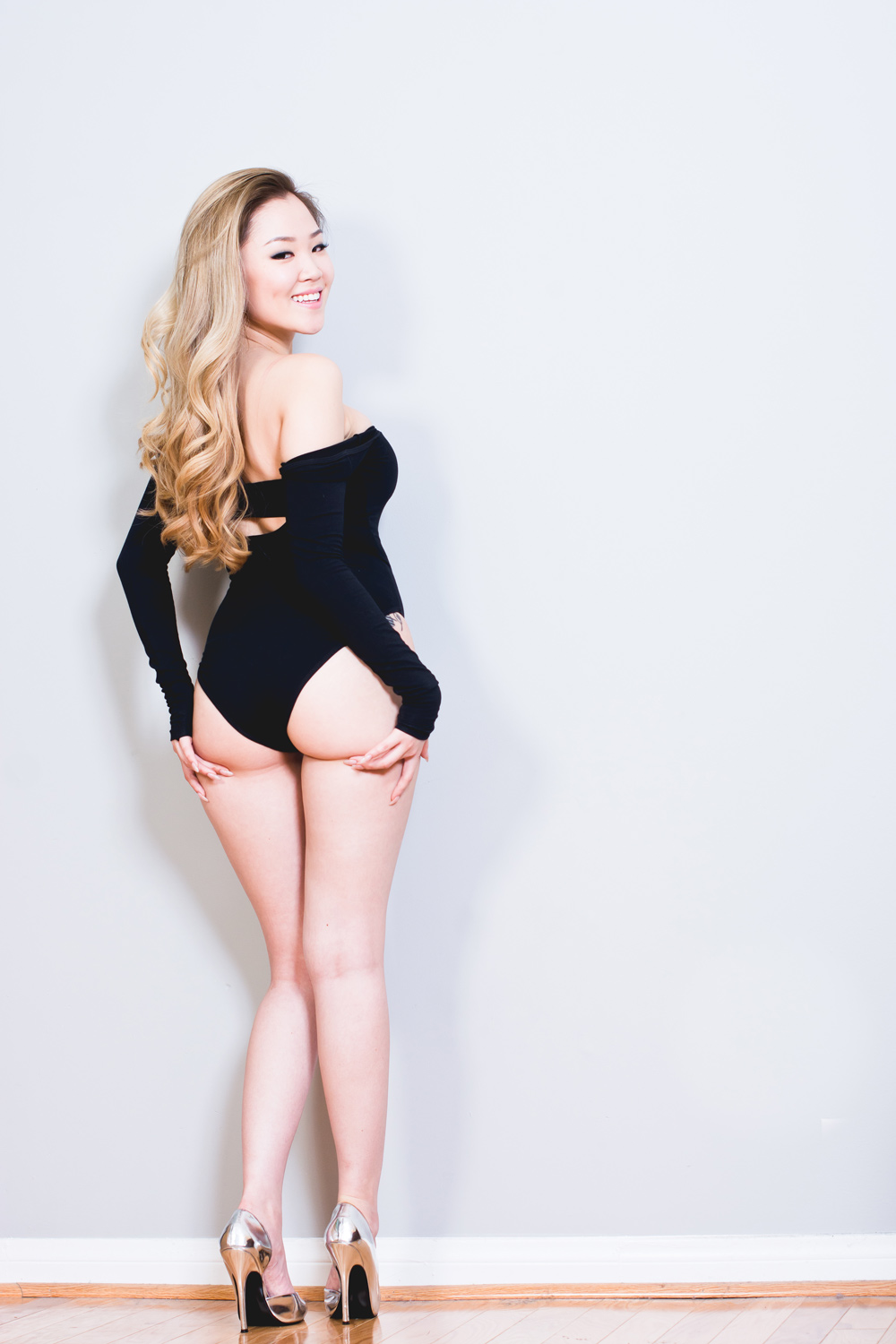 What is the worst first date you've ever been on?
This guy could not stop talking about himself. Not to mention he was arrogant and rude to everyone, it made me feel so uncomfortable!
What is your most embarrassing moment?
Having a girls night out, trying to be cute walking in my new 6 inch heels… I tripped and fell on my butt! Ugh.. I guess beauty really is pain, especially for that night.
If you could change one thing about yourself, what would it be?
Color of my eyes. How cool would it be to have real colored eyes as an Asian?!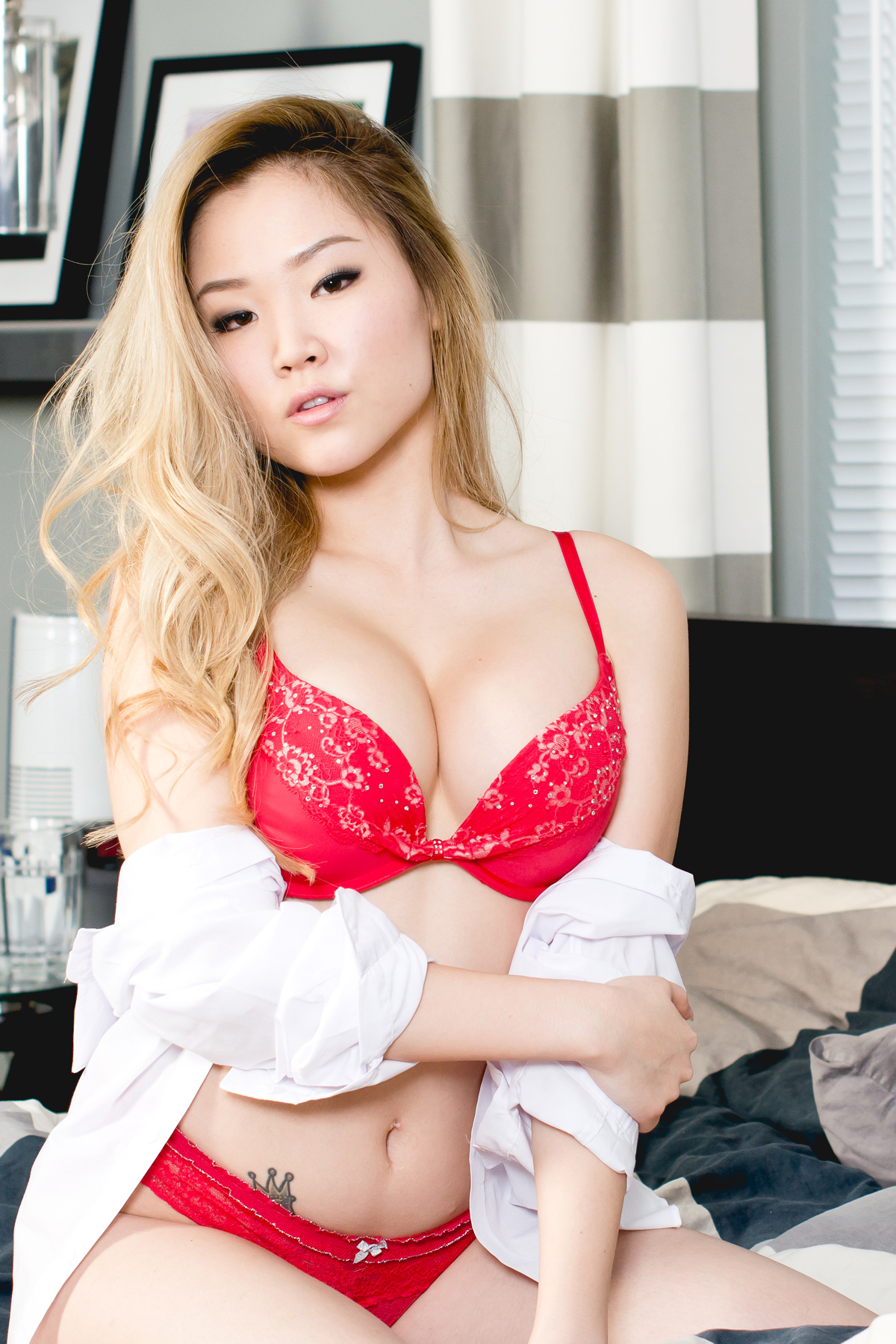 What's the number one thing you want to accomplish before you die?
Make an eternal impact/positive change in the world. I want to be known as a legend even long after I die.
You can check out her social media at:
IG: @invasian_
Twitter: @invasian__ (two _'s!)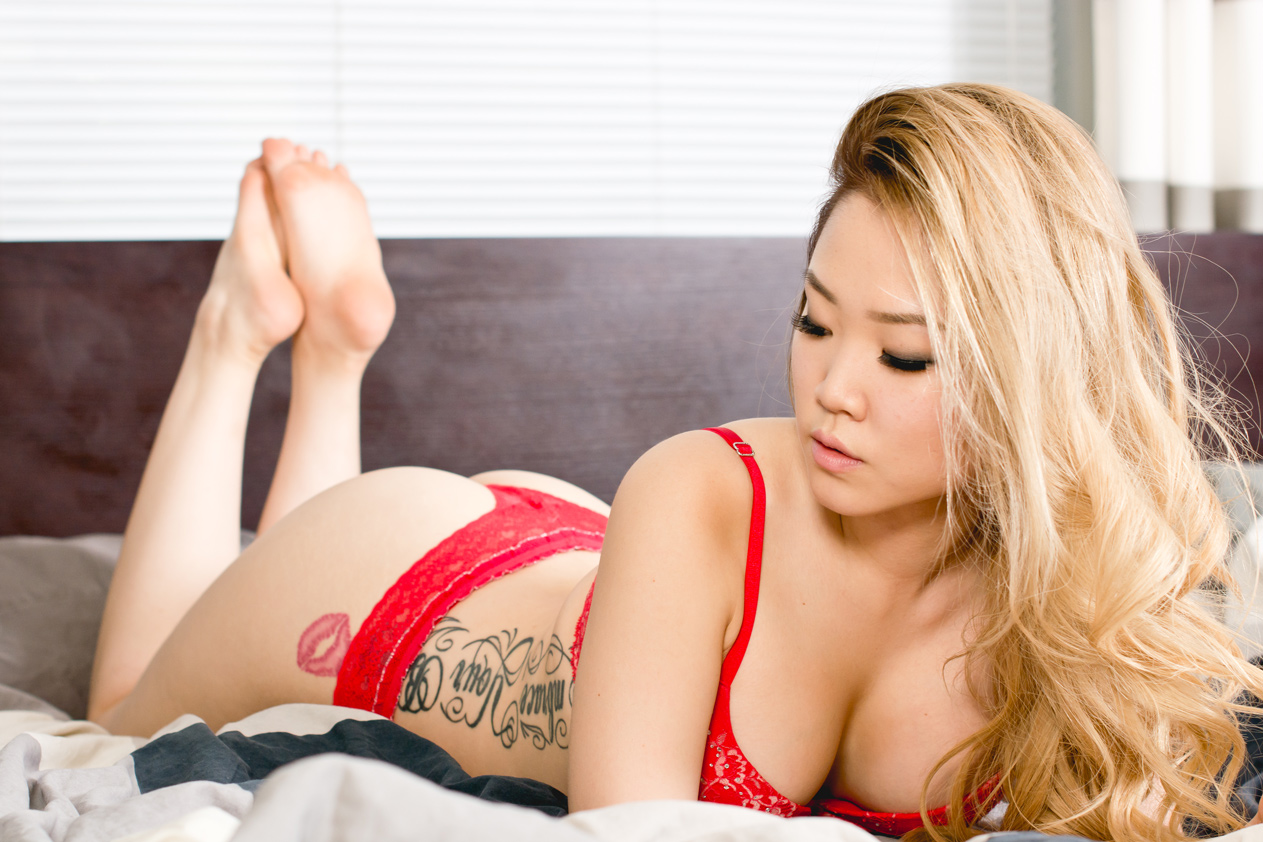 More from Asian Babes
---
3.5K
The city of Dallas is a major city, but not usually as glamorous as cities like L.A. or New York. …
6.5K
One of Boston's finest has just moved to LA. We got to shoot her and her super flexible body. Check …
4.0K
Kim Mi So is a former model that was nominated for Miss Maxim in 2014 and she dropped everything and …