Don't want to read all this text? Click here to grab Lynn Chu's Amped Asia issue.
Lynn Chu is one of the new superstars in the "Instagram" model industry. And she's one of the few Asian models who's ended up in elite company. Despite that, she says she still wants to pursue a degree and work in the public health field. She's smart, beautiful, and one of the most interesting personalities you'll ever meet.
If you haven't been hiding under a rock, you've probably seen Miss Chu's hot photos circulating all over Instagram.
And Miss Lynn Chu is back again for another issue of Amped Asia, and we can't wait to have her. We got a full crew to shoot her for an amazing video as well.
This issue is PACKED with babes, and it's also jam-packed with content. We went to a couple events in the last couple months and wrote some amazing content for the issue. Most interestingly we have video from Asian Model Palooza and coverage of Anime Expo.
On the babes side we got a few new girls mixed in with a few fresh faces. We're very excited to show them off, so just take a look inside and we'll see you in a couple months. Check out amazing shots from Azusa Higa, Ahnie Win, Nessa, Mishy, Mila G, and more!
We're starting to do more and more lifestyle content in the next coming months. Expect to see a lot more articles coming in the next few months!
Have fun =)
Kevin Hype
Or if you want digital instead.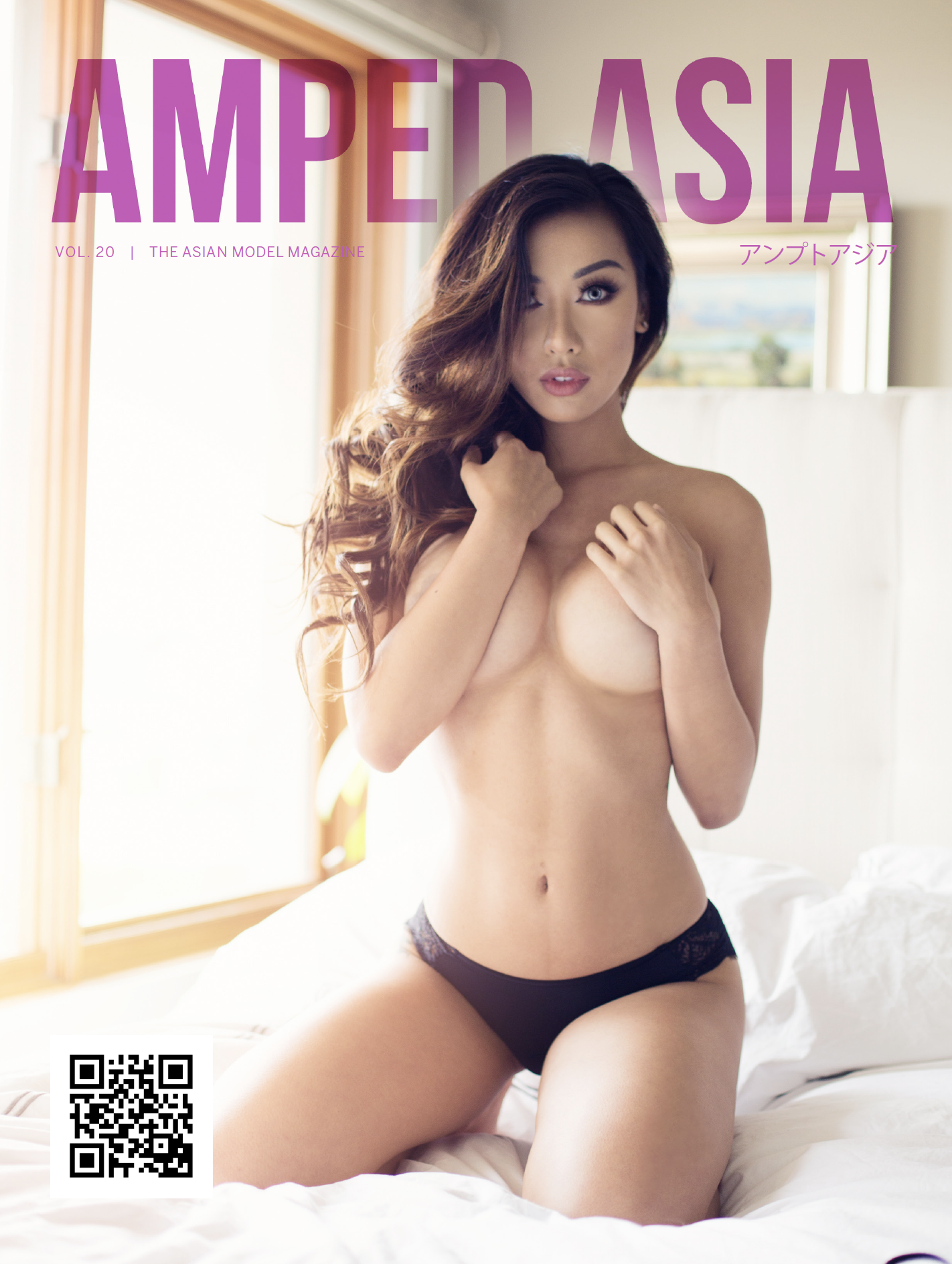 You might also like
---
More from Asian Babes
---
3.5K
The city of Dallas is a major city, but not usually as glamorous as cities like L.A. or New York. …
6.5K
One of Boston's finest has just moved to LA. We got to shoot her and her super flexible body. Check …
4.0K
Kim Mi So is a former model that was nominated for Miss Maxim in 2014 and she dropped everything and …