Vi Tran is a sultry Vietnamese beauty from San Diego that we believe is the definition of "girlfriend material."
During our interview with the lovely Vi Tran, Miss Tran gives us her tips for guys in the dating world and also tells us why she's the best girlfriend. Check out her simple advice in our interview with this lovely import model.
How did you start modeling and why did you do it?
Percival, a San Diego photographer actually made a post about looking to shoot with a fresh face and a couple of my friends who were following Percival's instagram tagged me in the post. He reached out not too shortly after and asked if I would like to shoot! Of course the answer was yes! I've always wanted to do something like this but there's just so many beautiful women out there… I guess I just needed that extra push.
[sam_ad id="4″ codes="true"]
Where do you live and what are 2 interesting & fun things you can do there?
I live in San Diego. The nightlife is the best! I club promote downtown so you know that's my first answer! Of course, the beaches as well.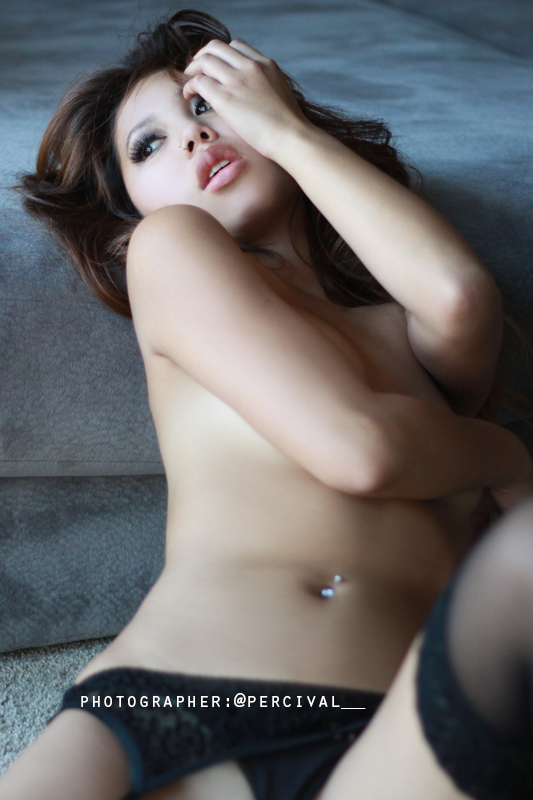 What's something you do that you're ashamed to admit?
I love my dog, Rocco so much so sometimes I'll talk to him in a baby voice and conversate with him haha he's just so adorable I can't resist!
If you want to have a crazy night, what would you do?
I'm a very spontaneous person. If I wanted to do something crazy, I probably would end up in a different city with all my girls with work the next day. Vegas!!!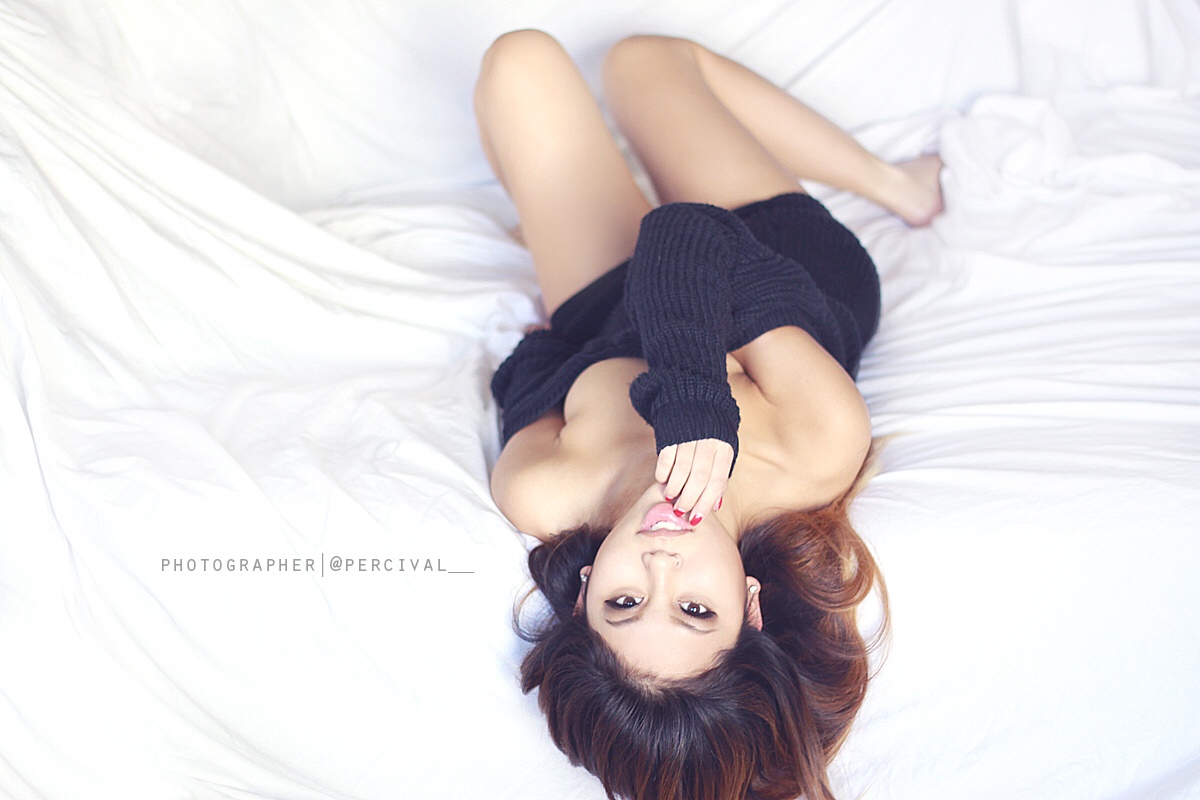 Are you single or taken?
Happily taken. I've always known my boyfriend but this summer he started coming out more to my events that I promoted for and from there we just instantly clicked haha. If any of you guys are in San Diego, come out and show some love to my events!
What do you think guys are doing wrong in terms of dating?
I think in a lot of relationships, you just get comfortable and things aren't exciting and new anymore. Just always making time for each other and just keep the spark alive. Compliment her more, open the door for her, make her feel loved… Things like that aren't being done by a lot of guys. Ya know?
For any relationship, good conversation & good sex are essential. Both are incredibly important to any relationship. Make sure you connect with both her mind and body. If there's no chemistry in both then that relationship is doomed to fail anyways. Move on and stop wasting your time.
What is one trait in a guy that is an absolute panty dropper?
Umm, haha probably a nice body! Someone that has an amazing smile and can make me laugh. Someone with a good charm about them.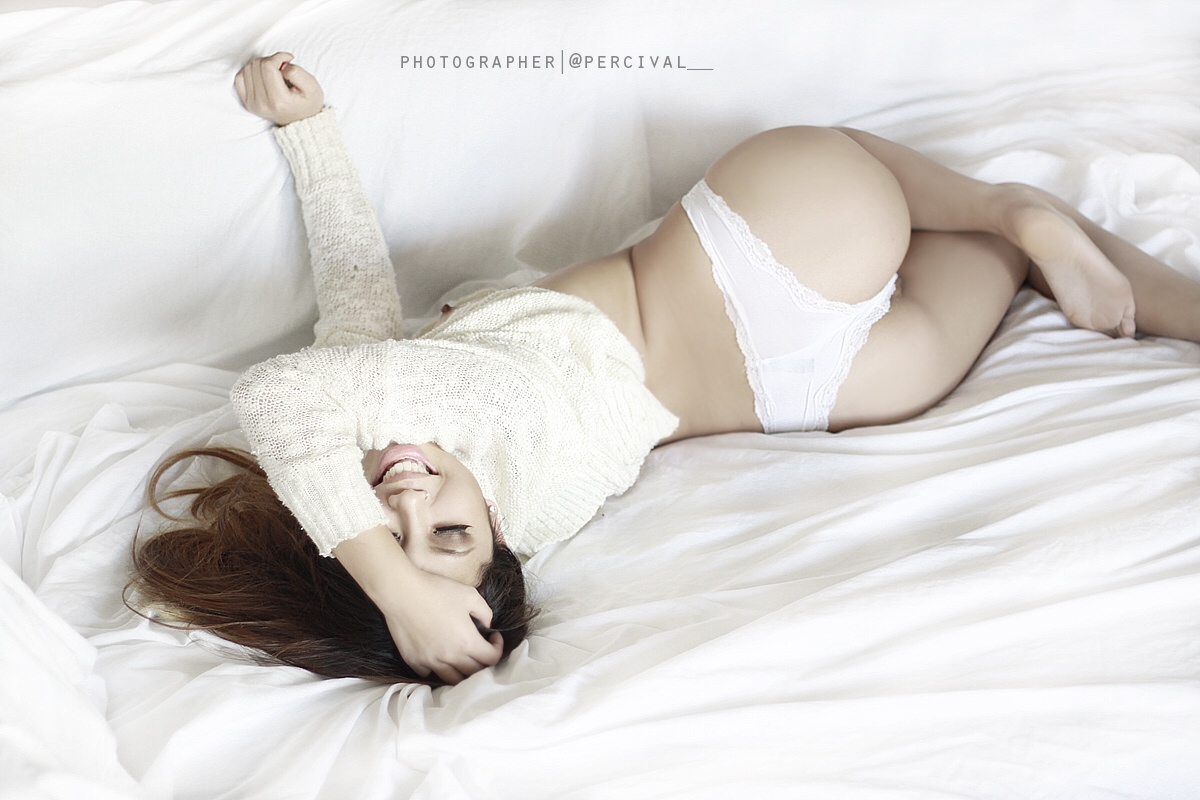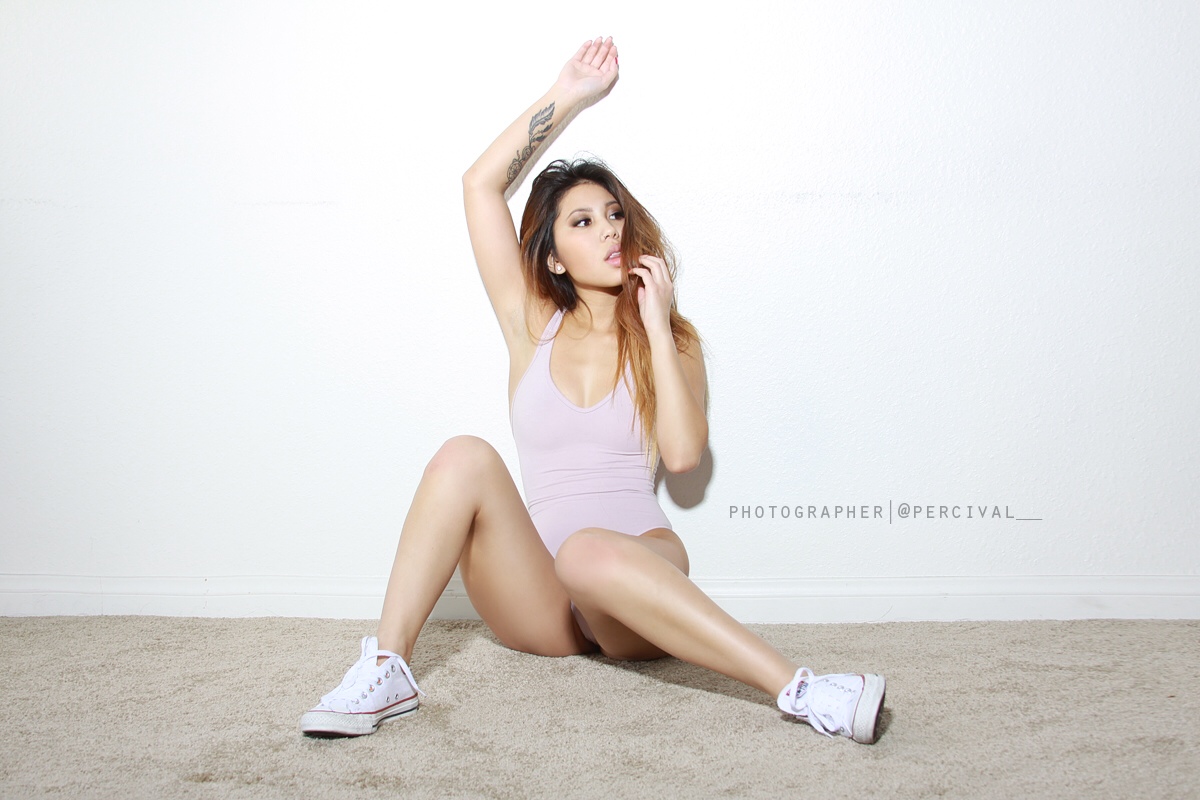 Give me three reasons why you would be girlfriend material?
Well I'm extremely loyal, I'm pretty outgoing and I always love having a good time. Plus, I can cook haha. Does that sound about right?
If you want to look sexy, what do you wear?
Bra, panties, and I love it when my hair is curled.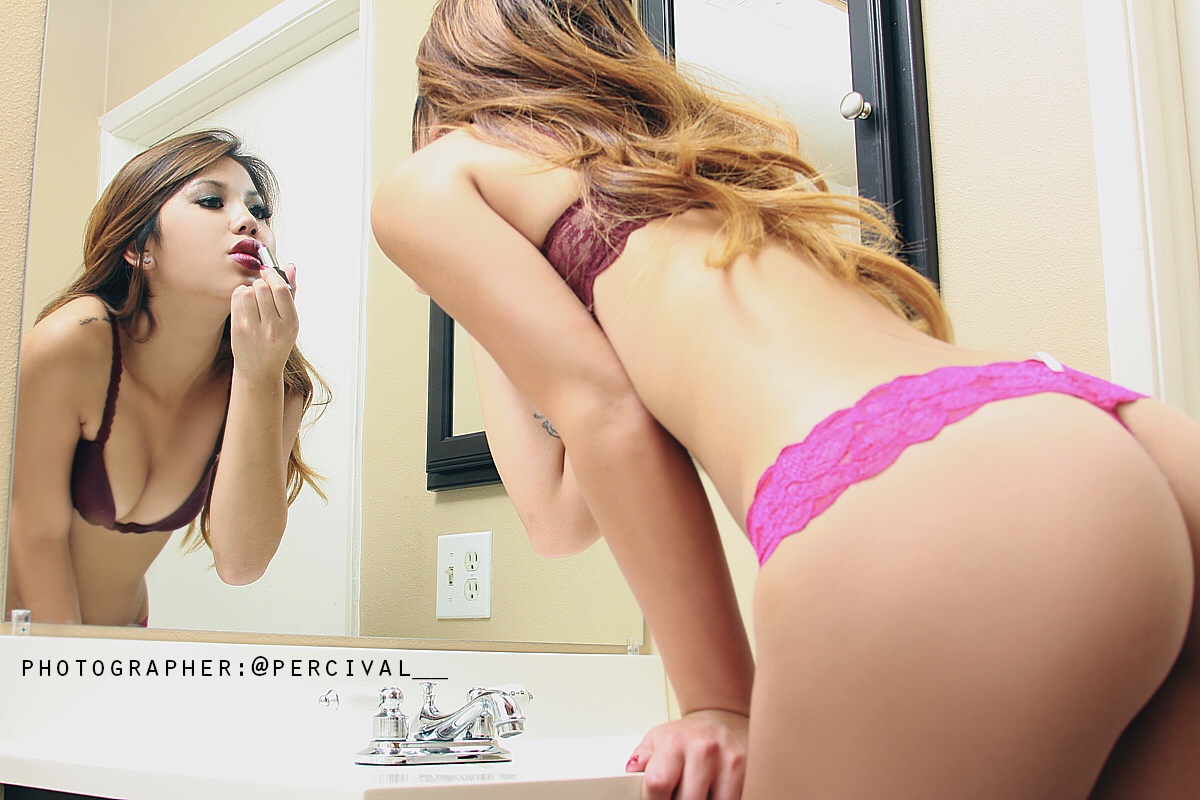 Which girl could turn you into a lesbian?
Adriana Lima is a goddess. Dannie Riel and Ashley Vee!
What is the sexiest part on your body?
Lips, hands down.
Follow Vi on Instagram!
@bbyvi
You might also like
---
More from Asian Babes
---
1.8K
Another photoshoot by Jeff Fernandez, one of our resident Amped Asia photographers. Christine Luu is a hottie with a body, …
3.9K
The city of Dallas is a major city, but not usually as glamorous as cities like L.A. or New York. …
6.8K
One of Boston's finest has just moved to LA. We got to shoot her and her super flexible body. Check …