6) Seriously he took shit from no one, not even cobras. 

7) Chuck Norris Fact #108, Bruce Lee whupped dat ass.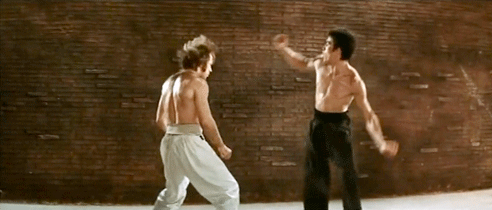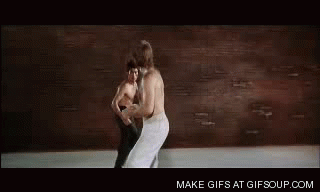 8) The man was a cha cha dancing champ and could mess you up on and off the dance floor.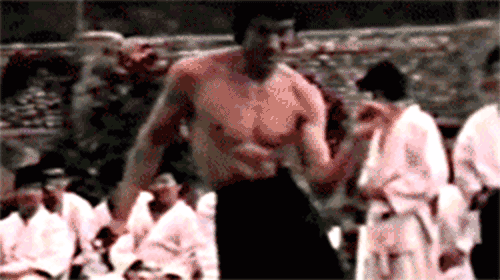 9) He was cocky as shit and we loved him for it. 
10) He TAUGHT EVERYONE to change their stereotypical ideas of what an Asian man could be.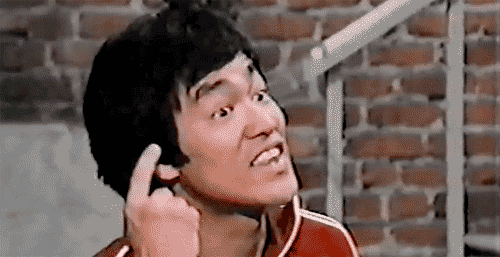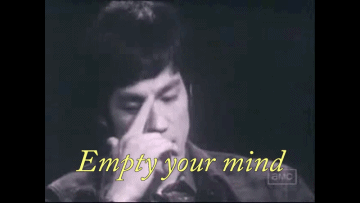 More from Blog
---
1.8K
The Nintendo Switch has been revolutionary when it comes to portable gaming. It's been such huge demand since its debut …
The Summer 2018 Issue of Amped Asia is here! It's proving to be a super hot summer, and a lot …
4.3K
Kim Mi So is a former model that was nominated for Miss Maxim in 2014 and she dropped everything and …