The Dragon has done too much in his time to cover, but here are ten times Bruce reminded us why he was THE MAN! Read on to find out more!
What Bruce Lee was able to accomplish can never be underestimated. Whether it was his ground breaking cross training theories in martial arts and Jeet Kune Do, his movies which taught Eastern philosophies and culture to the west, or simply the fact that he was one of the first Asian in the eyes of the western world to finally prove that the Asian man was the sexy, badass, alpha male, stud that we are and have always been.
Either way Bruce Lee was a hero to many Asian and non Asian fans alike, but for many Asian fans he was our idol. Here's why:
1) He mesmerized us with his charisma.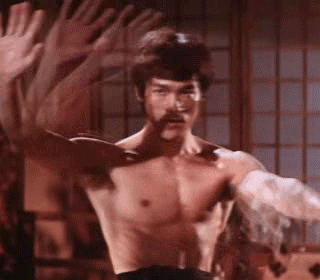 2) He was always full of surprises.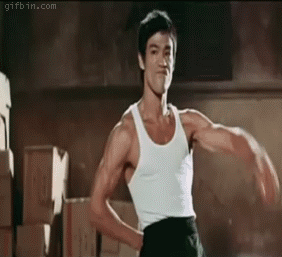 3) He spoke the truth and took no shit.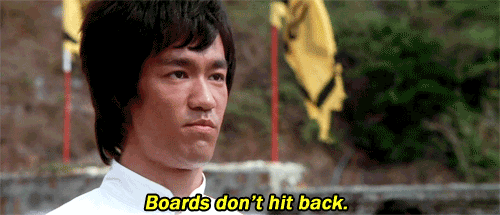 4) We are pretty sure he was part Transformer/Cobra.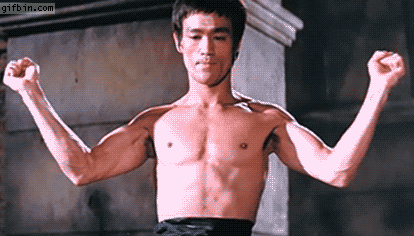 5) He shut them haters down.

Written by SheuManChu