Sick and tired of all that Barry Manilow taking up space on your playlist? Check these Five Asian DJ's you need to know about! Read on to find out and hear more. 
EDM Is taking over the world. Literally the whole world loves the revival of dance music. With the constant flow of catchy beats and emotionally filled lyrics, it can be seen as one of the most universal genres of accepted music. So we have our top 5 Asian DJ's you need to listen to right now, each with their own special style.
1) Steve Aoki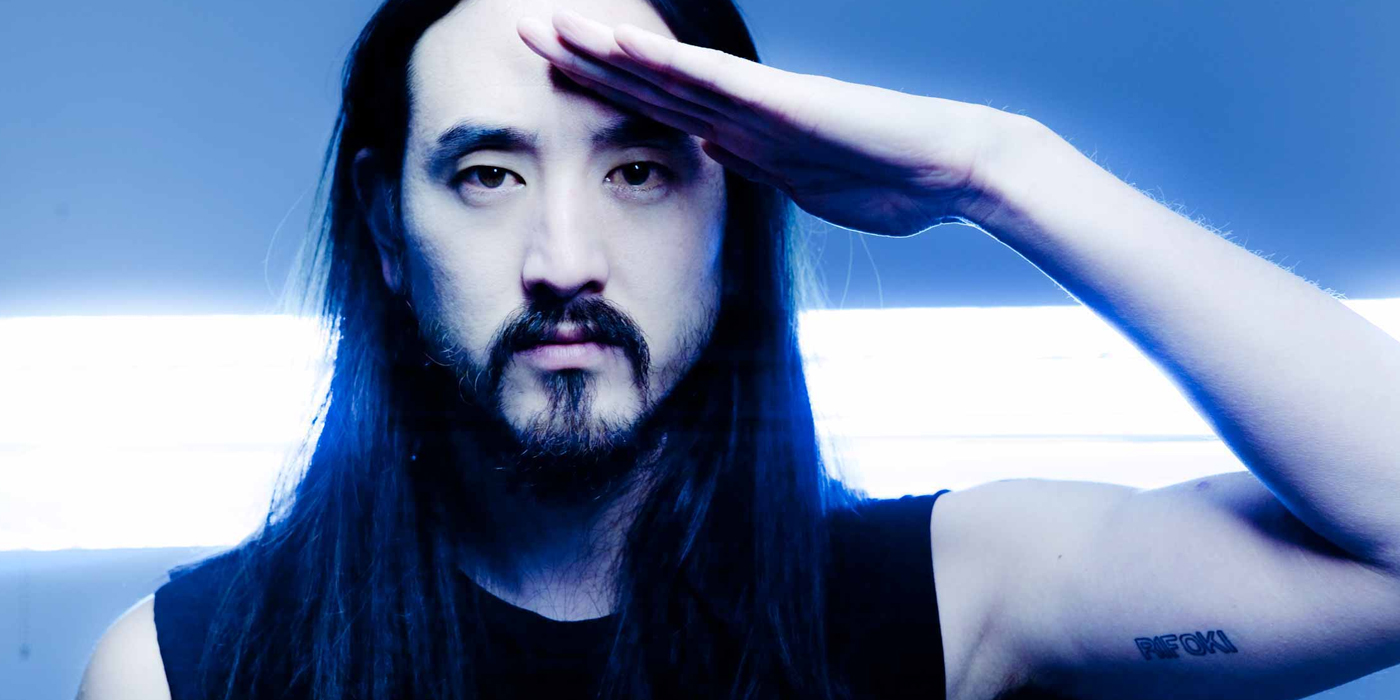 Coming from the Benihana (yes the food flipping, samurai chefs 'Benihana') Dynasty and blood relative to the sexy Devon Aoki, Steve Aoki grew his fan base one cake at a time. Known as the Asian Jesus for his long hair and wild antics, from stage diving to throwing excessive loads of pastries at his fans, he works hard everyday of the year with a diverse group of musicians, such as Tiesto, Linkin Park, and the Bloody Beetroots. You will most likely see him at the main stage of a big festival rave very soon, now that he plans to work alongside Dimitri Vegas & Like Mike to form '3 Are Legend' all of which are highly ranked on DJ Mags top 100 DJ's.
Check out some of the Steve Aoki's popular work, old & new.

More from Blog
---
1.7K
The Nintendo Switch has been revolutionary when it comes to portable gaming. It's been such huge demand since its debut …
The Summer 2018 Issue of Amped Asia is here! It's proving to be a super hot summer, and a lot …
4.0K
Kim Mi So is a former model that was nominated for Miss Maxim in 2014 and she dropped everything and …