Beautiful and smart, what's not to love? Here is Amped Asia's compilation of the four most intelligent Asian pornstars that you are whacking it to. 
They say you should never judge a book by it's cover and here at Amped Asia we have stayed true to that by doing an extensive and exhaustive research to bring you information you may not have known about some of the most beautiful women in the world. In our thoroughly intensive and at times hands on research, we present to you the TOP 4 MOST INTELLIGENT ASIAN PORNSTARS!
The story of many porn stars is often wrought with personal tragedies both in and out of the industry. Today we hope to share with you a collection of porn stars, who although have gone through similar tales of tragedy, have triumphed with successful careers in and outside of porn. In true Asian fashion, they have brought their overachieving attitudes in porn into academia and beyond.
Mika Tan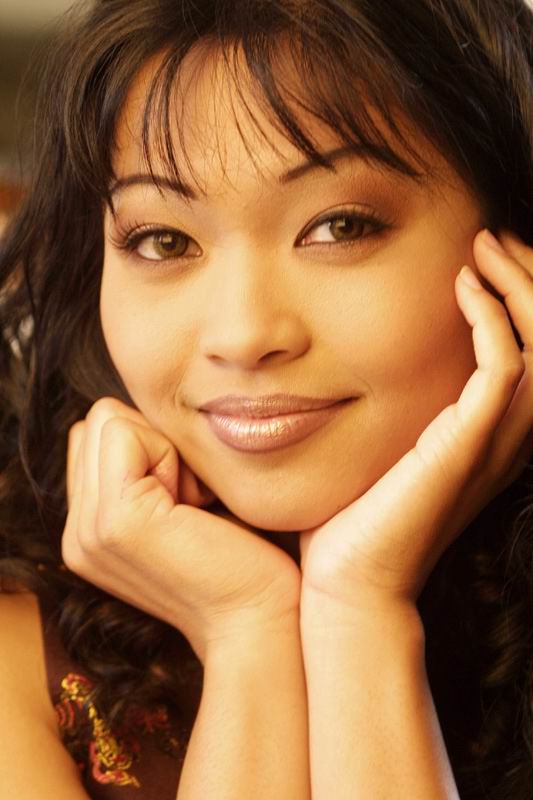 The self  proclaimed "Navy Brat", Mika Tan was born into a house that it seems was both highly disciplined yet open minded. The daughter of a Japanese- Samoan father from the military and an Okinawan-Taiwanese mother with a musical heritage, Tan was mostly raised by her grandmother who rumor has it was the owner of several massage parlors. Whether these massage parlors were legit or of the "rub-n-tug" varied is uncertain. So with this type of background perhaps it isn't surprising she entered the adult film industry. Who knows maybe the strict military background has helped influence her work in the fetish-oriented genre where she has been known to work as both dominatrix and sub. What maybe surprising however is that she not only was awarded a National Merit Scholarship, but used it to earn a Bachelor's degree in Biochemistry, and even has an Associate's degree in Psychology from San Diego State University. She even found time to study classical voice training and dance, specializing in jazz and ballet.
You might also like
---
More from Asian Babes
---
1.8K
Another photoshoot by Jeff Fernandez, one of our resident Amped Asia photographers. Christine Luu is a hottie with a body, …
3.9K
The city of Dallas is a major city, but not usually as glamorous as cities like L.A. or New York. …
6.7K
One of Boston's finest has just moved to LA. We got to shoot her and her super flexible body. Check …