6) Before you realized it was the dumbest shit in the world, you thought spelling ASIAN with a Z was the next big thing.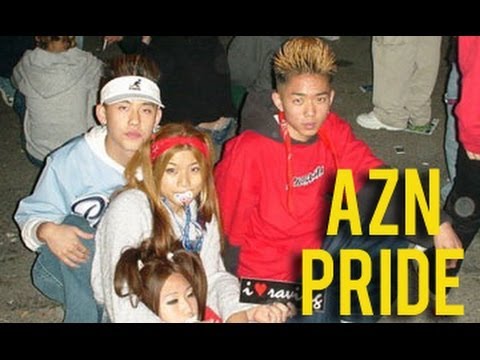 7) School was not just relegated to weekdays, it happened on weekends too =(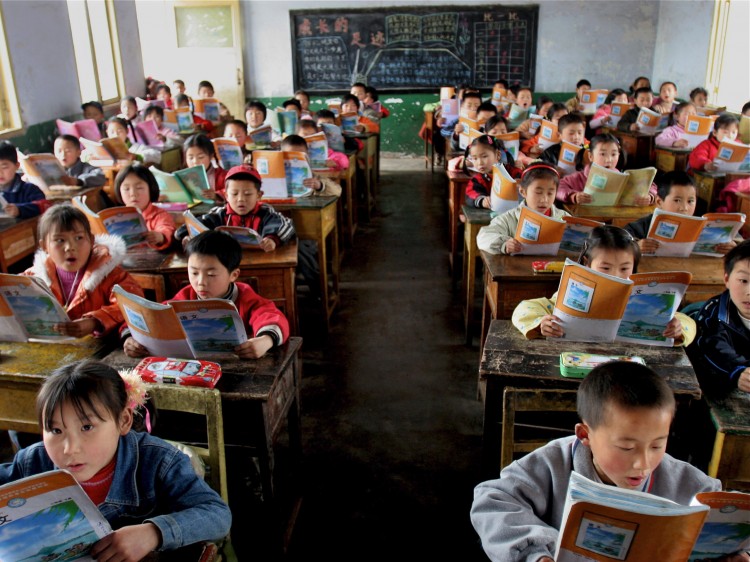 8) You had an insane amount of aunts/uncles that you are pretty sure are not actually related to you…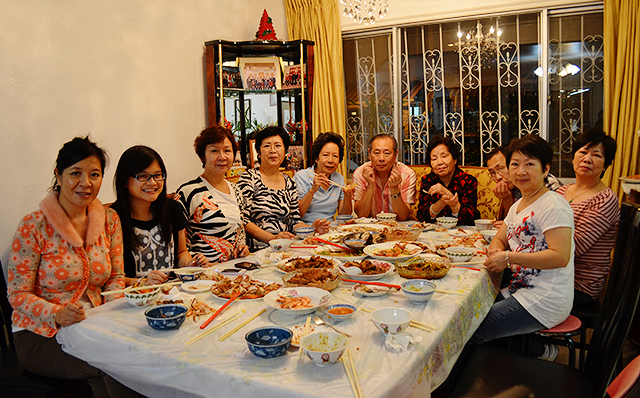 9) At some point, inevitably you would have to explain the difference between your ethnicity and the entire continent of Asia to your friends for the umpteenth time.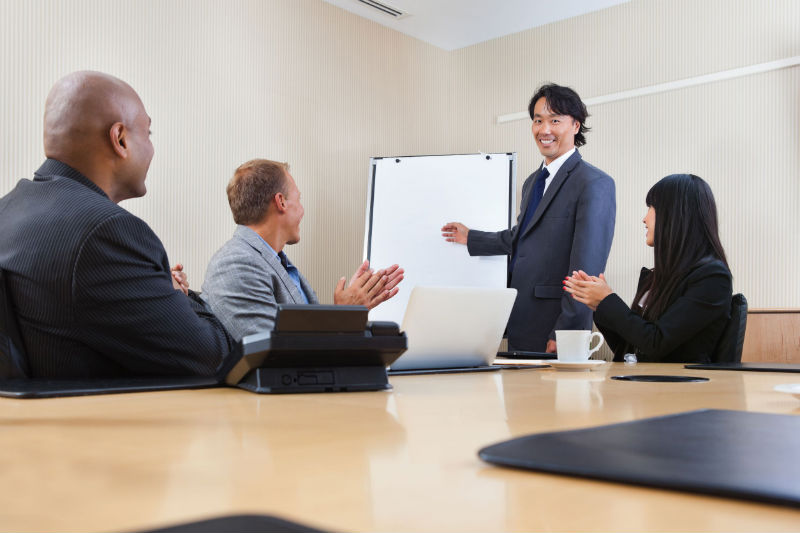 10) Even if it sucked being the only Asian kid in your neighborhood you kept on being your badass self.  Even into adulthood.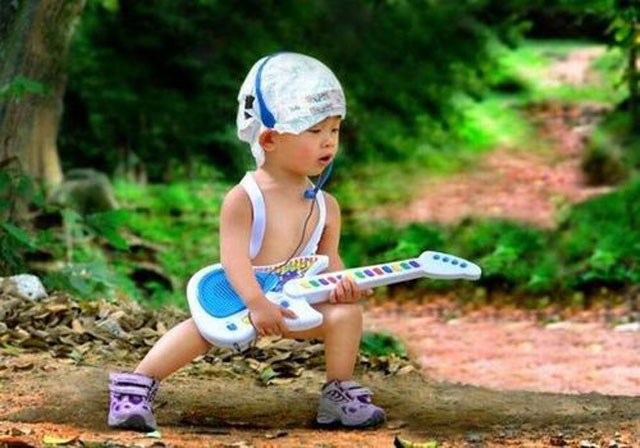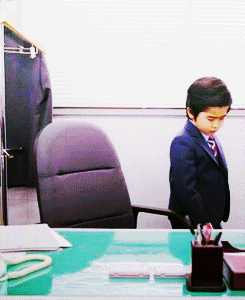 You might also like
---
More from Blog
---
1.8K
The Nintendo Switch has been revolutionary when it comes to portable gaming. It's been such huge demand since its debut …
The Summer 2018 Issue of Amped Asia is here! It's proving to be a super hot summer, and a lot …
4.2K
Kim Mi So is a former model that was nominated for Miss Maxim in 2014 and she dropped everything and …