If you grew up Asian American than you know thine entries be true. Read on to spread the gospel.
The Asian American diaspora experience is unique to us all given the sheer variety of Asian cultural backgrounds comprising what it means to be an Asian American. However whether you are Chinese, Korean, Japanese, Vietnamese, Hmong, Cambodian, Thai, etc. you know many of the entries on our list to be true. If we missed something help us spread the gospel by adding YOUR truths!
1) This was the closest thing to an arcade that the grocery store your mom dragged you to had.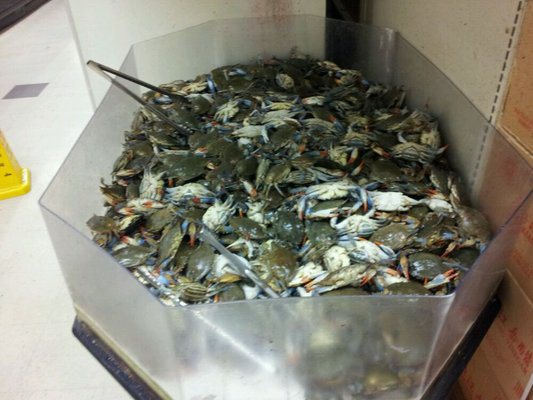 2) Without the + sign next to it, this score might as well been an F in the eyes of your parents.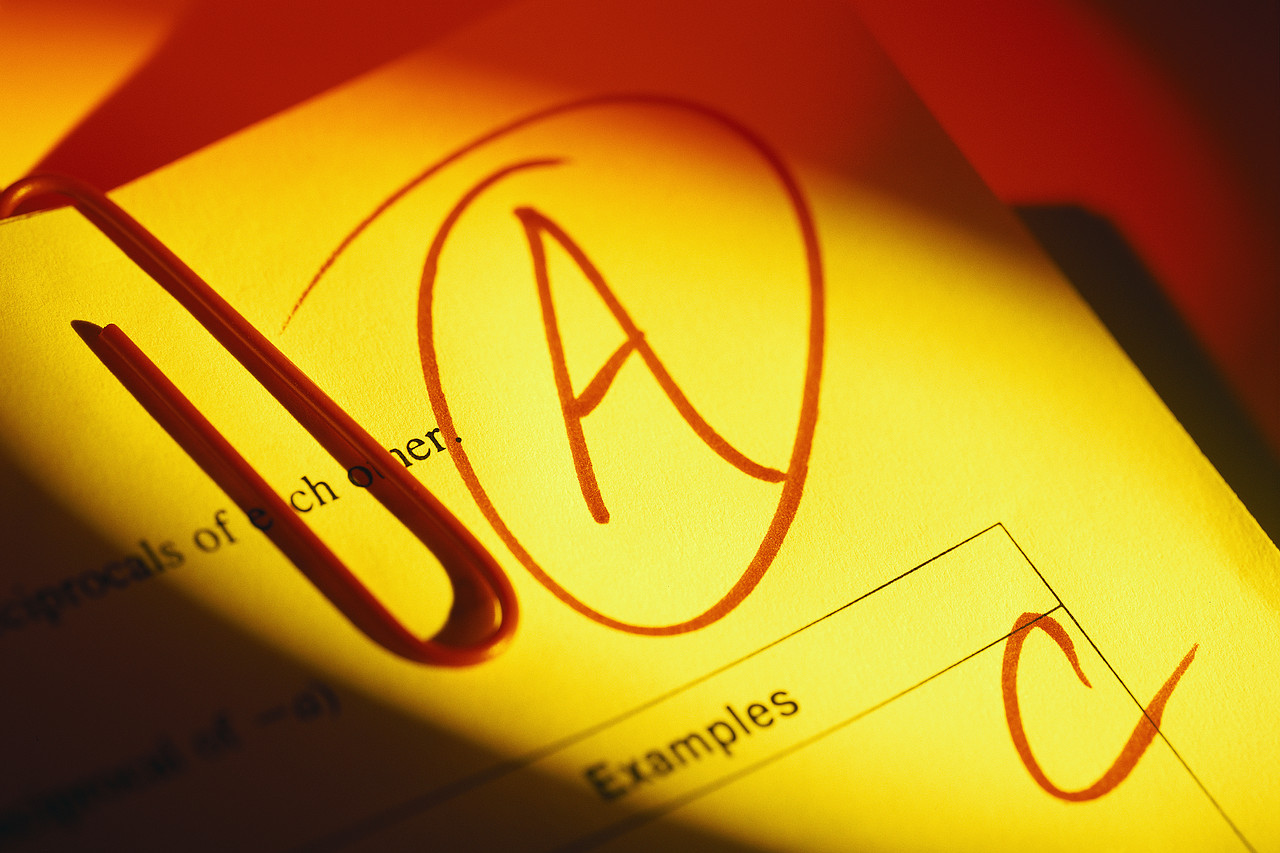 3) THIS was considered a "good" haircut, both in application and results.

4) While other teenagers were learning "cool" instruments like guitars, your parents forced you into these instruments and considered this "rockin' out."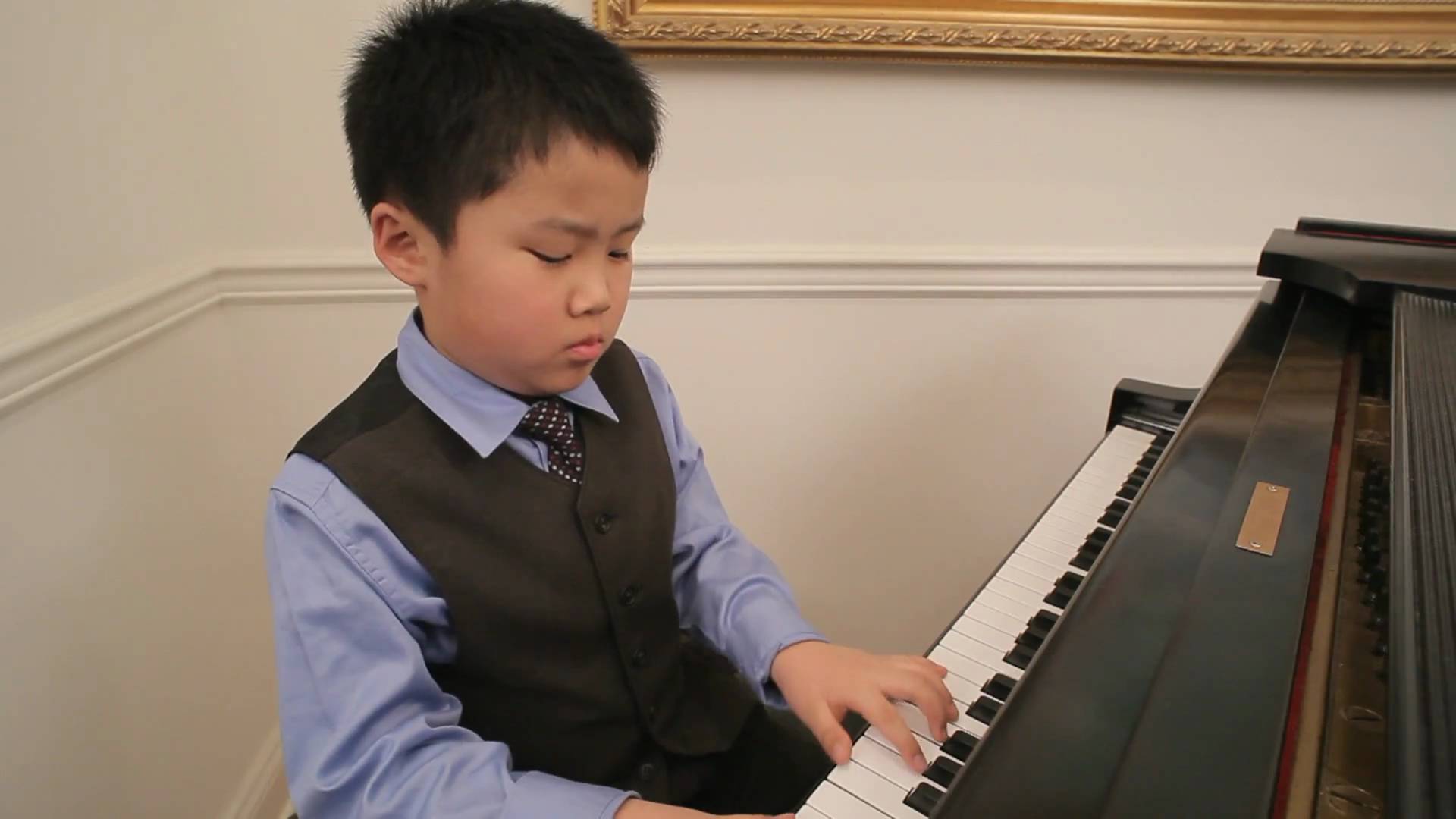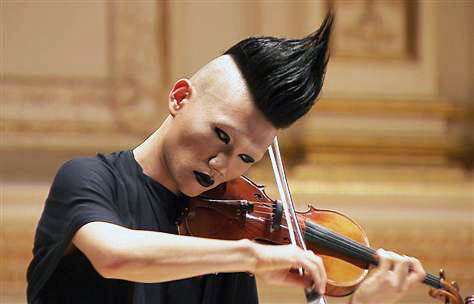 *But to be perfectly fair, in our adult lives we seriously regret not keeping up with our lessons and thank our parents endlessly for making us play.
5) Although we have learned to love them more than anything, when you wanted pizza THIS is what you got instead.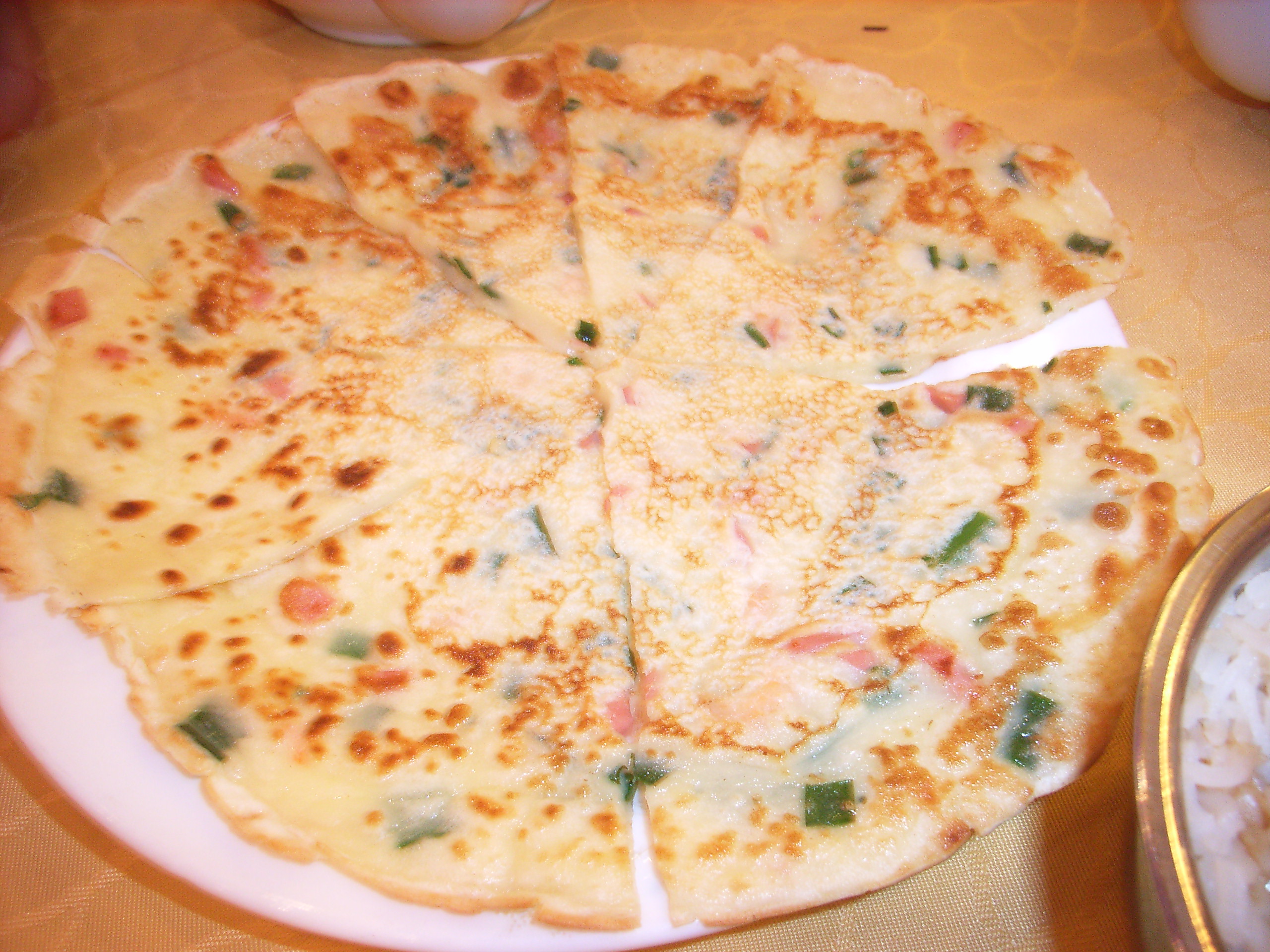 You might also like
---
More from Blog
---
1.7K
The Nintendo Switch has been revolutionary when it comes to portable gaming. It's been such huge demand since its debut …
The Summer 2018 Issue of Amped Asia is here! It's proving to be a super hot summer, and a lot …
4.0K
Kim Mi So is a former model that was nominated for Miss Maxim in 2014 and she dropped everything and …