These days it's always about ass and titties. Have we forgotten about one of the most sexy body parts on a woman?
Sure boobies and booty are nice, but I've always liked a woman with nice shapely legs wearing a pair of sexy-as-fuck high heels. And it's even hotter when she can pull of a pair of sneakers and her legs still look nice. So I decided to scour the planet (well actually only Asia) and try to find some of the best looking legs around. It wasn't easy, but someone has to do it.
Let's get started with number 10, which is actually more like our number 10s (you'll get it soon).
10) The Girls of SNSD
They're the most popular K-pop girl group at the moment, and with so many hot girls in their group it's no doubt that some of them have amazing legs. So many of these chicks have amazing legs that it's hard to just pick one. Here are some select images that I think will make you agree.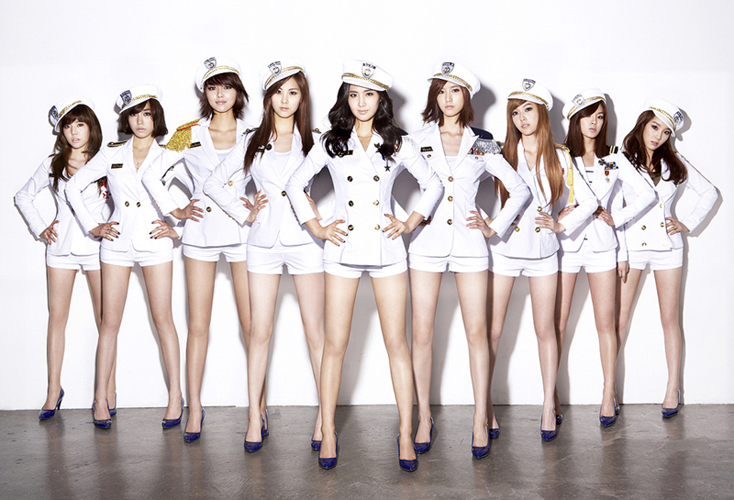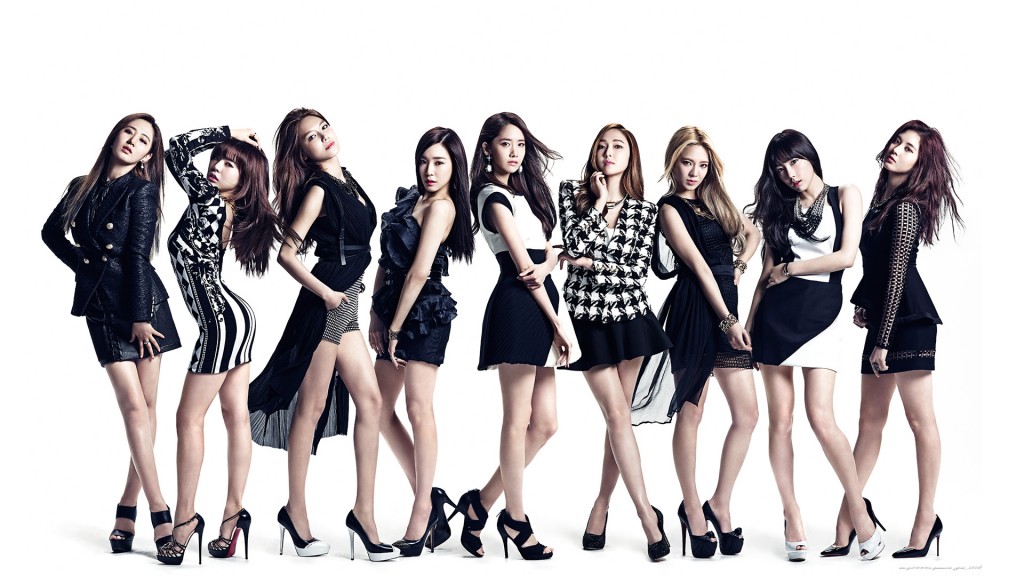 Soo Young of SNSD
The best thing about Soo Young is she can rock a pair of sneakers and make her legs look nice as hell.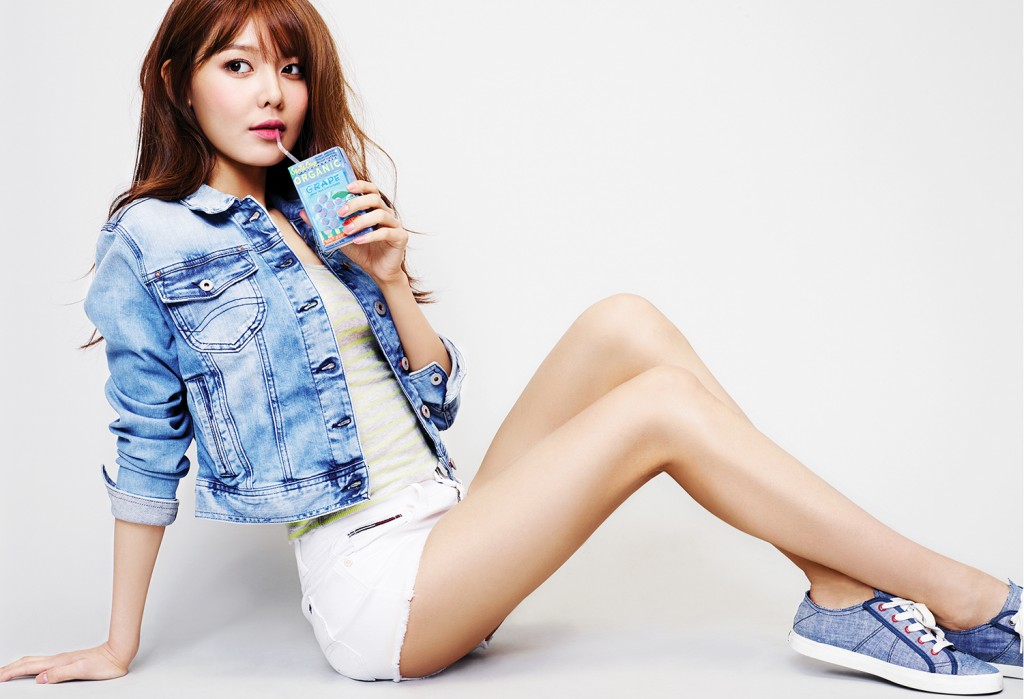 Tiffany
Tiffany is a member of SNSD who is KNOWN for her amazing thighs. In fact she made an appearance on a Korea variety show just to show off her thigh exercise. Furthermore, Tiffany's proportional legs are very close to the 5:3:2 Golden Ratio of leg beauty; her thighs are 50 cm in circumference, her calves are 32 cm, and her ankles are 20 cm.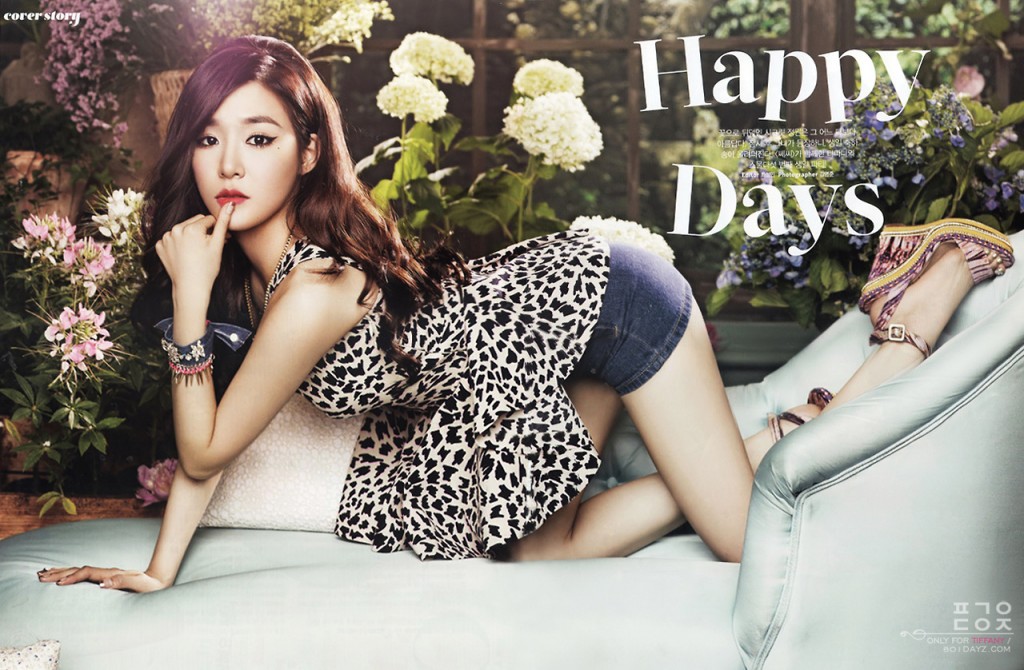 Jessica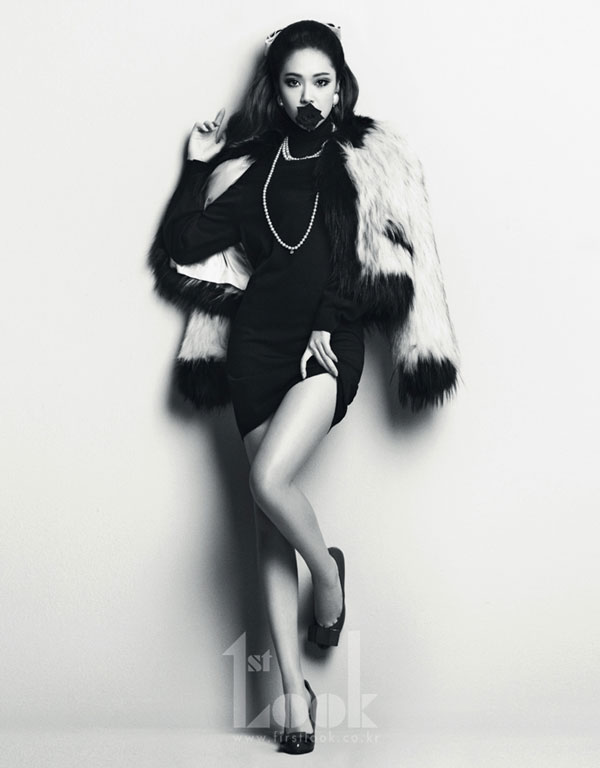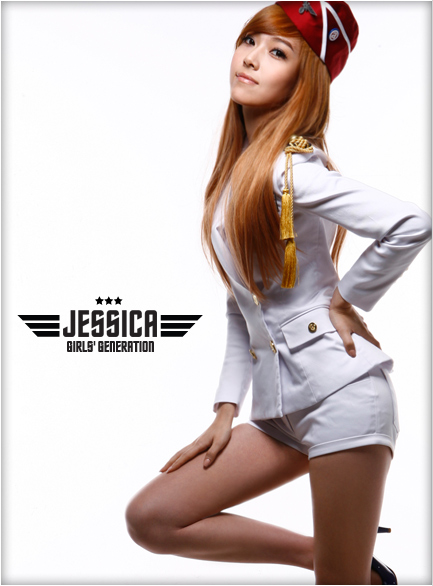 You might also like
---
More from Asian Babes
---
1.8K
Another photoshoot by Jeff Fernandez, one of our resident Amped Asia photographers. Christine Luu is a hottie with a body, …
3.9K
The city of Dallas is a major city, but not usually as glamorous as cities like L.A. or New York. …
6.7K
One of Boston's finest has just moved to LA. We got to shoot her and her super flexible body. Check …