Let's countdown our list of the best retired import models.
Girls in the import modeling scene only have so much of a shelf-life. Unfortunately, car magazines and car shows are always looking for the next hottest thing. But for most of these girls, import modeling is only a stepping stone to something more. Some of the girls gain great careers in music. Others go on to do more mainstream glamour modeling. Some of them retire and live happily ever after. We want to remember some of the hottest girls who are now no longer active as import models.
What I can definitely say is that the import modeling scene isn't what it used to be. In past years import models could become mainstream celebrities. I would say a lot of that is thanks to Tila Tequila, who rode her fame to reality TV and mainstream media. She paved the way so a lot of girls could get mainstream recognition in magazines such as Maxim, Playboy, and many others.
#10) Hyonni
We saw Hyonni on IGN and on the cover of Modified magazine back in 2006. She also shot for Babe Blvd (picture credit above) back when they were active. I'm assuming the amazing Steve Bitanga shot the set where she's wearing the pink top and the yellow undies (one of her best sets ever). She's one of the few full Koreans on the scene back then.
What she's doing now: No idea. She's off the grid.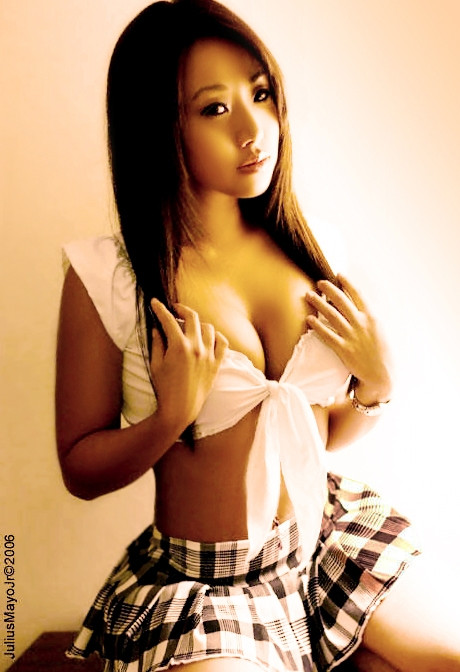 You might also like
---
More from Asian Babes
---
3.5K
The city of Dallas is a major city, but not usually as glamorous as cities like L.A. or New York. …
6.4K
One of Boston's finest has just moved to LA. We got to shoot her and her super flexible body. Check …
4.0K
Kim Mi So is a former model that was nominated for Miss Maxim in 2014 and she dropped everything and …