We are not just blowing smoke up your ass, the Japanese have created a video love story featuring lots of farts. Read on to find out more. 
Just when you thought the Japanese could not make anything weirder than this, this or THIS, they outdid themselves. A video making the online rounds features a romantic love story heavily involving farts.
F is For Fart is heralded Japanese horror comedy director Noboru Iguchi's contribution to 2013's ABCS of Death anthology. This project is a collection of 26 directors showcasing 26 ways to day in alphabetical order in whatever way their twisted imagination can come up with. The ambitious project spans across over fifteen countries and features some of the most creative ways to die ever captured on camera. Although released in 2013 Iguchi's contribution has seen a resurgence as of late, but should we have expected anything else from the director of such films as Mutant Girls Squad, Karate Robo Zaborgar, and Dead Sushi? WE THINK NOT!!!!
It is some of the weirdest four and a half minutes we have watched in a long time, and coming from Amped Asia's Japanese fetish familiar staff, that is saying quite a lot. Let's examine what we have all just witnessed shall we?
1. CGI created fart clouds killing people.
2. Lesbian fantasies about ingesting farts.
3. Prolonged scenes of YELLOW farts coming out of a woman's behind.
4. Russian narration of a Japanese language video with English subtitles.
5. A woman sucked up another woman like a Pokeball catching Pikachu into her ass. She then met with sucked up woman to make out with her, IN HER OWN ASS!
Safe to say, just like the readers at home us here at Amped Asia had this reaction: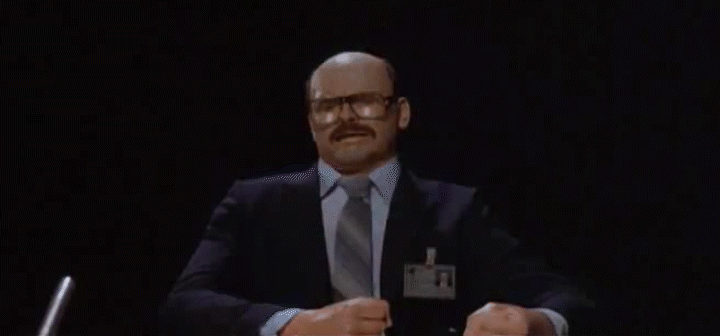 More from Blog
---
1.8K
The Nintendo Switch has been revolutionary when it comes to portable gaming. It's been such huge demand since its debut …
The Summer 2018 Issue of Amped Asia is here! It's proving to be a super hot summer, and a lot …
4.3K
Kim Mi So is a former model that was nominated for Miss Maxim in 2014 and she dropped everything and …