3) Crap Advice: Be the Alpha Male
This archaic piece of advice lost its luster over the years. Sure there are mounds and mounds of research showing females preferring the "alpha dog" trait for a partner, but we're in the 21st century where we can use our thinking caps and other techniques to get the attention of the girl.
When a friend tells me to be an "alpha male," he's generally telling me to shut down all competition and claim the prize for myself. He insists that I stand up and take charge of the situation, pull the girl away from other guys, and show her I'm the best of the best.
This might work in a club, but if I do this at your birthday party, I'm probably going to make some enemies after cock-blocking friends just to try and get a number. Plus, I'm sure you'd want to kimchi slap my face for being a douche at your party.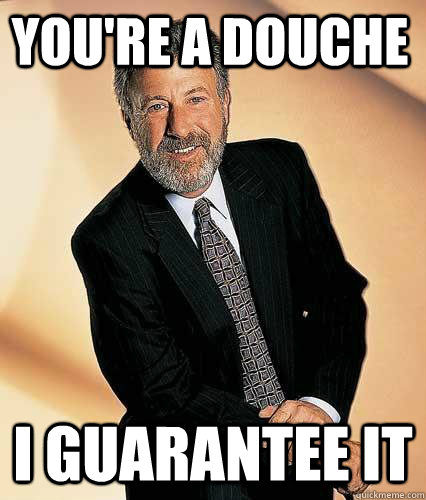 So what's the better piece of advice you should be giving?
Tell me how to create a constantly desirable situation for that girl without being a tool. Out of everyone in the room, be the one delivering entertainment, engagement, appreciation, and respect. While someone else is "Alpha Male-ing," I should be telling her stories of my recent travels, crafting jokes about celebrities, or expanding her mind with random trivia.
Girls will remember and appreciate experiences, so if I'm the one making her night the most memorable, then I've already won over any alpha-male in that room. That's the goal a good friend should be setting for me.
Bad advice is given so often to our friends and we need to stop that. We want everyone to find the perfect match but that won't happen if friends keep giving crap advice. After reading this article, you are now the go-to guy for dating advice that the single guys out there will depend on.
More from Blog
---
1.8K
The Nintendo Switch has been revolutionary when it comes to portable gaming. It's been such huge demand since its debut …
The Summer 2018 Issue of Amped Asia is here! It's proving to be a super hot summer, and a lot …
4.2K
Kim Mi So is a former model that was nominated for Miss Maxim in 2014 and she dropped everything and …