Asian Pornstars & hot sex. Two of our favorite things. Read up on them in the Sex & Porn issue!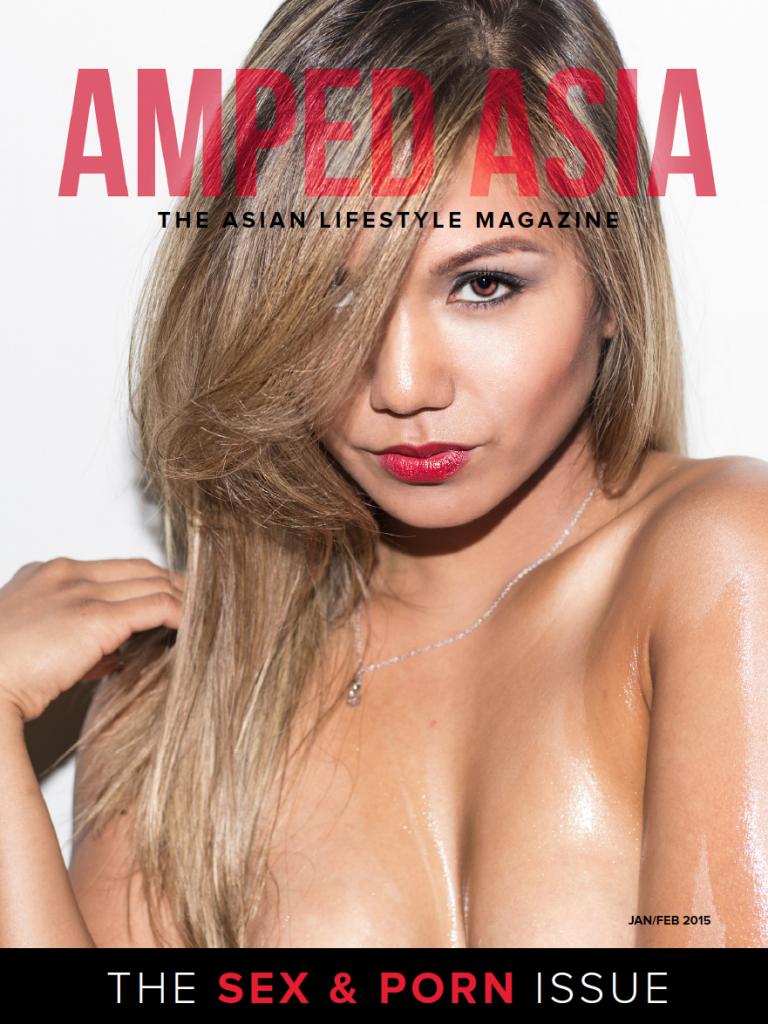 Every month our goal is to become better and bring you better content. This year in 2015 we're going to bring you much more VIDEO in the magazine, starting with our first issue.
First things first. This month we got a contest with the lovely Lana Violet, whom we met at Asian Model Palooza. You guys will get a chance to go on an all-expenses paid date with her in Los Angeles, CA including airfare, hotel, and entertainment. I think all of you are going to want to get in on this contest. Besides the grand prize we got a ton of cool & sexy consolation prizes.
Win a Date With Lana Violet HERE!
And as always, our magazine this month is PACKED with some of the hottest Asian women on the planet. Kyla Gray is a girl that has been popular recently after shooting with Tony Yang, and we're glad to have her pictorial up on our website. Ela Pasion is another girl from LA who's an import model, and we shot a very nice little video of her.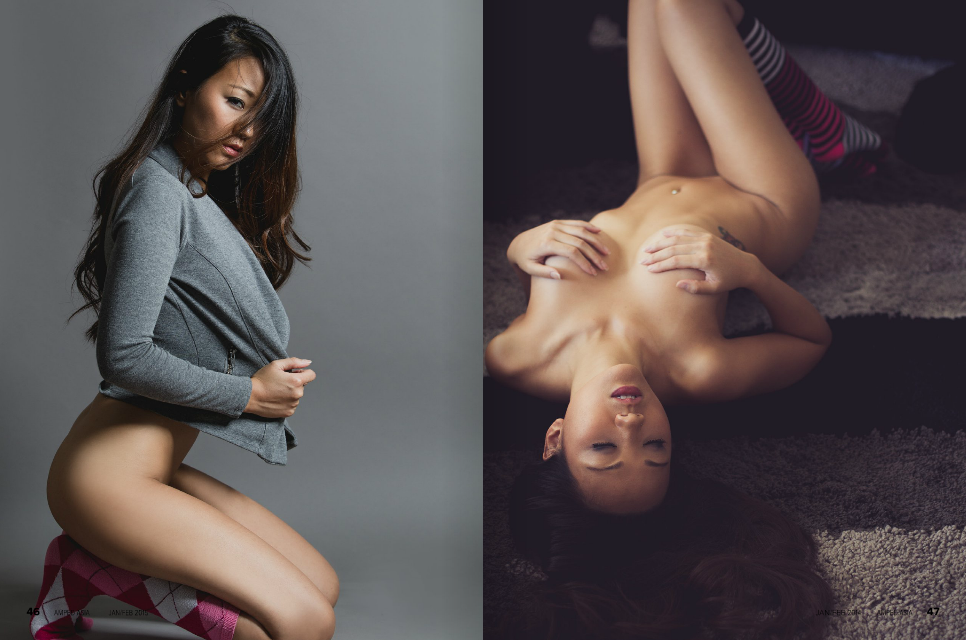 Did I mention that this was the porn & sex issue? Well good because we have a lot of pornstars in this issue. Lana Violet (of course) is our cover model, and she's one of the hottest up-and-coming acts of the porn world. Marica Hase is one of the queens of Japanese AV (actually they call her the "queen of hardcore") and there's a reason for that.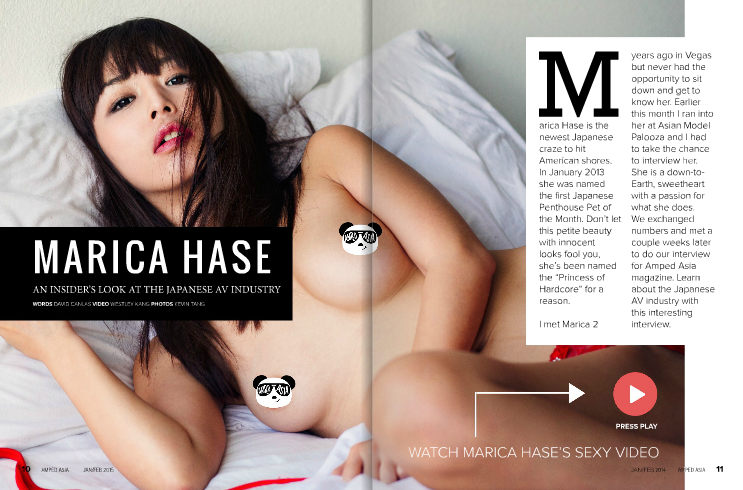 Last but not least we've got Jeremy Long, a new Asian male pornstar who's working with a new Asian male pornsite. You can view that article here!
I'm also excited to show you Jade Vixen, who was submitted by photographer Jim Lee. We're happy to bring him onboard our submissions staff and we're looking forward to more submissions from him.
So my mission for all my readers. Let's get laid more in 2015. And if you need help, feel free to email our resident dating columnist, Cindy Young at her new email address ([email protected]).
Without further ado, start reading the Sex & Porn issue!
You might also like
---
More from Blog
---
1.8K
The Nintendo Switch has been revolutionary when it comes to portable gaming. It's been such huge demand since its debut …
The Summer 2018 Issue of Amped Asia is here! It's proving to be a super hot summer, and a lot …
4.2K
Kim Mi So is a former model that was nominated for Miss Maxim in 2014 and she dropped everything and …