The women of Thailand have found a way to increase their bust size naturally. Do you believe the hype?
I consider myself an expert on anything related to breast care/maintenance. In all seriousness, every woman needs to have her breasts massaged to prevent breast cancer. While I was researching massage techniques, I discovered an intense technique called "breast slapping," which I'd like to share with everyone.
Now, we've familiar with slapping as a form of foreplay, but in Thailand, this is a SERIOUS breast augmenting procedure.
This slapping (and sometimes kneading) technique has proven itself to be so effective that the training courses are actually backed up by the Thai government. For $380, customers can pay a professionally trained beautician to push the fat tissues from their sides towards the center of their chest. If you're not sold on the price, you can learn the techniques for free here:
After 3 months of this aggressive massage regimen, most females noticed that their breasts have grown considerably larger (ranging from 1 inch to 4 inches).
While I'm a huge advocate for women using non-surgical procedures to enhance their physical beauty, I'm a bit skeptical about this method. Is it truly possible that slapping breasts will enhance their size and self-esteem? Tweet/email me what you think!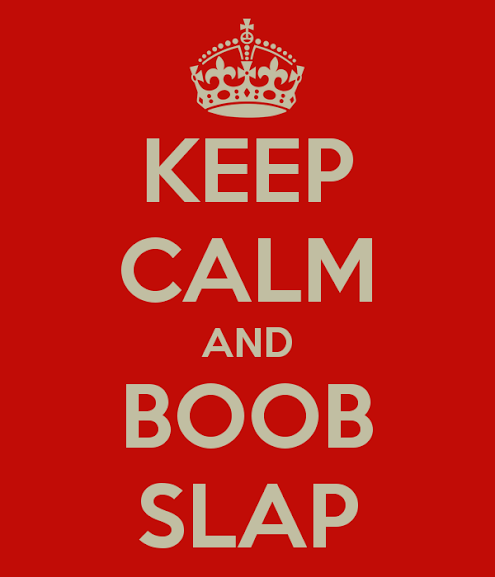 More from Blog
---
1.8K
The Nintendo Switch has been revolutionary when it comes to portable gaming. It's been such huge demand since its debut …
The Summer 2018 Issue of Amped Asia is here! It's proving to be a super hot summer, and a lot …
4.3K
Kim Mi So is a former model that was nominated for Miss Maxim in 2014 and she dropped everything and …