3) Tentacle Porn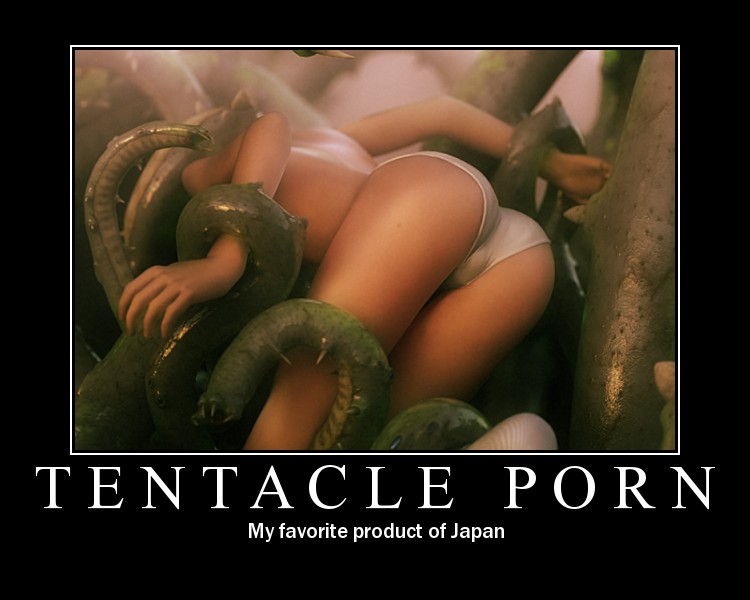 Do I have to elaborate on this one? Tentacle porn started in hentai but gradually became a real life thing. Now we've got real girls having sex with fake octopuses on camera, and it's been one of the most common fetishes ever since. I don't have a thing for beastiality so it's not really something I'm into, but hey whatever floats your boat.
We'd show you more pictures, but that would probably get us in too much trouble.
4) Used Panty Vending Machines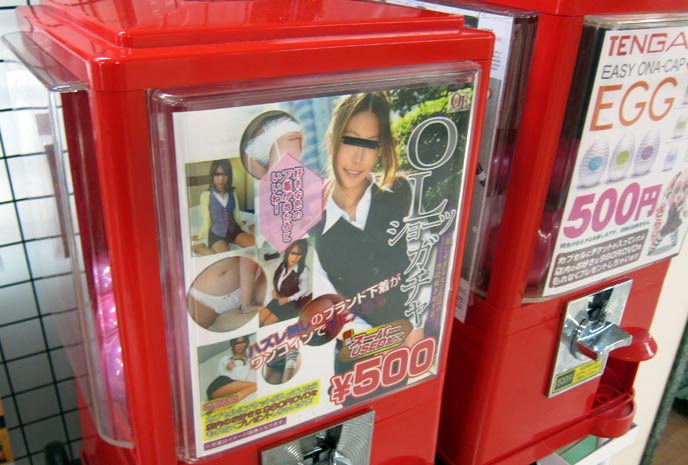 So these aren't as prevalent as I thought they would be. They're actually pretty rare to find. However, there are definitely vending machines in Japan that sell girl's panties. However, sources indicate that the machines that actually dispense "real" used panties are pretty much nonexistent at this point. However, you can still find machines that sell "panties" and makes you think they've been used.
You might also like
---
More from Blog
---
1.8K
The Nintendo Switch has been revolutionary when it comes to portable gaming. It's been such huge demand since its debut …
The Summer 2018 Issue of Amped Asia is here! It's proving to be a super hot summer, and a lot …
4.2K
Kim Mi So is a former model that was nominated for Miss Maxim in 2014 and she dropped everything and …