At first glance she just looks like the typical cute Asian Nurse but her Instagram account @carinalinn_ posts says otherwise.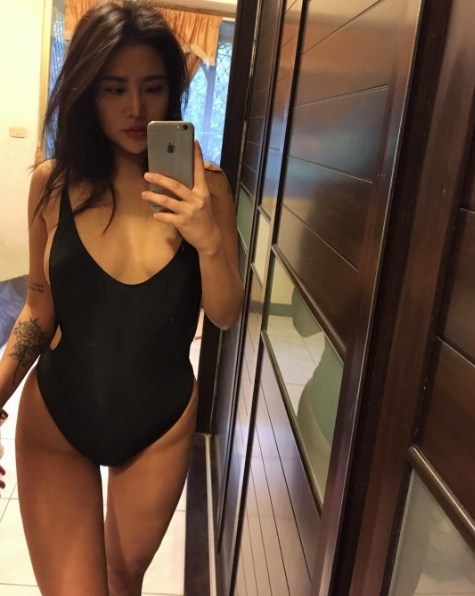 Carrina Linn is garnering a huge following with her gorgeous figure. She has over 422K followers and more are following her everyday. In the day time, she's a nurse in Taiwan and in her spare time she models.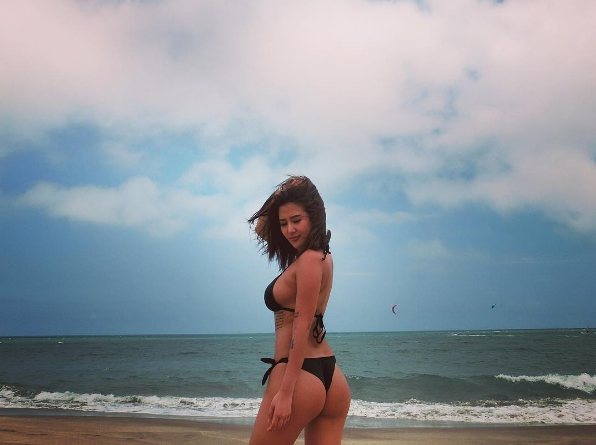 However like everyone climbing to fame she's garnered "haters" and has been maliciously posting in her account, which led to her few week long deactivation.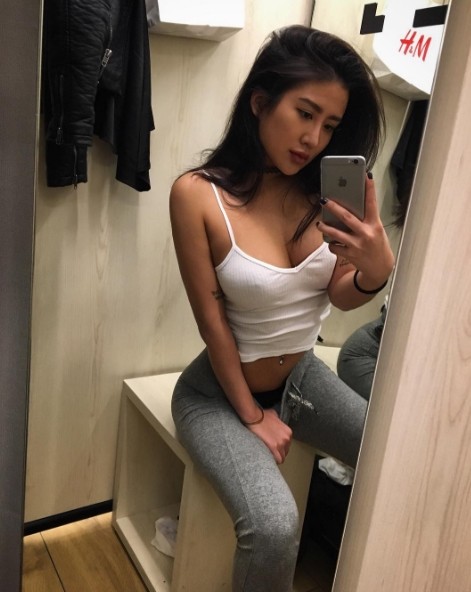 Her lash back was that she wasn't just a model that's looking for attention and ended her post with #stayinyourlanebitch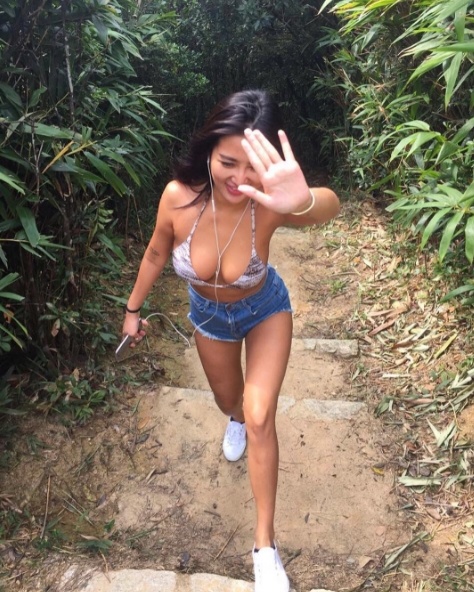 She has now taken down her sexy photos which is sad, but fortunately her mom convinced her on activating her account back on. Fortunately for us, different outlets have already saved her photos and have been publishing it in their respective outlets.
Source: Koreaboo
You might also like
---
More from Asian Babes
---
3.2K
The city of Dallas is a major city, but not usually as glamorous as cities like L.A. or New York. …
6.2K
One of Boston's finest has just moved to LA. We got to shoot her and her super flexible body. Check …
3.8K
Kim Mi So is a former model that was nominated for Miss Maxim in 2014 and she dropped everything and …