Sunny, age 24, has a little secret. All of her friends and family regard her as the unassuming and excitable little Asian girl who works a respectable job. However, behind her goofy smile hides an insatiable goddess in the sack. A very eager girl who is willing to try anything once, Sunny loves nothing more than giving - and receiving - pleasure. Interests include lengthy blowjobs, meeting interesting people, and cuddling.
These are her TRUE stories. Part of our new NSFW section on Amped Asia. All about sex sex sex.
Get notified when Sunny's next story comes out. Subscribe to Amped Asia now. 
I've seen my fair share of dick in the short amount of time that I've been active in my little life - pencil-slim, weird, hairy, bent, veiny, you name it. There were many times when I thought my femininity was well-matched by a particular partner's potent masculinity and there are plenty of other instances where I completely drained and dominated my victim with my overwhelming sexuality. But Ben in particular gave me experiences which - to this day - I immediately think about when I start to play with myself.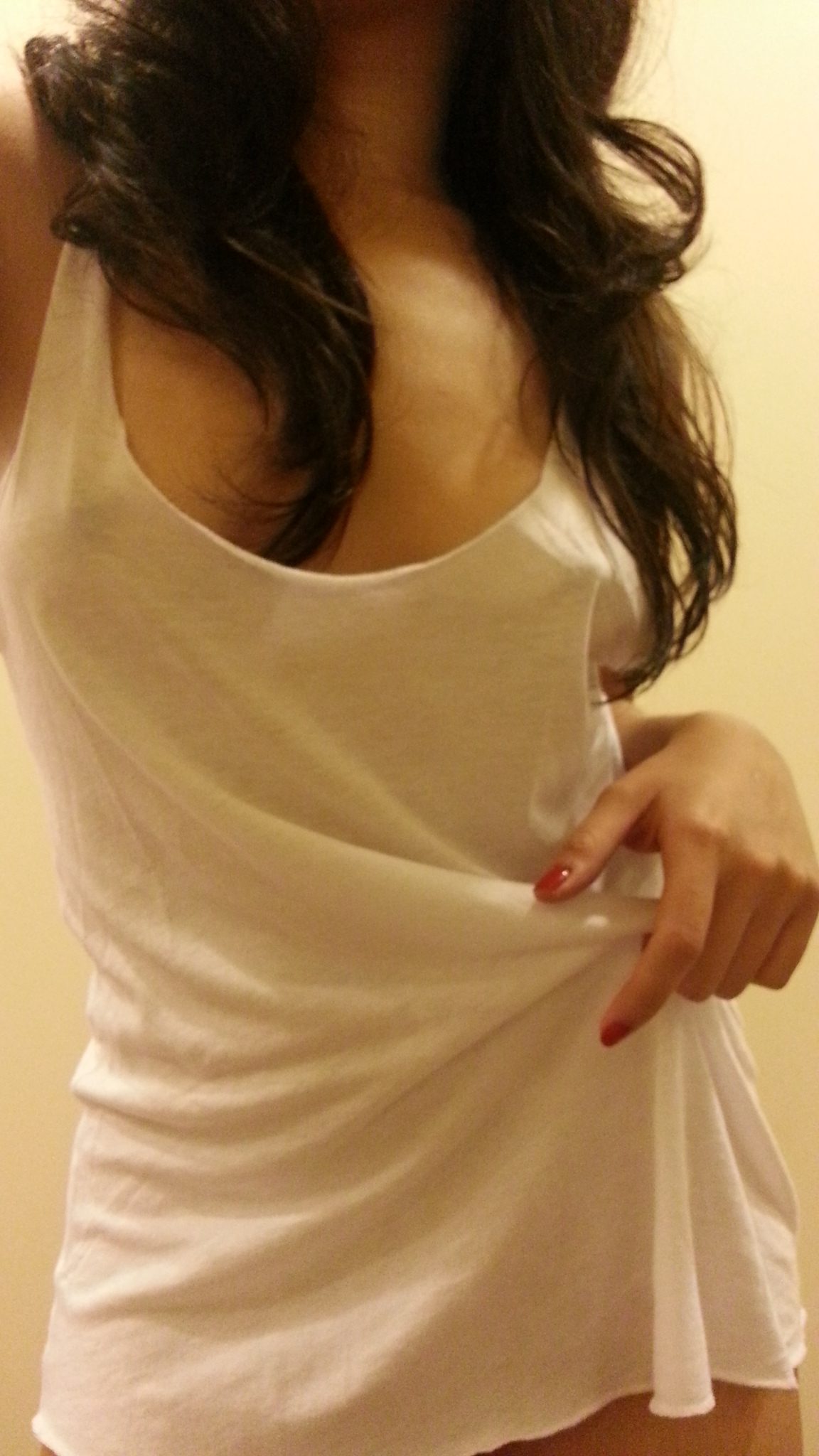 What made Ben so special was the fact that he has the biggest and most impressive cock I've ever seen in my life. He is so big that when I look at a lot of male porn stars, I think, "He has nothing on Ben." It wasn't just his sheer size that made Ben's dick so overpowering, but it was how his undeniable masculinity pulsed a