In a recent tweak to the Shanghai Auto Show, vendors get creative to bring in visitors with alternative eye candy. Read on to find out more.
Since 1985 the Shanghai Auto Show has been one of the premiere auto shows not just within China but on the international auto show scene as well.
Often known as Auto Shanghai, the show has the distinction of being China's oldest auto show. No small feat considering that way back in 1985, when many of our readers were only mere thoughts in their parents's pants, China was still a rather closed off society.
The dramatic shift we see today in China's economic and societal views have not been something Auto Shanghai has been immune to and in recent years we have seen Auto Shanghai resort to some rather risque tactics to drawn attention to the show.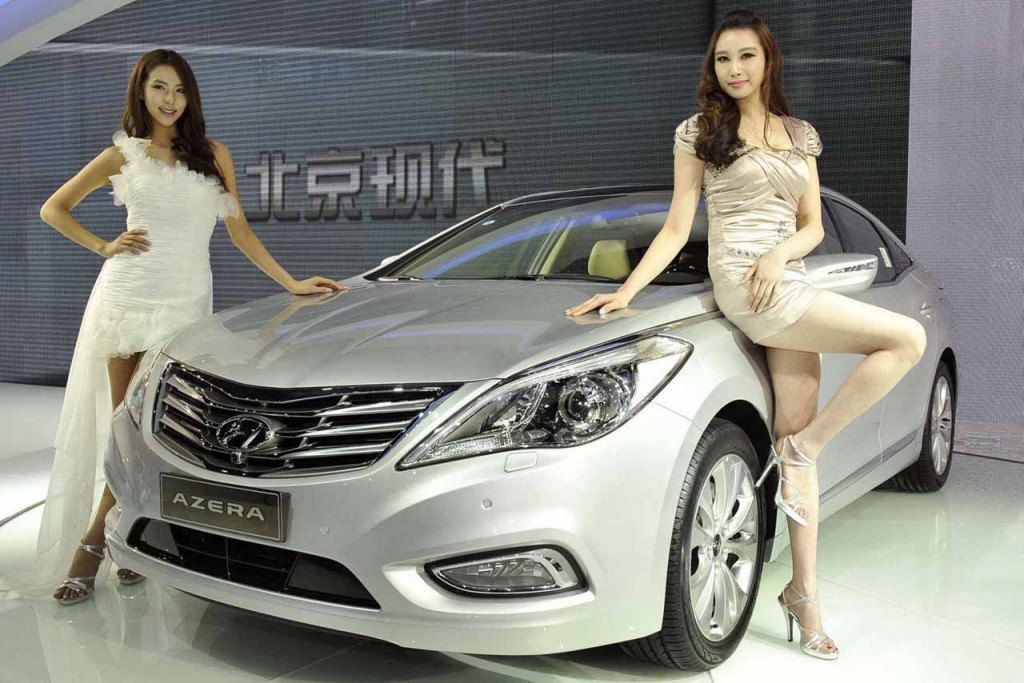 One of these tactics, like most car shows, has been hot models during the show. Recently however, the Organizing Committee of Shanghai Auto 2015 decided to change this by banning the often scantily clad models roaming the show room floors.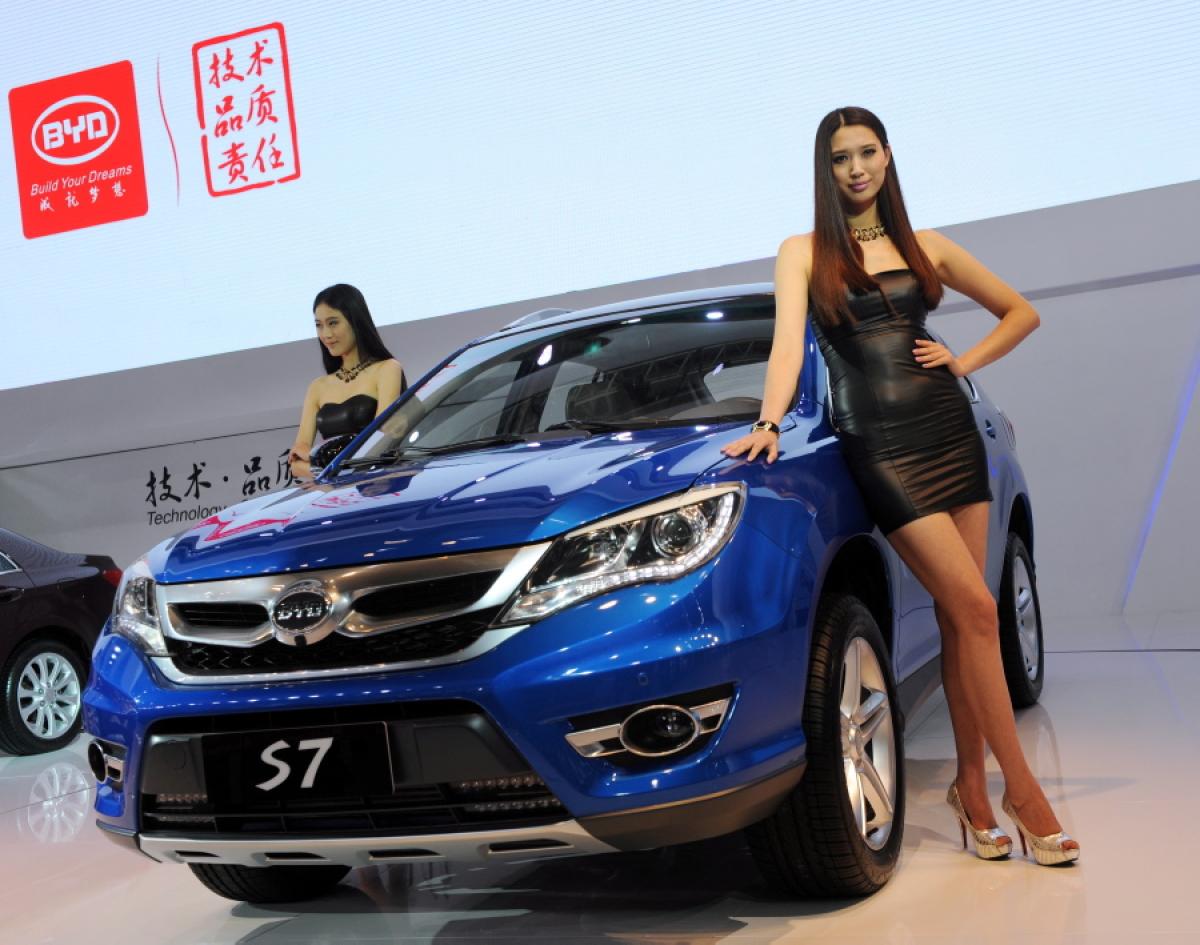 This controversial rule was put in order to make the automobiles the main attraction to the shows once more. Despite the ban, Auto Shanghai car companies have found clever ways to circumvent the rules by hiring attractive "Sales reps," "car cleaners", "shopping guides," "stand attendants," and "Miss etiquettes" whatever the hell that is, to fill the void.
Throughout the show curiously model looking employees hired by the many big name auto vendors were on site, and despite what their "official" titles may have been it was quite clear that they were creatively interpretive uses of model eye candy.
As Auto Shanghai has grown throughout the years, Auto Shanghai has had the unenviable task of staying consistently cutting edge in order to not only stay relevant but as one of the most important shows in the international auto show scene. Which make the choice to ban one of the most pivotal reasons people, OK MEN, continue to attend auto shows such an bizarre choice.
Seriously if Auto Shanghai can't even have models how does it hope to keep up with the crazy antics of other China based auto shows that have included naked body painting and whatever the hell this one model is wearing.
But there you have it readers. Auto Shangai is going through some changes and we thought you'd like to know about it in case you are ever planning a visit. If so don't be alarmed if you see no models, just ask for a sales rep, an etiquette professional, or even a car cleaner and you will get your fill of eye candy.
More from Blog
---
1.7K
The Nintendo Switch has been revolutionary when it comes to portable gaming. It's been such huge demand since its debut …
The Summer 2018 Issue of Amped Asia is here! It's proving to be a super hot summer, and a lot …
4.0K
Kim Mi So is a former model that was nominated for Miss Maxim in 2014 and she dropped everything and …