CamSoda is trying to make O-cast the virtual alternative for virtual sex. There already virtual simulations for men with virtual blowjobs but CamSoda figured that women should have some fun too. They have devised an app for both Ios and Android where each individual can record their own version of oral stimulation and upload it to what they call the "iTunes of oral sex." In order to do so, one must make contact to their phone using their tongue.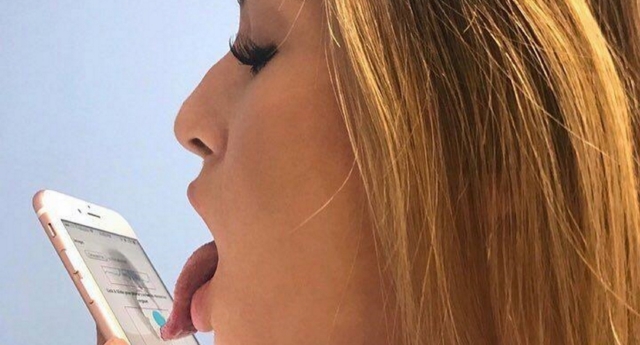 There are health concerns in regards to how the app is used though. Many are aware that a cellphone is a haven for bacteria due to its constant contact with its surroundings and the battery becomes an ample source of heat for the bacteria to thrive on. If one wants to use their tongue, sanitizing their phones is highly recommended but to avoid any mouth to phone contact, everyone is more than welcome to use their fingers or their mouse if those certain individuals downloaded the app on their computers.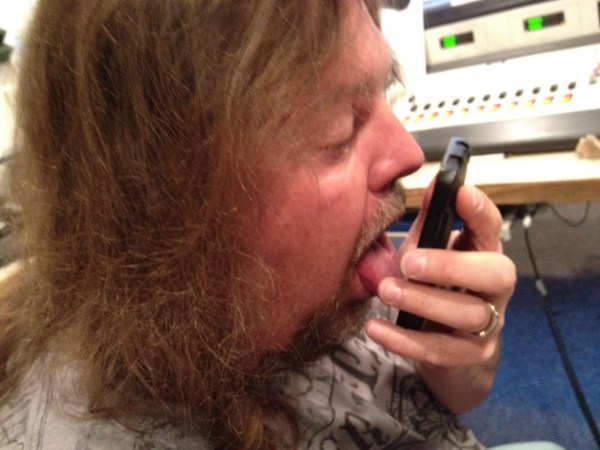 Your recording will be uploaded amongst thousands of other recordings that have been done by pornstars, cam-girls, and other amateurs for those who seek excitement. Each download will have their own unique style and levels of intensity so that everyone can explore and see what will bring bliss into their night. Each recording will cost around 99 cents but throughout the month of March, they will be free to download in honor of Women's History Month. Anyone with the Lovense "Lush" Bluetooth egg vibrator can enjoy the simulations up on the app store by just simply downloading a simulation and then the vibrator will take care of the rest.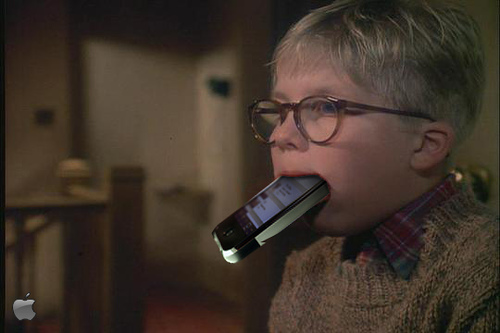 The world of virtual sex is advancing for the future and what will come next will be a mystery but it is safe to say, it will an exciting and pleasant experience.
You might also like
---
More from Crazy
---
4.7K
Ophelia Vanity is a half Icelandic, half Chinese woman that currently resides here in Los Angeles. Growing up she was …
4.5K
In Millbrae, Calfornia; The Nextdoor App is blowing up with concerns about Boba Milk Tea Shops. Best of Nextdoor Twitter …
Prepare yourself for a cringy ride. A super weird Facebook conversation was posted up on Reddit and has been upvoted …